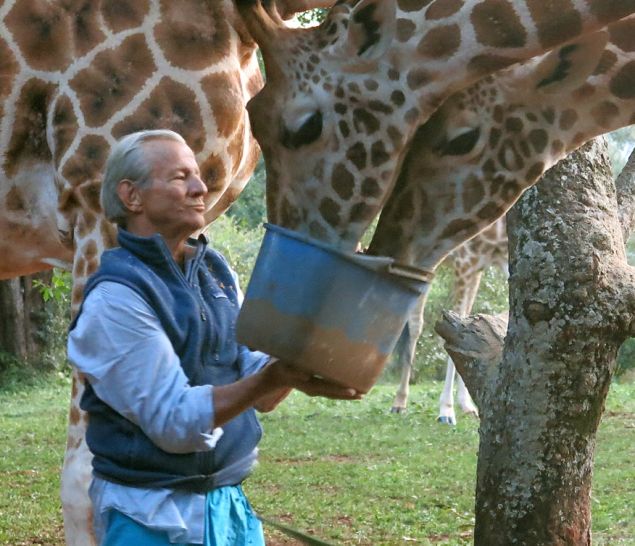 The lawsuit between world-famous photographer Peter Beard, 78, and 28-year-old model Natalie White has been settled, according to the New York Post. Terms of the settlement were not announced.
In July of last year, Ms. White filed a suit claiming that she spent her life savings—over $100,000—to help Mr. Beard produce a 2013 series of Polaroid collages featuring supermodels such as Pamela Anderson, Iman and Helena Christensen. In return, Ms. White was supposed to receive 50 photos from the series; the collection is estimated to be worth over a million dollars.
But the West Virginia-born model received only 16 of the works she was due.
Mr. Beard and his wife/manager Nejma Beard counter sued the model, claiming entrapment, specifically that the model used booze and drugs to get the septuagenarian art star to sign Ms. White's business contract in a dark nightclub.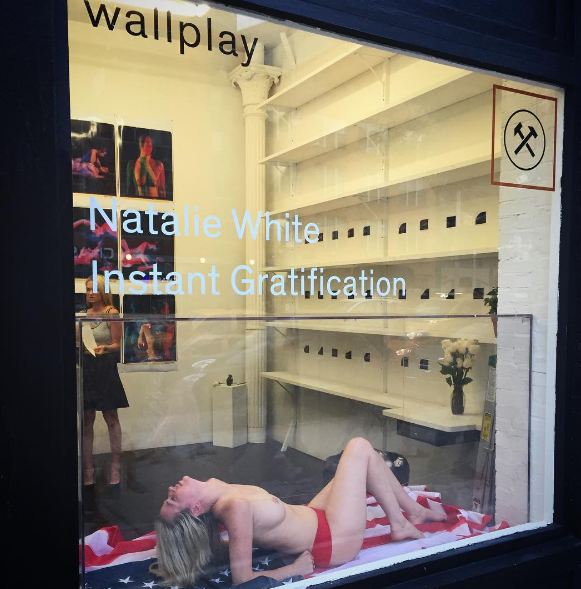 Mr. Beard, who was briefly married to supermodel Cheryl Tiegs and has befriended luminaries ranging from Andy Warhol to Mick Jagger, became known in the '70s and '80s for his large scale photographs of Kenyan wildlife, often regaled with handwritten notes, drawings and collaged elements from his many travels. But the hard living photographer is equally known for long nights in Montauk—as well as in Africa and across the globe—spent with drugs, alcohol and young women.
Ms. White, who is also a photographer, got some extra attention last year for an artwork that thoroughly displayed her modeling gifts: an installation of herself—nude except for a pair of panties—in the front window of the gallery the Hole.