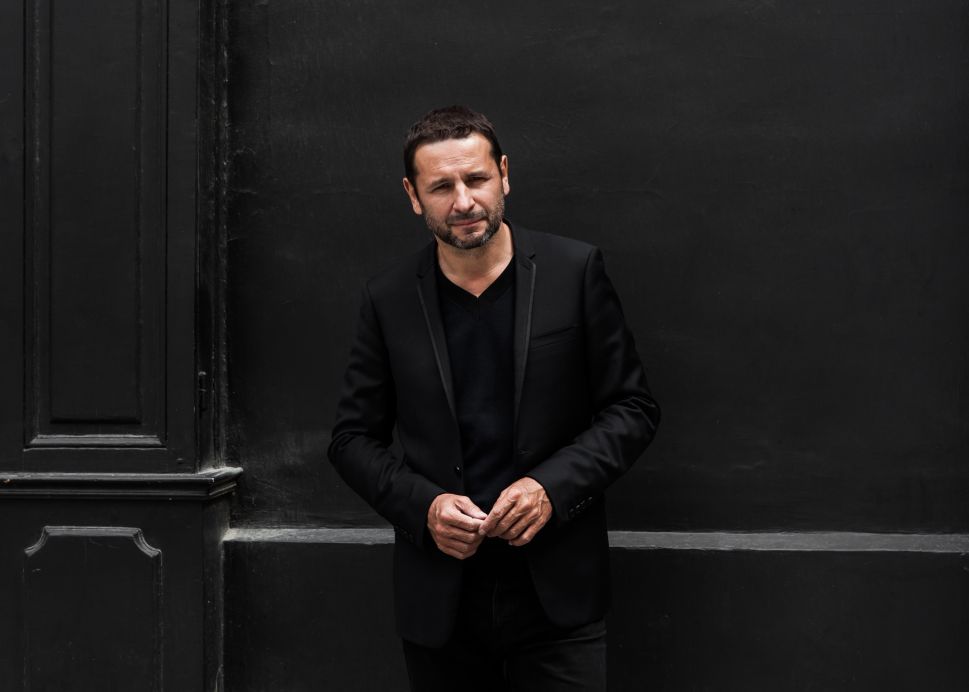 It is rare that a retro brand is revived and given a second chance to shine, but that's exactly what Lionel Giraud is doing with Vuarnet as its new Chief Executive Office and lead investor. The eyewear brand, formerly synonymous with 1970's and 80s ski culture, is reemerging as a luxury staple for men with an appetite for exploration. It started with the brand's co-founder, Jean Vuarnet, who won the Olympic gold medal for downhill skiing at the 1960 Winter Olympics in Squaw Valley, and has continued with the likes of Daniel Craig who wore the frames as James Bond in the latest release of Spectre as he trekked through the Alps, and Jake Gyllenhaal who rocked a pair, aptly referred to as the Glaciers, in the 2015's Everest.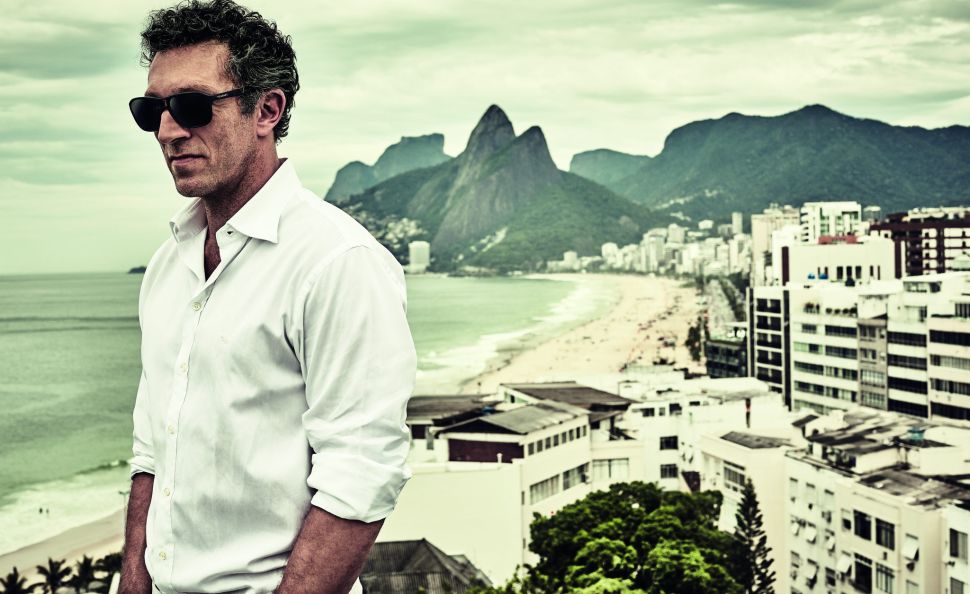 Now, with actor and proud Frenchman Vincent Cassel selected as the brand's frontman, Mr. Giraud is continuing full force in his pursuit to revive the house. After cutting his teeth over two decades at both Cartier and LVMH-owned jeweler Chaumet, he developed an appetite for reworking the classics starting with the rebranding of French clothier Courreges, followed by the Hombre footwear, and now Vuarnet. 
"I wanted to leave a big international group for something more entrepreneurial," Mr. Giruard said as we spoke on the phone from Paris, where he celebrated his one-year anniversary with Vuarnet. "The brand is huge in France, but in terms of business it's like a start-up. So I wanted to join to be able to redevelop a big success story." Apart of this redevelopment has been reopening distribution in the United States, where the frames had not been available for over a decade. "The U.S. was the first market for Vuarnet 20 years ago, and we think that it is ten times easier to relaunch a brand in a country like the U.S. where the brand was strong in the past instead of trying got go to China or Japan first," he said, bucking the trend of catering to the bulk of consumers in Asia and the Middle East.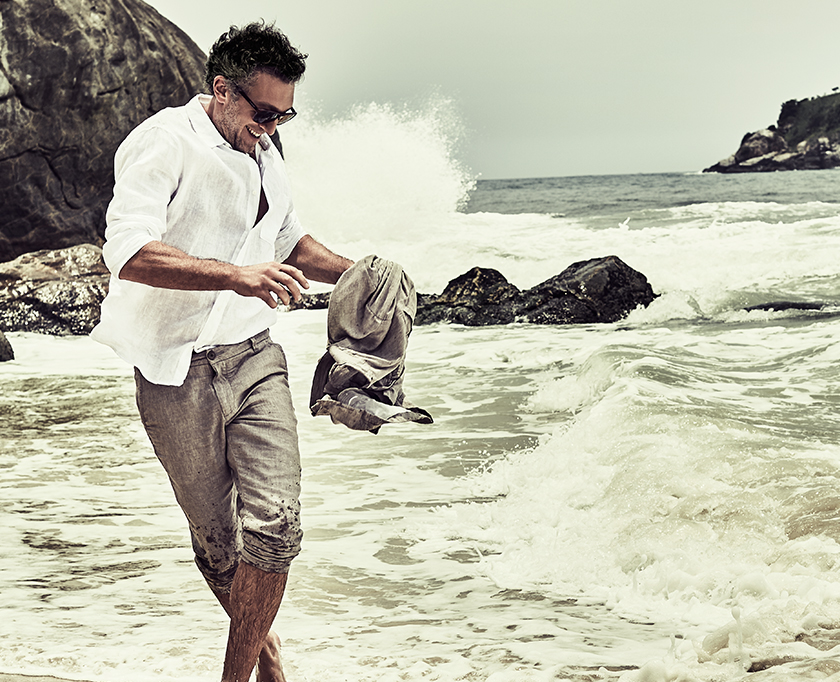 "Frankly speaking, when I joined the company, most of the frames had to be revamped," he recalled. "Some of the new collection is inspired by the vintage models we have, but my main challenge was to keep the expertise of the mineral lenses and to come up with new frames and a new aesthetic. It's mainly a challenge of creativity and creation." To Mr. Giruard, the mineral lens is, above all, what separate Vuarnet from the others. Producing one pair of lenses from raw material to final product takes 7 full days comprised of 17 different steps. "What makes us singular from the competition is that we do produce our own lens, and we are the only one to produce our own lenses in the world," he said confidently. "They are 100% mineral, and we don't use any plastic. 85% of the market uses plastic lenses, but we refuse, so I consider these lenses the best in the world."