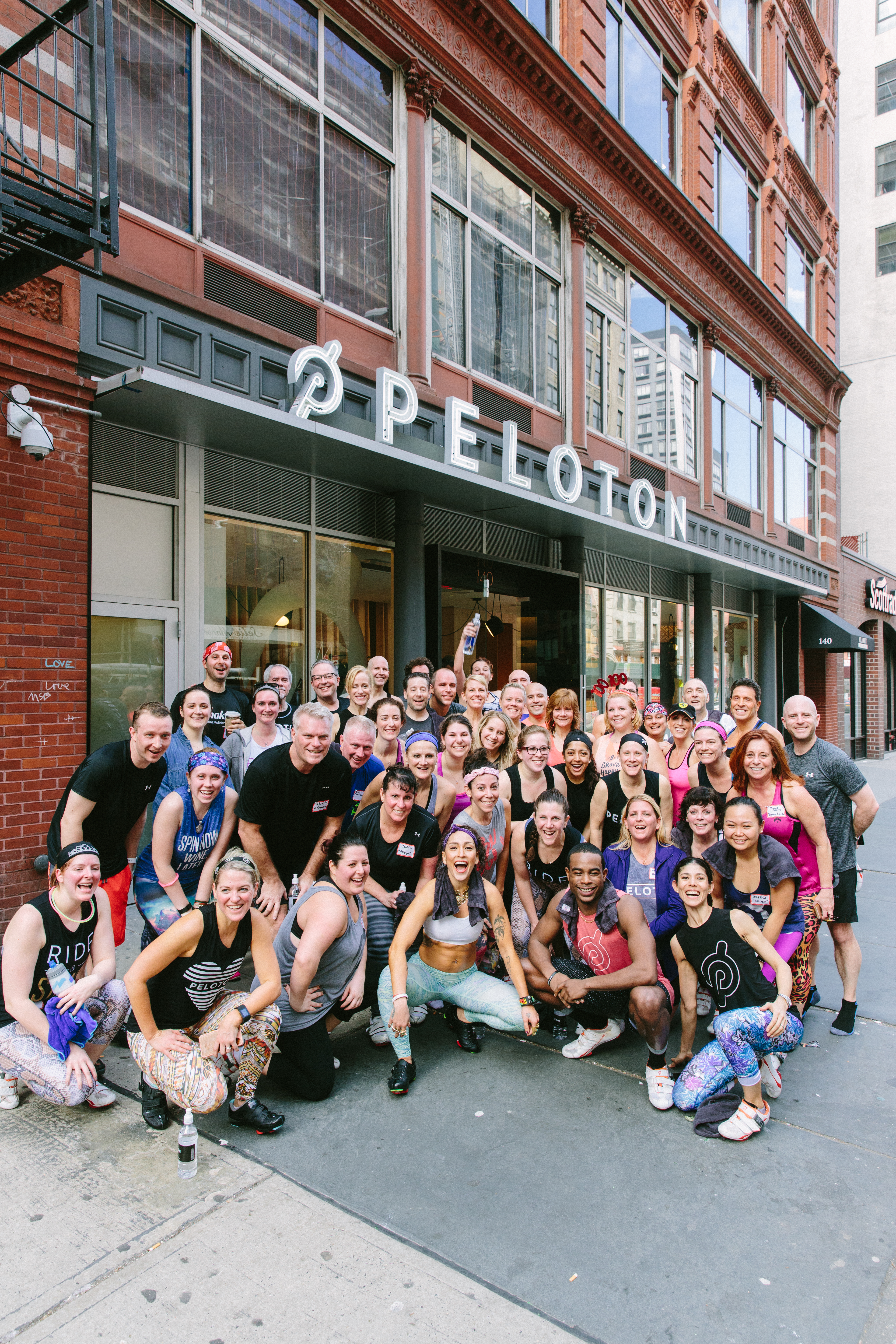 Does 'Homecoming' make you think of sorority girls in preppy dresses, or do you harken back to limousines in the high school parking lot? For spinning studio Peloton, it means something else entirely. From May 20 to May 22, more than 1,000 Peloton bike owners will gather in New York for an emotional Homecoming. And no, Peloton isn't flying them in–they're spending their own money to bike with their internet friends. The fitness fanatics are almost like video gamers, finally reuniting after months spent connecting by tech. Through Peloton, they've started to recognize other major names on the leaderboard, and now they're going to meet IRL.
"As we see the number of at-home riders grow, we're able to see the exceptional growth in dedication for the Peloton experience. It's evident that relationships are created between bike owners from all over the country through social media, specifically on our private Facebook group called the "Official Peloton Rider Page," said Jayvee Nava, the VP of Community. Subgroups include a mom page, triathlete page and cross-training page.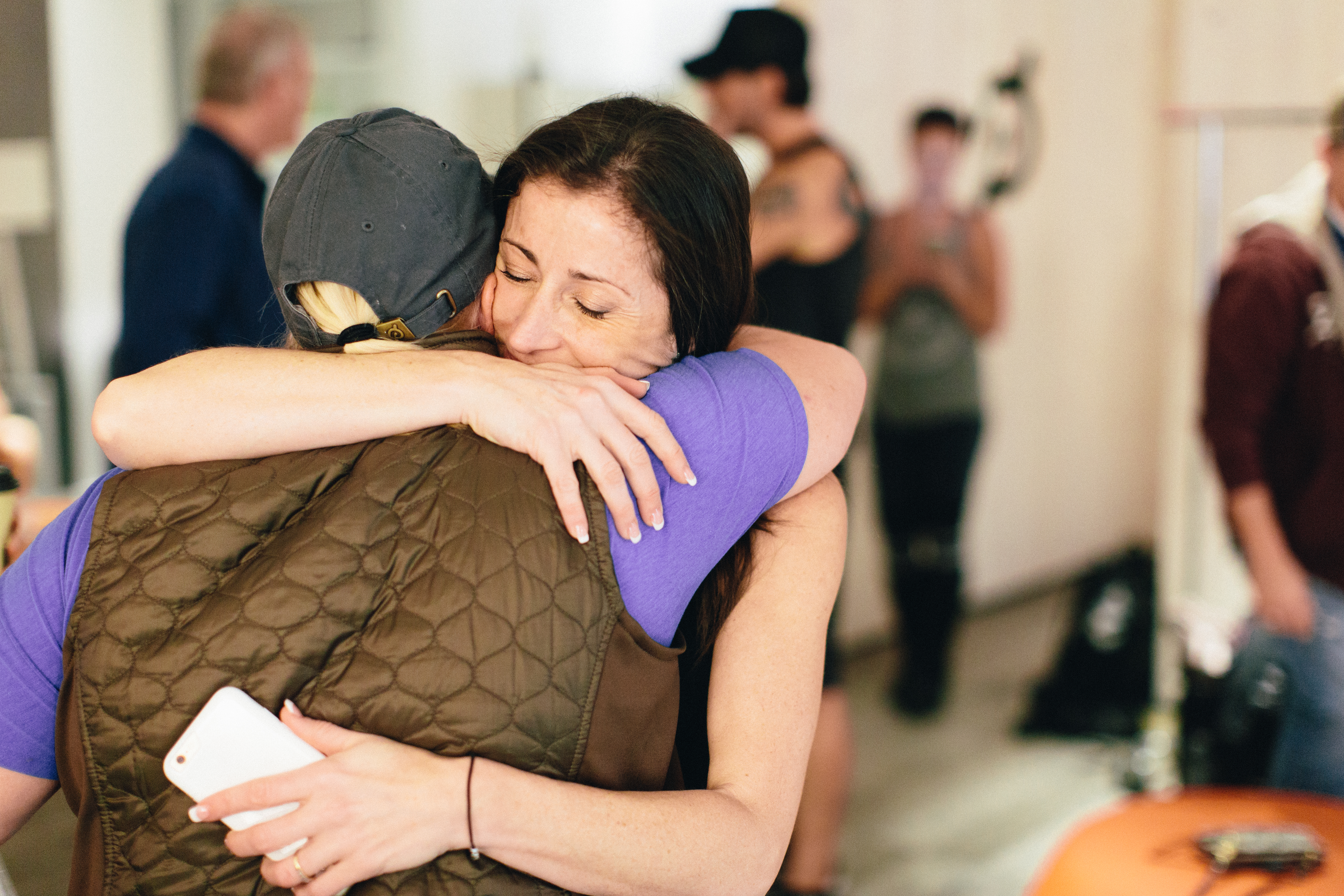 The first Homecoming, or "Home Rider Invasion" was to see how many home riders would come through the flagship New York studio, and 140 riders came for the weekend. For this event, there are already 1,800 'interested' riders, with 600 bike owners expected to attend the events. These spinners put SoulCycle stars to shame with their biking obsessions. While this Homecoming event is on the horizon, there's still time to purchase a $2,000 Peloton bike of your own and join them.