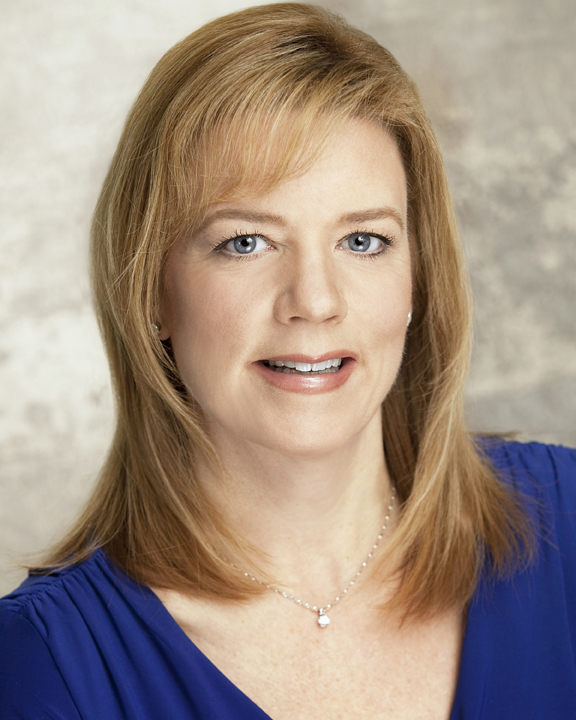 Veteran operative Kelly Stewart Maer is heading to Capital Health Systems to head up state and federal government affairs for the Hospital System.
Maer starts at Capital Health in mid-June.
She will continue to serve as Treasurer of NJDSC and Chairman Currie's point person to the Hillary for America Campaign on Delegate Operations/ Authorized Agent for Hillary for America.