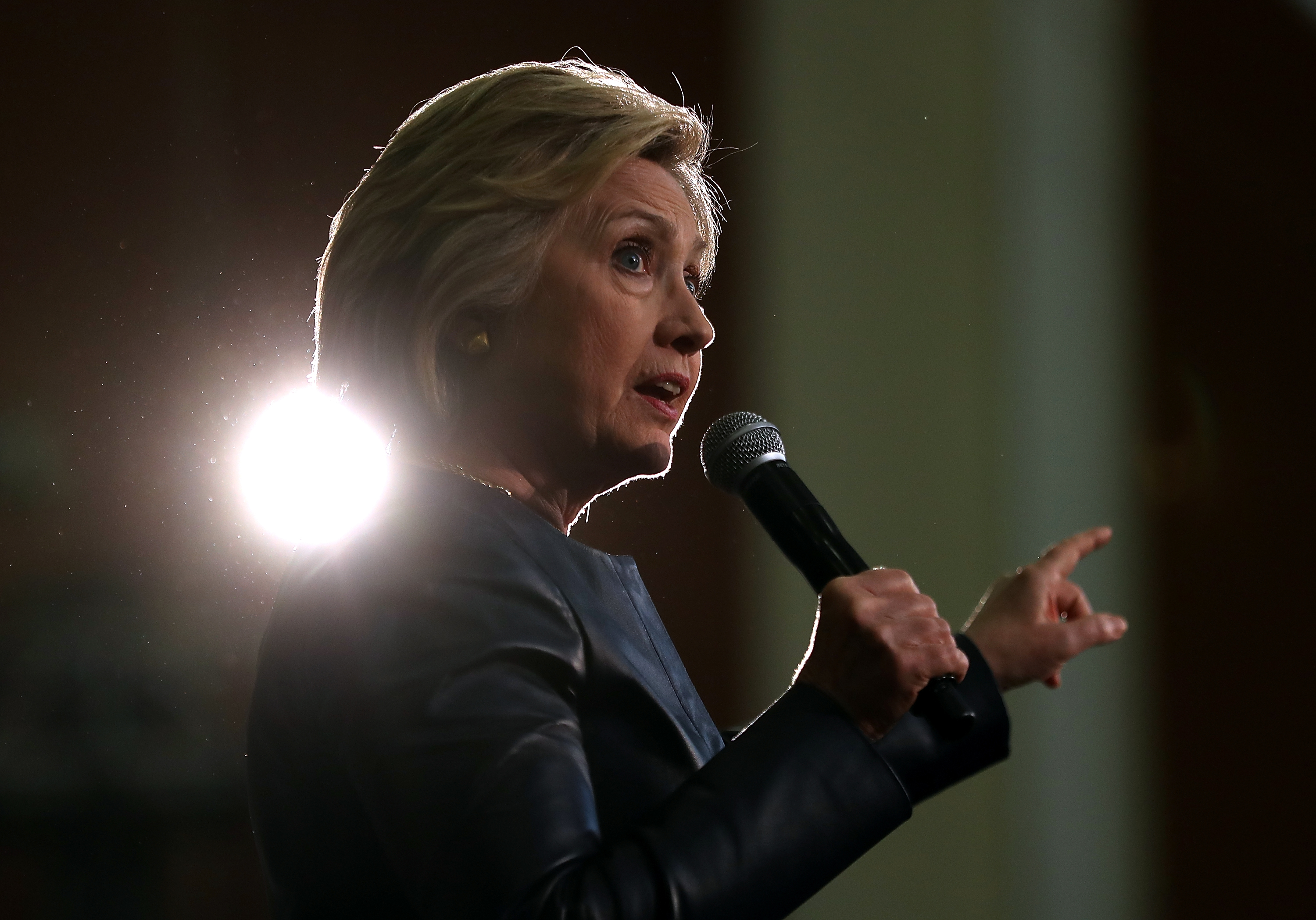 CLARIFICATION: This story has been updated to reflect the fact that not all donations made by employees of Renaissance Technologies were made by its founder, James Simons.
Renaissance Technologies, a hedge fund founded by billionaire James Simons, donated over $13 million to Sen. Ted Cruz's failed presidential campaign, through President Bob Mercer. For a guy who's supposed to be pretty smart with his money, the ROI on that one has got to sting. Nevertheless, now that Mr. Cruz is out of the race, Mr. Simons' Rennaissance Technologies has begun pouring millions of dollars into Hillary Clinton's campaign, as the hedge fund has donated over $2 million to Ms. Clinton so far this election cycle. Euclidean Capital—also owned by Mr. Simons—has given the Clinton campaign over $7 million in contributions, and the figures are likely to increase as Ms. Clinton slowly transitions her attention from Democratic Primary opponent Bernie Sanders to the presumptive Republican presidential nominee, Donald Trump. Renaissance Technologies was called out by Senator John McCain in 2014 for evading nearly $6 billion in taxes by disguising day-to-day investments as long term investments, and in 2015, Bloomberg ran an article describing how the firm lobbied the U.S. Labor Department for special tax evading privileges. 
Mr. Simons isn't the only wealthy donor who appears to be connected to this money shift. A number of deep-pocketed elite have given up trying to buy off Republican politicians in order to support Ms. Clinton—the only establishment-friendly candidate of either party remaining in the race. In response, the Clinton campaign has assembled a group dubbed "Republicans for Hillary" to reach wealthy GOP donors. Ms Clinton not only shares over 60 of the same donors with the former Republican candidate Jeb Bush but is also making new efforts to court additional Bush family donors, according to a recent Politico report.
During the Democratic primary, Ms. Clinton branded herself as the pragmatic, realistic progressive choice for Democrats. Now with a comfortable lead in pledged delegates over Mr. Sanders, Ms. Clinton is moving back toward a moderate position in order to garner support from moderate Republicans and Independent voters.
'If the process is set up to produce an unfair, one-sided result, we are prepared to mobilize.'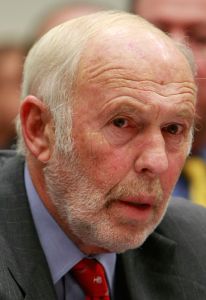 Such a swift transition illuminates what Mr. Sanders' supporters knew all along: Hillary Clinton is willing to do anything to get elected. This dark reality is a primary reason Mr. Sanders is so reluctant to concede his presidential campaign. If Mr. Sanders doesn't take his campaign all the way to the Democratic National Convention in July, his entire platform and millions of loyal supporters will be completely abandoned by the Democratic Party and the DNC.
Lead by Ms. Clinton's 2008 campaign co-chair, Debbie Wasserman Schultz, the Democratic National Committee has made it abundantly clear that the Democratic Establishment wants as little to do with Mr. Sanders' brand of progressivism as possible. In a letter last week, the Sanders campaign warned the DNC of a contested convention after only three committee members of the 45 submitted from the Sanders campaign were selected by Debbie Wasserman Schultz to serve on any of the DNC's standing committees. Ms. Wasserman Schultz ensured the majority of committee members were loyal and dedicated to Ms. Clinton.
"If we are to have a unified party in the fall—no matter who wins the nomination—we cannot have a Democratic National Convention in which the views of millions of people who participated in the Democratic nominating process are unrepresented in the committee membership appointed by you, the Chair," Mr. Sanders wrote to Ms. Wasserman Schultz. "It is my hope we can quickly resolve this in a fair way. If the process is set up to produce an unfair, one-sided result, we are prepared to mobilize our delegates to force as many votes as necessary to amend the platform and rules on the floor of the convention."
Given the history of Ms. Wasserman Schultz's efforts to rig the Democratic primaries in favor of Ms. Clinton, the only way for Mr. Sanders' supporters to have their voices heard at the Democratic National Convention will be to continue stepping up against the Democratic establishment. Ms. Wasserman Schultz and the majority of the Democratic Party have made it apparent that their support for Hillary Clinton and her vast array of corporate and wealthy donors takes precedence over the concerns of constituents and the thousands of disenfranchised voters Bernie Sanders has reincorporated into American democracy.