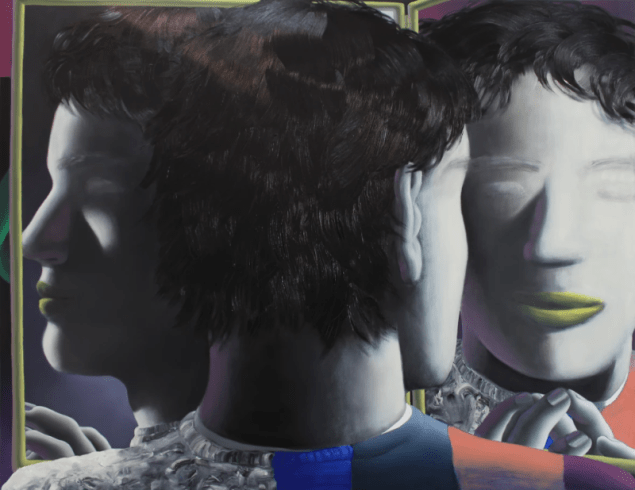 FRIDAY, MAY 26
Opening: "Jordan Kasey: Free Time" at Signal
A Bushwick gallery known more for their elaborate installations is opening a show by a painter this month—but what a painter! Jordan Kasey, at only 27 years of age, has crafted a style that mixes the best qualities (and ignores the worst) of maligned artists like Patrick Nagel and Mark Kostabi while infusing her own delicate sense of light and space—as well as some savvy brush work—into these moody mélanges. She's not afraid to go big either, which is good because Signal has quite the cavernous space. So if you have empty walls to fill, or if you just enjoy drinking cheap beer and looking at well-crafted paintings, don't miss this one.
Signal, 260 Johnson Avenue, Brooklyn, NY, 7-10 p.m.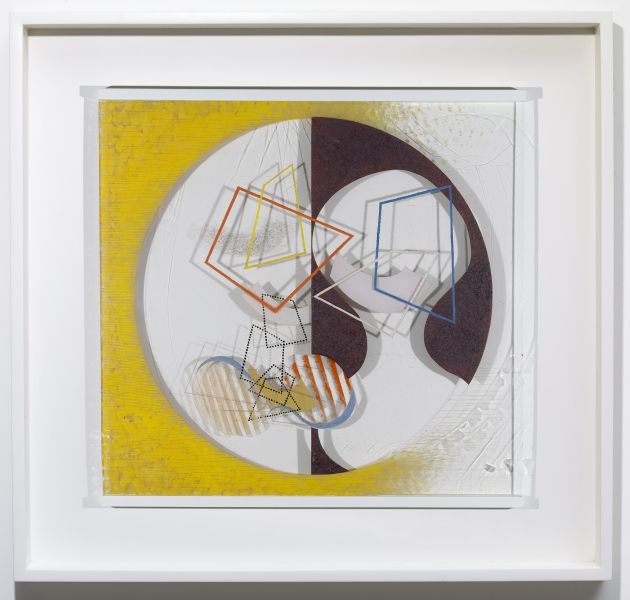 Opening: "László Moholy-Nagy: Future Present" at the Guggenheim
So you think you've got a pretty good resume? Let's look at László Moholy-Nagy's CV for second, as he's having his first U.S. retrospective in almost fifty years at the Gugg. Not only was Moholy-Nagy a pioneering Constructivist painter, photographer, sculptor and filmmaker working in Hungary between the World Wars, he also dabbled in graphic, exhibition and stage design. Later he became a highly influential teacher at the revolutionary Bauhaus School, and after moving to the U.S., started Chicago's Institute of Design (he even found the time to write about the curriculum he developed there). He was part "utopian" hippie, part Silicon Valley tech-head, and it seems like he could basically make any kind of progressive, forward-thinking style of art he wanted to. Well done, L.M.-N. We salute you.
Guggenheim Museum, 1071 Fifth Avenue, New York, 10 a.m.-5:45 p.m.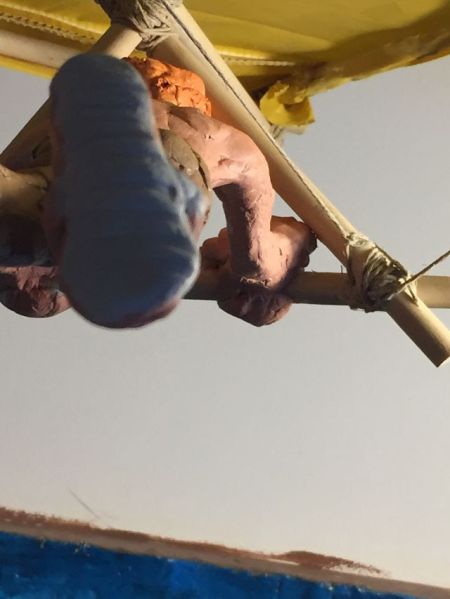 Opening: "Bobo: Tasky Frameworks" and "Julia Benjamin: Some Paintings" at 247365
This well-liked Lower East Side gallery will be opening up two very different shows: an abstract painting show from the busy and talented Julia Benjamin, and something to rival the insanity of Charlie Sheen's poetry from an artist (or more likely a collaboration) named Bobo. Bobo's previous DIY media parodies seem to have given way to more sculptural offerings, while Ms. Benjamin will present more of her delightfully muscular yet highly-faceted paintings that allude to imagery but never seem to quite reference the real world. It's another beer/painting combo, but this time, with a side of crazy.
247365, 57 Stanton Street, New York, 6-9 p.m.
SATURDAY, MAY 28
Opening: Fresh Cuts" curated by Agathe Snow at Eric Firestone Gallery
"Sun's out, guns out," am I right? And what better place to flex those pythons than East Hampton, where this star-studded group show is set to open. Now living on Long Island, sculptor Agathe Snow takes on the role of curator (with some help from Mr. Firestone), but she's also got work in the show alongside artists like Dan Colen, Donald Baechler, Hanna Liden, Jessica Craig-Martin and many other talents. With the magnificence of summer upon us, this show was developed as a rumination on flowers—which are, you know, really pretty. So as an artist, if you start with them as your subject, it just seems a whole heck of a lot easier to make pretty paintings… That's my theory. I think it's sound.
Eric Firestone Gallery, 4 Newtown Lane, East Hampton, 6-9 p.m.
Performance: "Phillip Birch: The Oubliette" at Sculpture Center
This is one of a series of on-site performances by Mr. Birch, who is participating in the current Sculpture Center show "In Practice: Fantasy Can Invent Nothing New," along with a host of other talented young artists. In The Oubliette, Mr. Birch imagines a dystopic techno-future where the human race, which has become semi-technological, is slowly going bonkers (go figure). This tale is told through hologram actors, each an extension of the artist himself in various guises. The artist will interact with these characters throughout the performance, which should up the nutso quotient he seems to be going for. Seems really spooky and cool, especially considering it's being staged in the equally spooky and cool Sculpture Center basement.
Sculpture Center, 44-19 Purves Street, Long Island City, Queens, 5p.m.
SUNDAY, MAY 29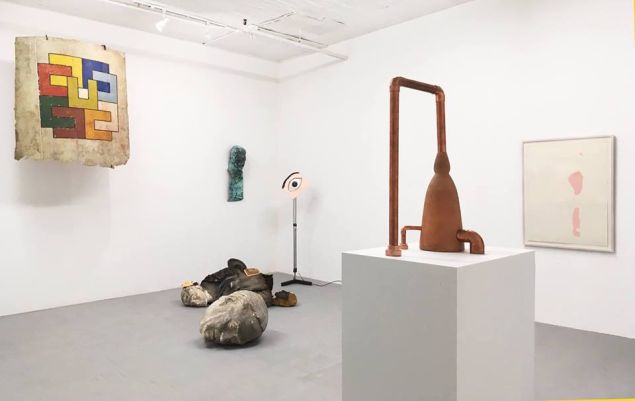 Party: "Divagation" at Y Gallery
Meyken Barreto, Carlos Garcia-Montero and Cecilia Jurado, a.k.a. the wonderful owners and operators of Y Gallery, are throwing a party in honor of their current group exhibition "Divagation," which was curated by the very same owners/operators—as well as a mysterious "ghost writer." The Y team, which is known for having a strong focus on contemporary Latin American art, has included a range of physical artworks in this show by artists Felipe Arturo, Adrian S. Bara, Alberto Borea, Radamés "Juni" Figueroa, Derek Franklin, Ximena Garrido-Lecca, Leor Grady, José Carlos Martinat, PS3* and Slobodan Stosic. Oh and the exhibition has been extended to June 5, so even if you miss the party, you can see the show if you hustle.
Y Gallery, 319 Grand Street, New York, 5-8 p.m.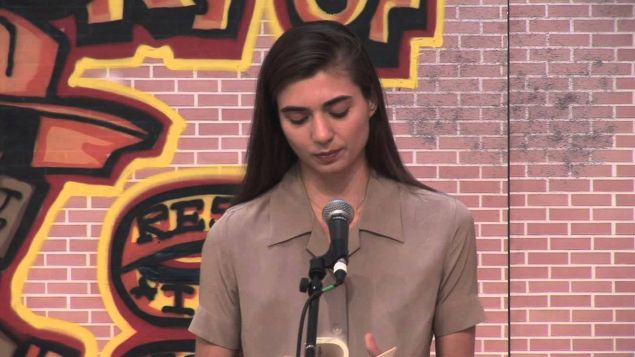 Reading: "Soaked: A Performance Series" at Company Gallery
Curated by multimedia artist Whitney Vangrin, this three-day reading and performance marathon ends with a bang on Sunday. Jackie Mason, Aurel Haize Odogbo, Natasha Stagg, Bunny Rogers, Marceline Mandeng and Ana Božičević will read prose, poetry and possibly do some zany stuff (I'm seeing a pattern this weekend). Catering will be provided by Toad Style, which is nice because "poet" is about as low as you can get on the "starving artist scale," and there should be more than a few of them there.
Company Gallery, 88 Eldridge Street, 5th floor, New York, 3-6 p.m.