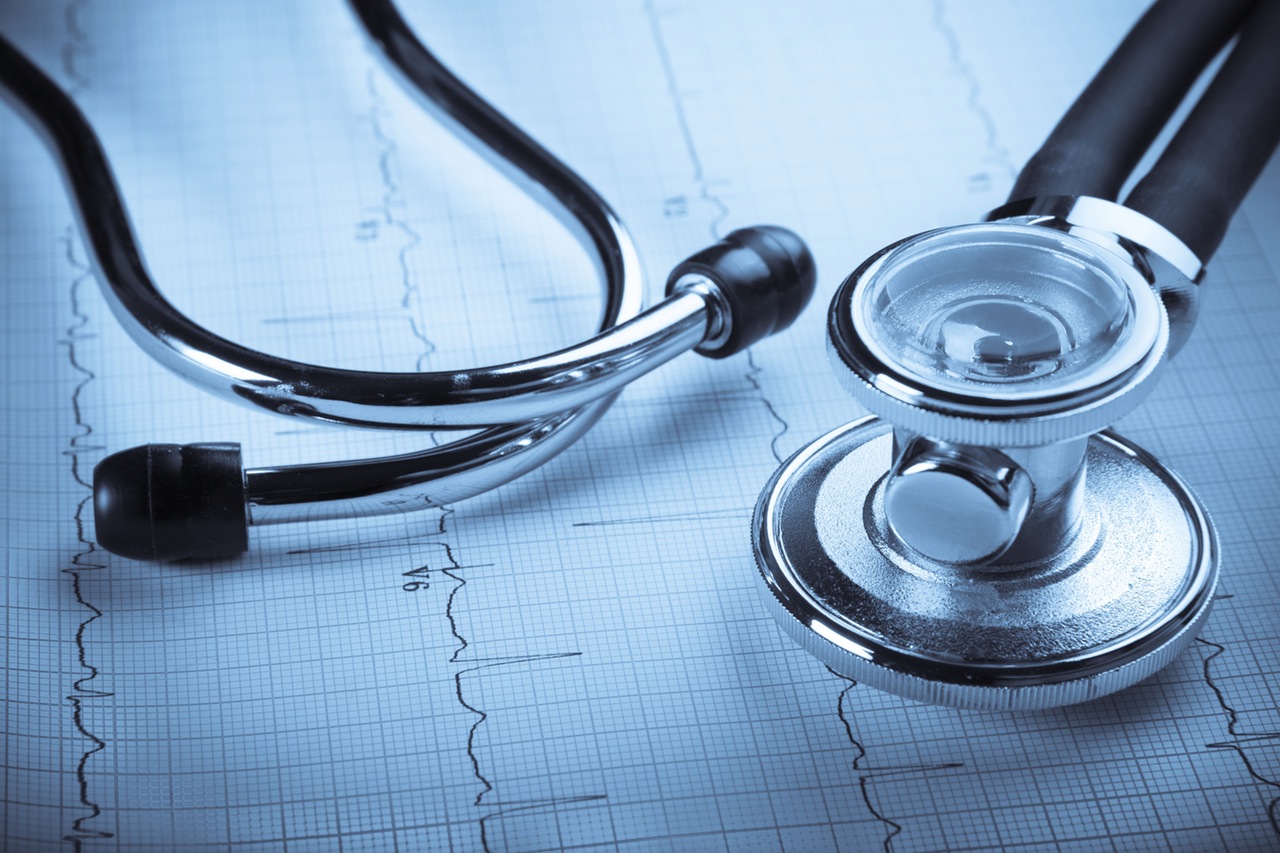 Information technology in healthcare is shifting before our eyes. Long defined by non-interoperable systems and inaccessible data, health IT now elevates data usage and analytics across the board — to the benefit of patients, physicians, and hospitals.
It's a time of discovery, when predictive modeling and genomic sequencing are fast becoming components of fully digitized health organizations in partnership with the patients and communities they serve.
Digitization of healthcare records has literally paved the way for a far more informed, innovative, and personalized care paradigm.
Why digitization matters
When patient data is stagnant, stored in manila envelope silos, it cannot be analyzed, compared, contrasted, and combined to deduce best practices and population health trends or to provide real-time support tools for clinicians.
In the same way Nate Silver revolutionized sports and political predictions by analyzing data using predictive modeling techniques, digitizing protected health information will change the game in personalized medicine, pharmaceutical innovation, understanding of complication rates, discovering and instituting best practices, genomic modeling, and more.
With 5 percent of patients accounting for almost half of all healthcare expenditures, better data will equate to better and more cost-effective healthcare. Most immediately, digitized records help physicians recognize warning signs for individuals who may be on the cusp of major health issues, thus averting expensive treatments and hospitalizations.
What's more, when patient populations continuously receive the right support and preventive measures, the effect multiplies. The key variable is getting the right data to caregivers when and where they need it and to data scientists and researchers to discover new protocols or population health trends. For example, we first learned about the water contamination crisis in Flint through an electronic health record software, illustrating how important timely discoveries of trends can be.
Adoption of EHR systems has increased more than sixfold since the federal government began paying incentives to doctors to do so in 2009. Now, nearly universal access to electronic records makes round-the-clock remote care possible and magnifies opportunities for getting second opinions and accessing evidence-based medical research.
At the same time, EHR data helps hospital management better understand how to improve overall health in community populations while allocating best use of internal resources. In an environment soon to be dominated by value-based care requirements, hospitals and health systems will lean on data-driven analyses of procedures and surgeries to shape best practices.
Surge behind emerging technology
Here's a look at what's in store for digital health. Mobile Future estimates patient monitoring via mobile devices will save the United States $36 billion in healthcare costs by 2018. And it's evident how that will play out out in real-world scenarios.
For example, if a family member wakes up disoriented at 2 a.m. after starting a new medication, you shouldn't have to decide whether to visit the local emergency room. Instead, you could snap a photo of the medication bottle and text it to an on-call physician for an instant consult. Or what if you're nervous about a rash your child is developing? An app such as SkyMD allows you to take a picture of the affected area and send it immediately to a dermatologist for diagnosis — no office visit necessary.
Wearable technologies also have a key role in the future of digital health as they gain traction in user adoption. They monitor vital signs, as well as variables like sleep quality and activity levels, to give consumers feedback on current body conditions and trends. Taken a step further, one athletic apparel maker is developing sensor-embedded clothing that could track movement and biorhythms.
Additionally, hospitals may put wearables' predictive and monitoring capabilities to use by issuing them to discharged patients, thereby shortening lengths of stay and preventing readmissions. For instance, a sensor could warn a patient of an impending health episode (e.g., "Blood pressure is low — sit down") while at home or alert a caregiver to call when an alarm goes off.
In the growing area of personalized medicine, even healthy people have a strong interest in their susceptibility to disease now that genomic research has scaled down economically to the individual level. A study done by the European Journal of Human Genetics reports 98 percent of stakeholders in a nearly 7,000-person research cohort wanted to know about preventable life-threatening conditions revealed through genetic screening.
Mainstream response is coming from biotech companies such as 23andMe, which provides consumer access to personalized information about DNA, disposition to contract disease, and risk for certain conditions. Individuals armed with such data position themselves to avoid dangerous behaviors and take action to promote wellness or invest in specific treatment options.
Where to watch for innovation
Digital healthcare firms attracted nearly $5.8 billion in venture funding in 2015, with deal activity up more than 20 percent year-over-year. In particular, condition-specific wearables — such as those for diabetes management — have drawn interest from the likes of Google, as well as startups.
However, while creating opportunities for new businesses, the budding digital health market faces a significant challenge: integrating patient-generated data into the workflow of caregivers without overwhelming them.
Current EHR systems aren't equipped to handle the data influx, so solutions will have to come from complementary IT tools. Companies like Tonic Health and Quantified Care are stepping into the mix. Tonic can prepopulate survey or intake forms intended for patients, simplifying the job of data entry. And Quantified Care's platform manages data between patients, home care agencies, and hospitals to facilitate coordinated remote care.
Keep a close eye on further developments that streamline data entry, data sharing, and care coordination while protecting the privacy of patient information as innovation continues to transform digital health and improve outcomes.
Karin Ratchinsky is the Director of Healthcare Market Strategy at  Level 3 Communications.