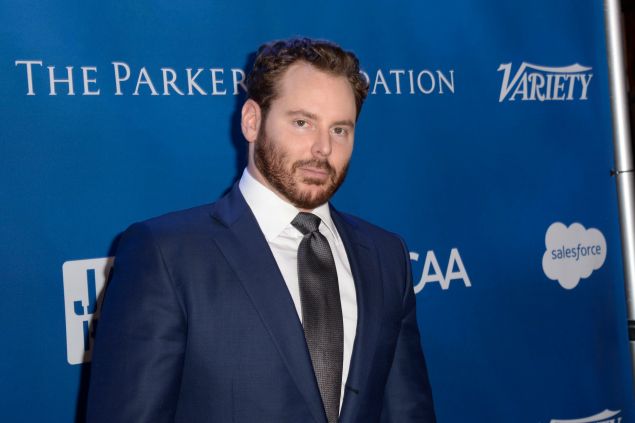 A mysterious Palo Alto-based entrepreneur has purchased a $16.5 million Greenwich Village townhouse right next door to  Sean Parker's place.
Of course, it's also possible that it's Mr. Parker who, in a mania for more square footage, picked up the manse at 38 West 10th Street. In any event, it seems not entirely coincidental that another moneyed Palo Alto denizen happened to sign the deed next door to the Napster co-founder.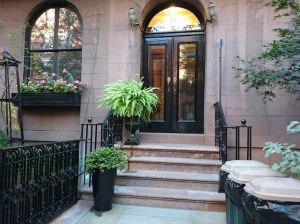 Mr. Parker purchased the "Bacchus House" at 40 West 10th Street for $20 million in 2011 and promptly called in the construction crews for a full renovation of the home. Like many a tech billionaire, Mr. Parker used a limited liability company, Rivendell House LLC, to buy the townhouse. Fast forward five years, and an entity currently known only by the highly descriptive name of 38W10, LLC has purchased the five-story, 8,200-square-foot townhouse next door.
But Mr. Parker and his new neighbor have more in common than a cagey stance toward any potential press coverage—both LLCs are registered with an address that traces back to Tom van Loben Sels, a partner at a Palo Alto-based tax-consulting firm that has worked with a number of Facebook co-founders, including Mark Zuckerberg and Chris Hughes. It's rather fitting that Mr. Parker, the former president of Facebook, would also employ his services.
Mr. van Loben Sels has worked on many a real estate transaction for Silicon Valley heavy hitters, including Mr. Hughes's townhouse purchase at 157 West 12th Street. He's also the registered agent for both Mr. Zuckerberg's Openness Foundation and—at one point—Mr. Parker's Sean N. Parker Foundation, LLC.
But back to the newly purchased Greenwich Village townhouse, which Eileen O'Kane Kornreich and the Marital Trust U/Art/Vi Of Lwt Of William Kornreich listed with Eastern Consolidated brokers Azita Aghravi and Max Hakim. Eastern Consolidated declined to comment on the transaction, but per the listing, the Anglo-Italianate style row house is currently configured as an owner's triplex along with six rental apartments, and each floor of the 22-foot-wide home, which was renovated in 2009, has a fireplace. It's not yet clear how one would go about combining the two homes into one giant Greenwich Village mansion, but if the buyer is indeed Mr. Parker, he might look to Michael Bloomberg for inspiration. (We don't, in any event, recommend Roman Abramovich.)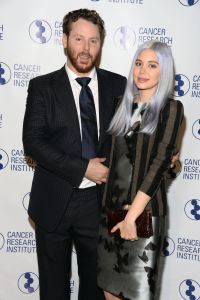 Mr. Parker, whose current net worth is estimated at over $2.5 billion, married Alexandra Lenas in a 2013 Big Sur wedding where every guest was given a Lord of the Rings-style costume. Perhaps now that Mr. Parker is married with two children, he simply felt the desire to expand his 10th Street holdings. If that's the case, he'll be extending his stay at the Plaza, where he's allegedly been living while renovating the Greenwich Village townhouse. Renovating and combining two townhouses could really take a while.
Of course, it is entirely possible that yet another Palo Alto-loving millionaire entirely unrelated to Mr. Parker, or even Facebook in general, is the buyer behind 38 West 10th Street. They can swap stories about their time spent on the West Coast.