When slipping into a skintight dress, riddled with cutouts and plunging necklines, we all secretly give ourselves a pat on the back for making it to that extra SoulCycle class. Such is the case for Cushnie et Ochs frocks. The brand's sexy silhouettes are definitely flattering, but feel just a little bit better following a sweaty workout class (or three).
That's why it makes so much sense that the New York brand, started by Carly Cushnie and Michelle Ochs, has teamed up with Bandier, the city's go-to outpost for leggings. Don't worry, the athletic range still has all the sexy details that Cushnie et Ochs is known for, in addition to the functional details that Bandier is synonymous with. This includes eight-way stretch, revolutionary use of double faced fabric and, for an extra touch of sexiness, laser cutting.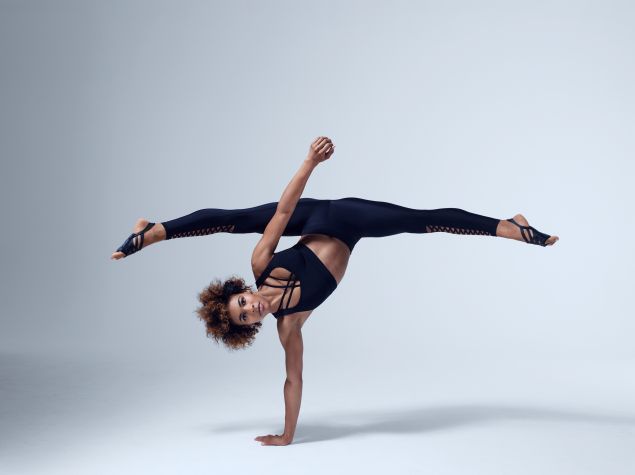 "The realization that prompted this collaboration is that both Bandier and Cushnie et Ochs are dressing the same woman — a woman who now demands much more from her wardrobe. Carly and Michelle, with their exceptional grasp of the female form, are the perfect partners to help move activewear into the fashion world," said Bandier founder Jennifer Bandier. The Observer emailed the Cushnie et Ochs girls to get a deeper look at the 10-piece range, which includes leggings, tops, track pants and a jacket.
How did this partnership with Bandier come to be?
Cushnie and Ochs: We were introduced [to Jennifer Bandier] by a mutual friend and then we found out we were both fans of each other. Cushnie et Ochs has always been about the female body and highlighting it ways that are feminine, sexy and bold. Our knowledge and love of stretch fabrics as well our line details and shapes really made it an easy transition into active wear.
When did you first find out about Bandier?
Carly Cushnie: Earlier last year, when I stumbled into their store on Broadway.
Michelle Ochs: I found out through Carly.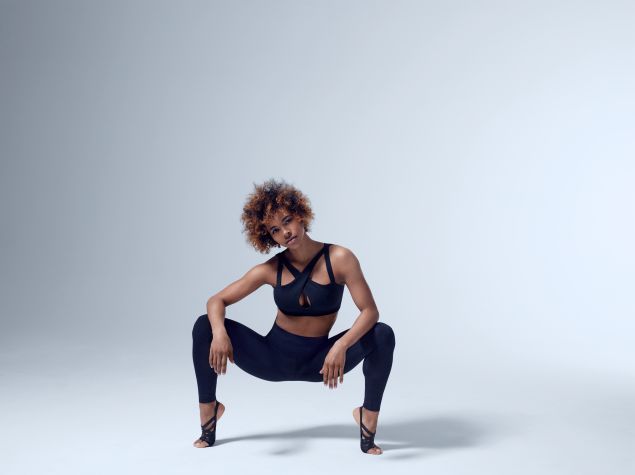 Does your customer hit the gym frequently?
Cushnie and Ochs: She definitely does work out often and wants to look good, even when going to and from workouts. Looking good definitely makes an impact on your workout.
How often can you be found wearing athletic gear?
Cushnie and Ochs: Often…morning workouts, airplanes, and sometimes hectic days at work!
What are your favorite ways to workout?
Ochs: Pilates.
Cushnie: SLT, Nicole Winhoffer and SoulCycle.