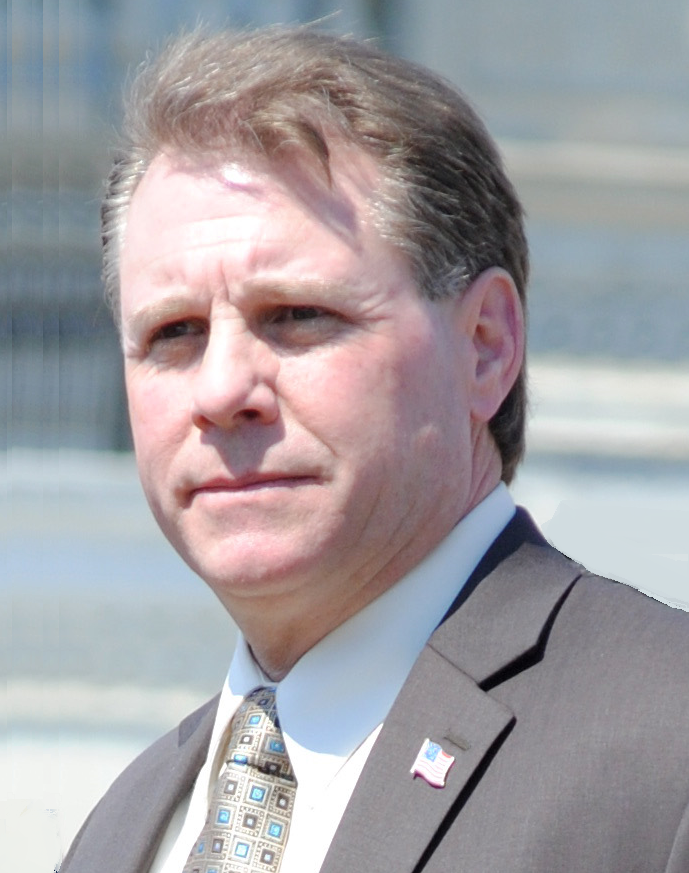 After Ted Cruz's withdrawal from the presidential race, congressional district 7 challenger David Larsen issued a call to all CD7 Republicans: rally behind likely Republican nominee Donald Trump.
Larsen's statement read: "The people have chosen their candidate through our election process and now it has become evident who our Republican Presidential nominee is. This is not the time to harbor any resentment, but a time to move on and defeat the Democratic Opponent, avoiding a third term of the Obama Agenda. It's past time to make America Great Again!"
According to Larsen, a former Cruz supporter, a push in the mostly Republican CD7 could help secure a Republican victory in November in New Jersey over likely Democratic nominee former Secretary of State Hillary Clinton.
When asked about Larsen's call to action, current CD7 Congressman Leonard Lance's campaign issued the following statement: "By 'rally' I hope Dave Larsen doesn't mean how he rallied to help Ronald Reagan defeat liberals Jimmy Carter and Walter Mondale because Larsen sat on his hands, stayed home and didn't even bother voting for president in 1980 or 1984 while real 'Reagan Republicans' like Leonard Lance voted and helped usher in the Reagan Revolution."
Lance has yet to endorse a presidential candidate. A third candidate in the June 7th GOP Primary, Craig Heard, endorsed Trump earlier this week.
As of press time, news reports are claiming that Ohio Governor John Kasich, the only competition left to Trump in the Republican race, will soon drop out.