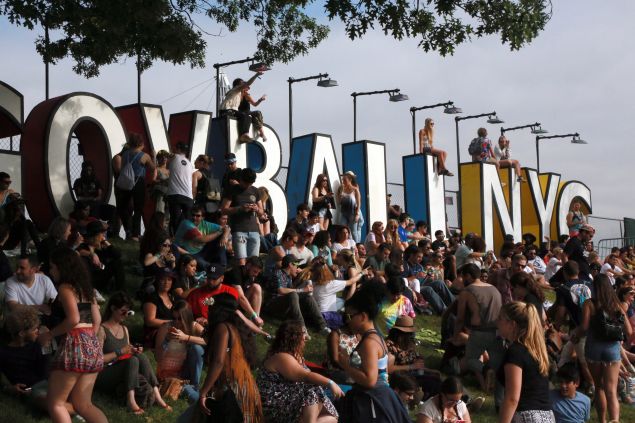 With summer upon us, that can only mean one thing: it's going to get real sweaty on the subways again! But it also means another thing: festival season! Sure, music fests may sometimes be hell on earth (see: rains, crowds, heat, high prices), but for some reason, music fans can't stay away from 'em. However, not all festivals are created equal.
Here's our handy guide the best of New York's summer music fests.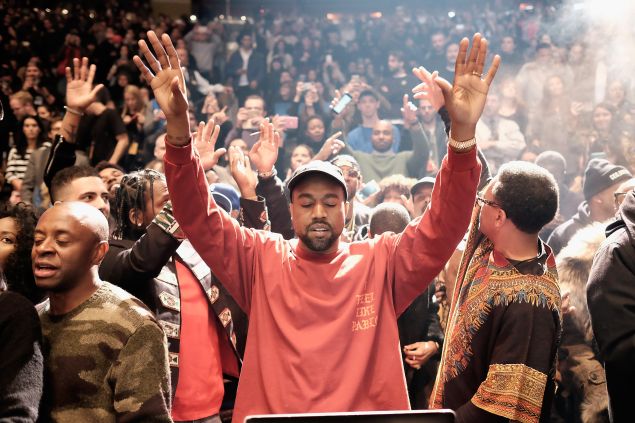 Randall's Island, June 3-5
Lineup Highlights: Kanye West, Father John Misty, Of Monsters and Men, Haim, Miguel, The Killers
Why You Should Go: The East Coast's answer to the almighty Coachella, Governors Ball is New York's annual extravaganza that always has something for everyone. (Case in point, this year fans of Joey Bada$$ will be mingling with Father John Misty's followers.) Taking place over three days, the grounds of Randall's Island are pretty spread out so there are always ways to escape the no doubt massive crowds. Bonus: gourmet food trucks galore.
Why You Should Skip: New York's early June weather is a mixed bag, with 2014's taking place under a blazing hot sun, while 2015 got so wet that one of the dudes from Rae Sremmurd actually slipped and fell during their set. (Don't get us started on 2013's mudfest.) At press time while most single day tickets are already sold out besides Friday, a three day general admission pass will set you back a not-cheap 360 bucks (including fees and shipping).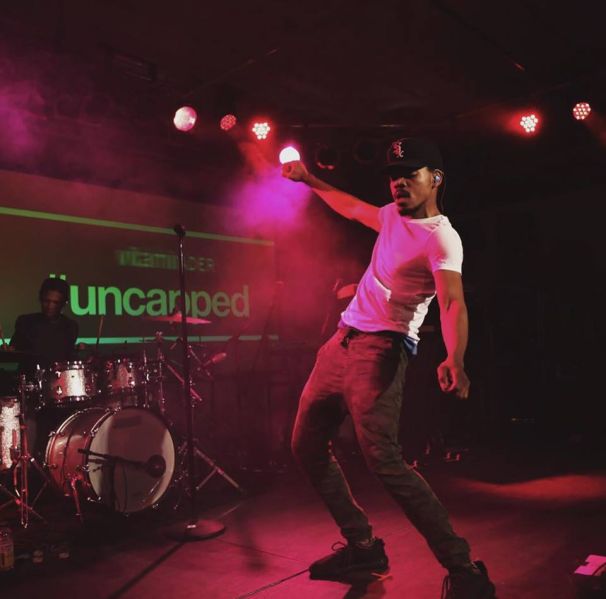 MetLife Stadium, June 5
Lineup Highlights: Future, Chance the Rapper, A$AP Rocky and A$AP Ferg
Why You Should Go: This legendary single day fest usually serves as hip hop's bellwether of who's hot and who's not. Case in point, since Future was a dominate force in the genre this year he gets a plum spot on the lineup. Its roster also teases "DJ Khaled and Friends," which means to expect a lot more names than who's already been announced.
Why You Should Skip: Nosebleeds are currently going for a cool hundred bucks, while better seats will set you back around $700. Also, did I mention it takes place in…New Jersey? (Shudders.)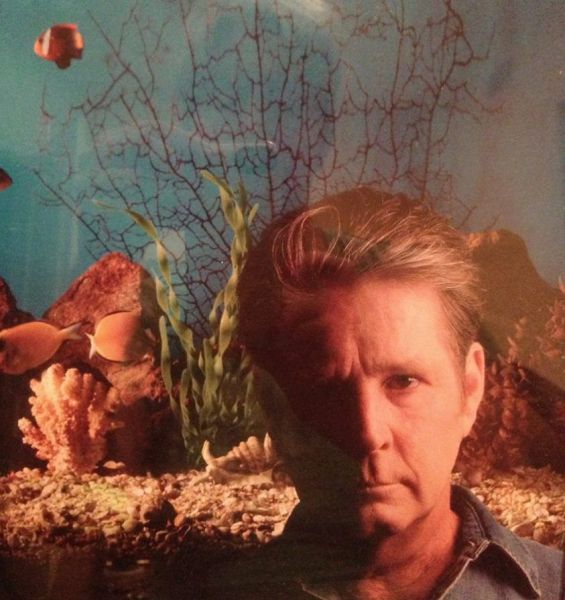 Various locations, Williamsburg and Greenpoint, Brooklyn, June 6-12
Lineup Highlights: Brian Wilson, Kacey Musgraves, Conor Oberst
Why You Should Go: Hipsters rejoice! Brooklyn's Northside fest is a great way to take advantage of Williamsburg and Greenpoint before the L train shutdown cuts off those neighborhoods from the rest of the society. Until then, enjoy esteemed singer-songwriters like Musgraves and Oberst along with headliner Wilson, a legendary outlier on the mostly bourgeoning indie-rock roster.
Why You Should Skip: Unless you're planning on hitting every day of the six-day weekday fest, a $340 badge is definitely not worth springing for—especially considering that many evening shows are being held simultaneously. Single show tickets are available, however, which makes the Northside Festival less of a festival and more just cluster of shows stretched out over a week.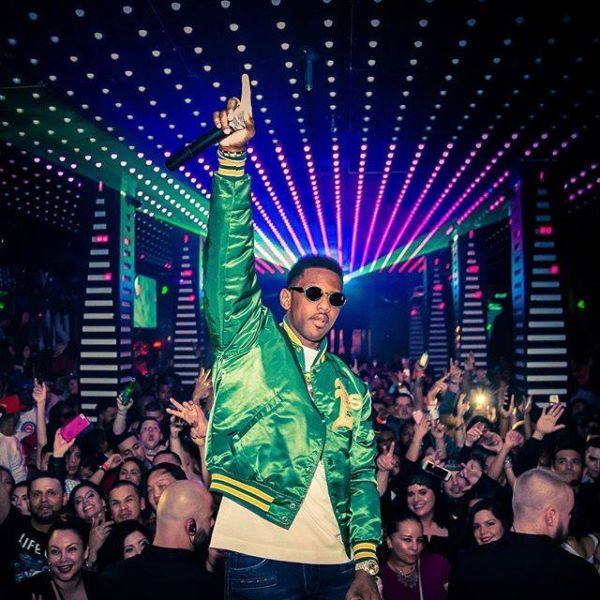 Various locations, Brooklyn, July 13-16
Lineup Highlights: Nas, Fabolous, Talib Kweli
Why You Should Go: Forget all the commercialized bullshit, this hip hop festival now in its 12th year bills itself as more of a "cultural event that showcases the positive aspects of Hip-Hop culture." Case in point, no tents sponsored by Coca Cola or Bank of America. This fest is a bit more homegrown.
Why You Should Skip: If you're buying a pass only to see Nas, Fabolous and Kweli (AKA the three biggest names on the poster), you should just hit up their gig that Saturday night and forget the rest.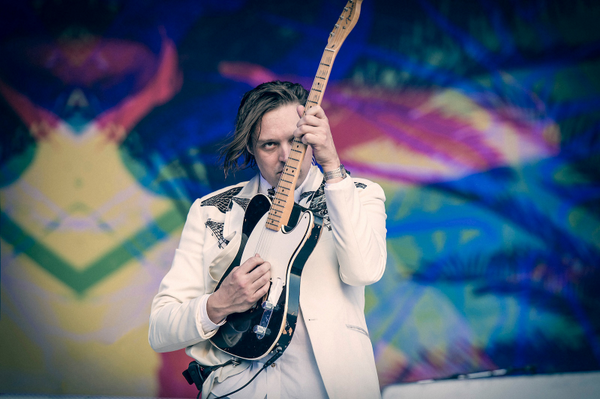 Randall's Island, July 22-24
Lineup Highlights: Arcade Fire, Kendrick Lamar, Alabama Shakes
Why You Should Go: After years of nonexistent competition, Governor's Ball finally gets a major festival foe with Panorama- and from the folks that bring you Coachella, no less! So, of course the Gov Ball people tried to stop it in its tracks. Panorama reigned supreme, however, and is holding its grand debut with a stacked lineup that solely relies on the hot and now, instead of the Ball's penchant for booking throwback acts.
Why You Should Skip: The first year of any festival rarely goes off without a hitch and many start small and work their way up. Panorama however is starting big, very big, and there's really no telling how everything will work out. Think of it as shelling out $369 for a three day musical experiment. (And for those keeping track at home, that's 9 George Washington's more expensive than Governor's Ball.)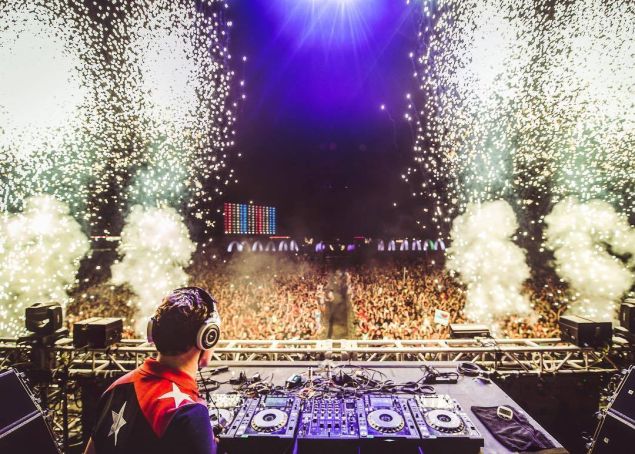 Randall's Island, September 2-4
Lineup Highlights: Tiesto, The Chainsmokers, Steve Aoiki
Why You Should Go: If you're not totally festivaled-out by Sepetmber, on Labor Day weekend Randall's becomes a dance music paradise with Electric Zoo Wild Island. Boasting electronic legends from past (Tiesto!) and present (Chainsmokers!), the Zoo is a haven for anyone with a addiction for deep drops and sick beats, bro! (Sorry.) This year, organizers are also renting out lockers with USB chargers; perfect for juicing up after Instagramming so much that your battery goes dead.
Why You Should Skip: Unless you're a diehard fan of the genre, there is literally no reason for you to go. Besides a handful of bigger stars, the Zoo features an stampede of lesser known names. On the bright side, perhaps you'll discover someone new?