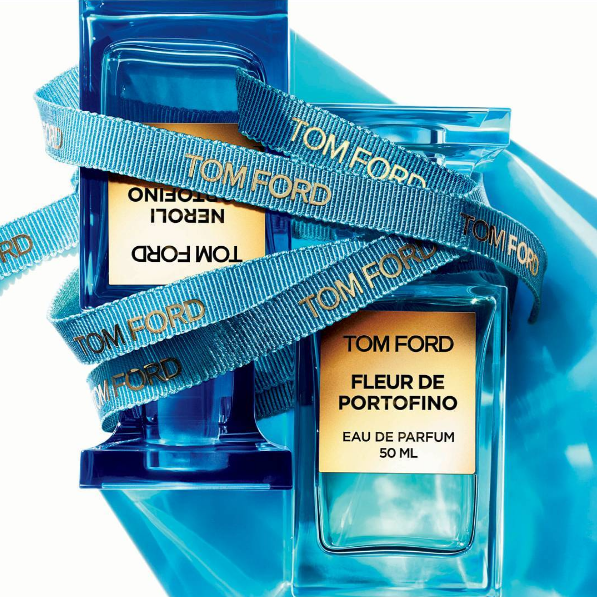 Shopping for a proper Father's Day Gift is usually a struggle, to say the least. There are only so many ties you can buy him and that pile of barbecue gear is growing ever taller. So this year, buy dad a fragrance that he will love, but take it a step further and choose one that you adore, too.
Actually, this year, consider buying a scent you love so much you'd actually wear it. Surely dad won't mind if you steal a spritz or two every now and again, right?
Consider these five fragrances as the most divine two-for-one deal, ever.
This woodsy scent from Byredo is technically unisex, but there's no need to get technical, because it smells exactly like a warm embrace. Particularly one of those big bear hugs that dads are so good at. In addition to Virginian cedar wood, this fragrance has notes of rose petals, silk musk and Haitian vetiver, which gives it a nice feminine/masculine balance. To be frank, this is one scent you will definitely fight dad over, so we'd like to apologize in advance.
$150 for 50 ml, Byredo, 62 Wooster Street, New York, NY 10012
Looking to update dad's wardrobe for your next family summer trip? Before tackling his horrifying Hawaiian shirt collection and those scary leather sandals, ease into his makeover by starting with cologne. This Tom Ford smells exactly like a trip to the coast of Italy, all packaged in a gorgeous green bottle. The neroli here is a bit sweet, making this bold formula better suited towards fathers who are willing to take a risk. But it will definitely pay off, as it mixes well with the Italian wood and leather undertones. Turns out that it will also pair perfectly with your favorite off-the-shoulder sun dress.
$220 for 50 ml, TomFord.com
Somehow, Odin has bottled the essence of tall, dark and handsome. And just look at that bottle, it screams mysterious, too. However, this fragrance is anything but a big question mark. With top notes of cassis berries, coriander and black pepper and bottom notes of agarwood, sandalwood and patchouli, it's a delightful exclamation point of woodsy spice, which Odin excels at creating. For ladies, this strong creation will definitely help garner just the right amount of attention from that special handsome man in your life.
$185 for 100 ml, Odinedt.com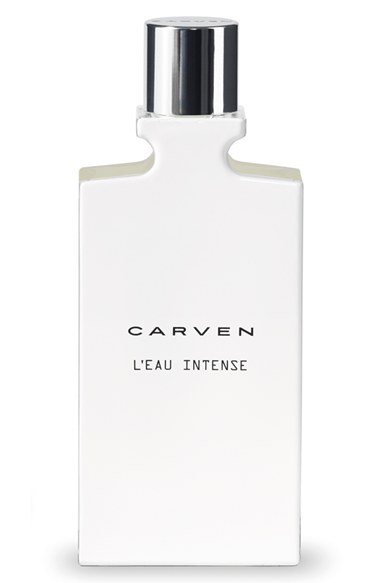 Don't be fooled by this strikingly simple bottle, this Carven scent is actually more like it's name: Intense. Starkly fresh, thanks to top notes of mint, along with citruses such as lemon, grapefruit and mandarin zests, the heart notes of cardamom and ginger give this cologne a major punch.
$95 for 3.4 oz, Nordstrom.com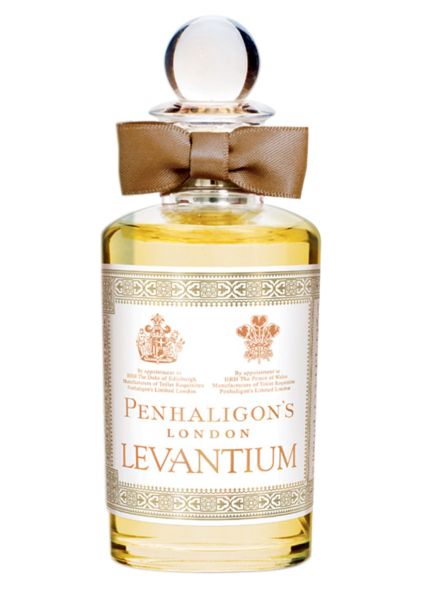 If your father is one to really get enthralled in history lessons, this fragrance is the one for him (and you too). Inspired by the spice trade, which brought rum, spices, flowers, woods and resins to the warehouses of London, this men's eau de toilette is a spicy throwback. It's smoky too, thanks to amber, myrrh and vanilla, alongside smoky guaic, sandalwood and musk. When stealing this scent from dad, just keep an eye out for this bottle's khaki bow.
100 ml for $170, Penhaligons.com