"My mom did try to push the violin and piano on me but that was very short lived," Alexander Wang said on Thursday night in a talk as the featured guest for The Atelier With Alina Cho at the Metropolitan Museum of Art. Indeed it was: two years into the program at Parsons the young ingenue dropped out and began working on the concept that eventually became the business that he still runs to this day.
"I didn't quit school,"  he later clarified. "I took a leave of absence."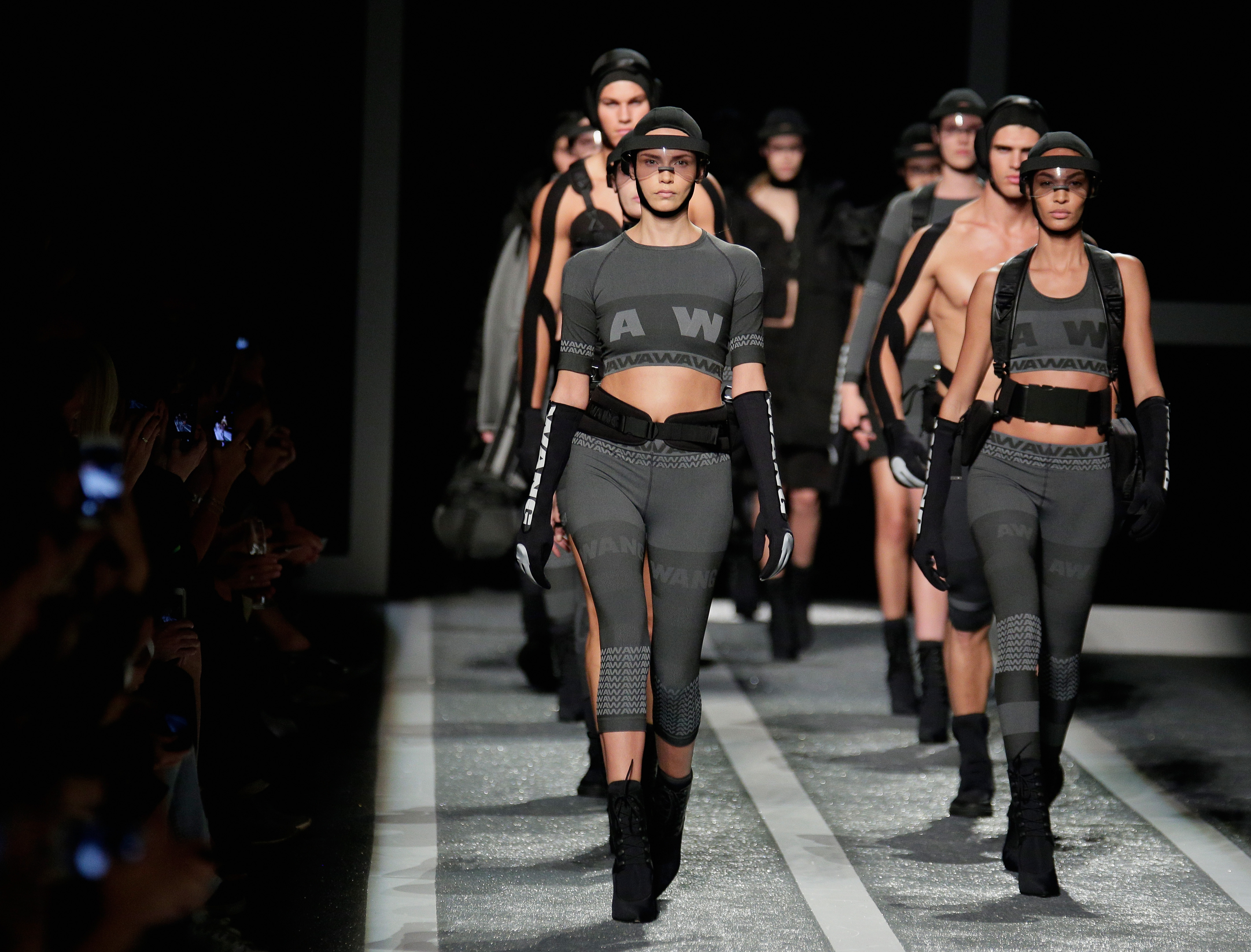 Wang has been a bit of a wunderkind for the industry, as Cho reminded the audience. Having been dubbed Alexander The Great and The Prince of Cool, in a decade the San Francisco-born creative has won two CFDA Award,s in addition to participating in the CFDA/Vogue Fashion Fund. He also became the first American designer to collaborate with H&M on a major project and took on the reigns at Balenciaga, a luxury label that has almost a century long history. Just this week the designer collaborated with Apple Music. Throughout it all, the designer kept his focus entirely on the business.
The designer got his start designing an "under-the-radar" unisex knitwear line that he presented to buyers and sold wholesale, without the fanfare of big shows and presentations. The designs found favor with industry stalwarts like Diane von Furstenberg, who offered the young upstart a job. "At the time I was very excited!" Wang said of the offer. "But I had already committed myself to this other opportunity and I needed to see it through." Furstenberg went on to become Wang's mentor.
"Fashion is a business at the end of the day," Wang explained of his approach. "It's storytelling with commerce. For me, I have a very balanced way of implementing creative ideas of business and then having very business decision making when it comes to creative approaches." That approach has taken the Taiwanese talent from working with luxury brands to fast fashion labels. For Wang, those opportunities allowed him to bring more back to his namesake.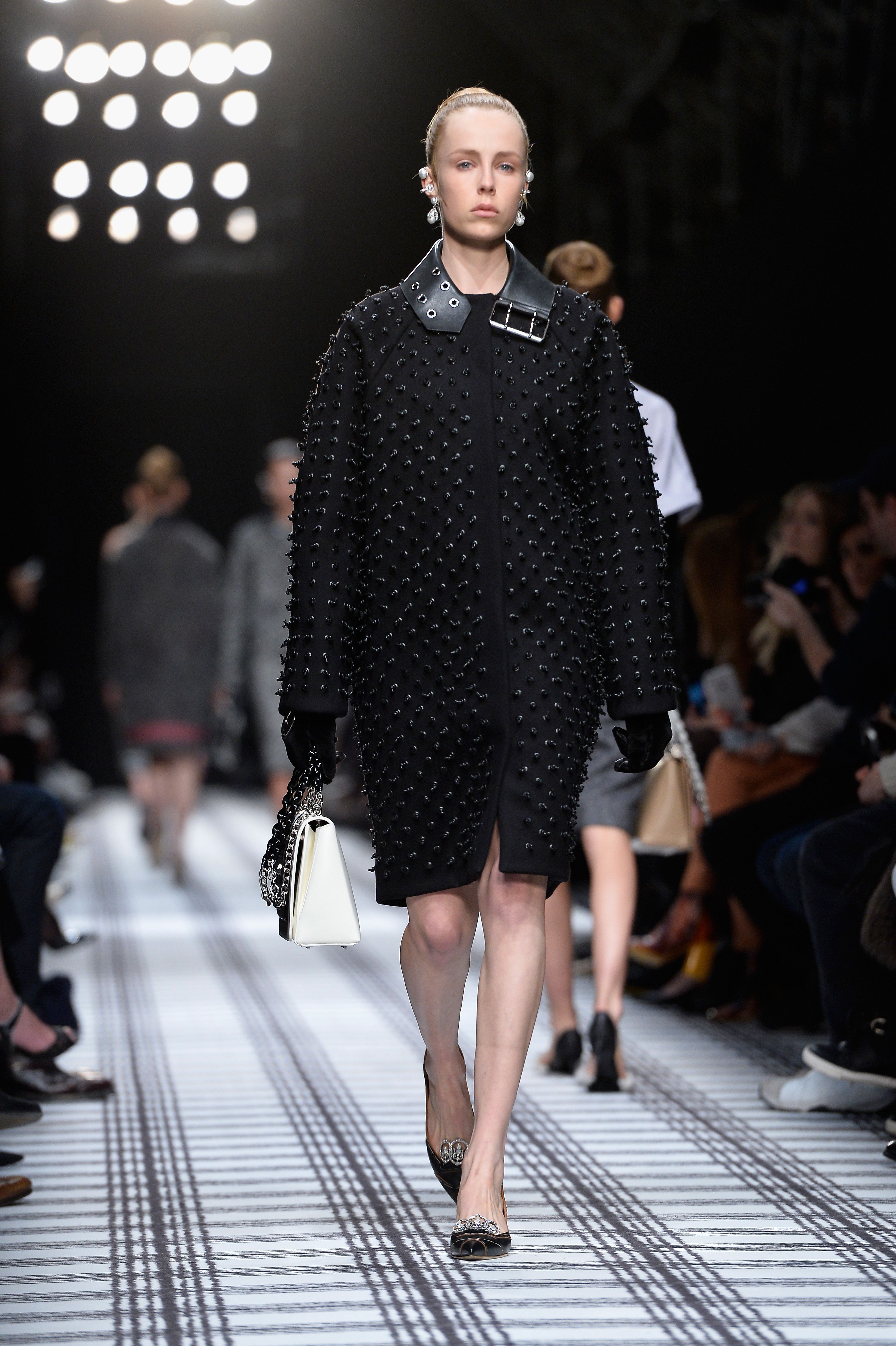 In December 2012, Balenciaga tapped Wang to be their artistic director, as Nicolas Ghesquière had just departed the label. For the designer, the chance meant not only working in Paris, but gaining access to the embroideries, techniques and artisans that he wouldn't otherwise have at his namesake label. His decision to tackle the H&M project in 2014 was similarly motivated. "You know I had always wanted to do performance wear and I've always loved athletics. We don't have the resources to do that sort of product but H&M does." Seventy percent of the resulting line sold out within an hour of launch.
Now, Wang is solely focused on his brand with his sister-in-law as CEO and brother as the chief principle officer. 100 percent privately owned, the company sees a whopping 80 percent of business coming from the wholesale level. With 10 collections a year, it would seem to some that it might be time to bring on some major investment money. But Wang's in no hurry for that, even as suitors have already been calling.
And as for how big he hopes to grow things? The designer points to another American brand as inspiration. "Ralph [Lauren] has completely paved the way and created the biggest lifestyle brand today that we know," Wang said. "He created a brand that doesn't need a logo to identify it. He sells very democratically, which I respect. He's created the most incredible experience when you walk into his stores and it's consistent." And as for a possible Wang version of the recently opened Polo Bar: "What we need is a good after hours place where you can go eat after you go to the club that's not a diner, that's not like dirty Chinatown. A place that's dark and you feel sexy still! We'll see how that goes."
Watch the entire talk, including the part about Wang's "secret power" of not getting hangovers, on Facebook.