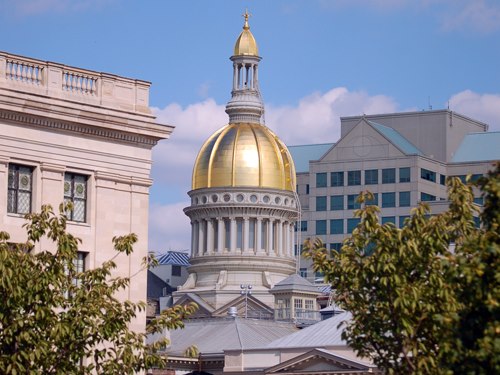 Those newfound pals of Gov. Chris Christie awoke today to find a regurgitated bill on the Assembly board list: S2049, a so-called private school courtesy busing bill.
The bill establishes a three-year nonpublic pupil transportation pilot program in the Lakewood School District to provide funding to a consortium of nonpublic schools. It costs $7 million annually and failed Monday night when it mustered just 37 votes before getting yanked.
A source speculated that the bill's sponsors – Assemblyman Sean Kean and Assemblyman David Rible, both Monmouth Republicans – could more easily back the late Transportation Trust Fund (TTF) fix on Monday with the expectation of this bill again seeing daylight today.
The question is which "no" voters the first time around – having enjoyed the "aye" vote company on TTF – will pony up this afternoon to back the re-posted bill.