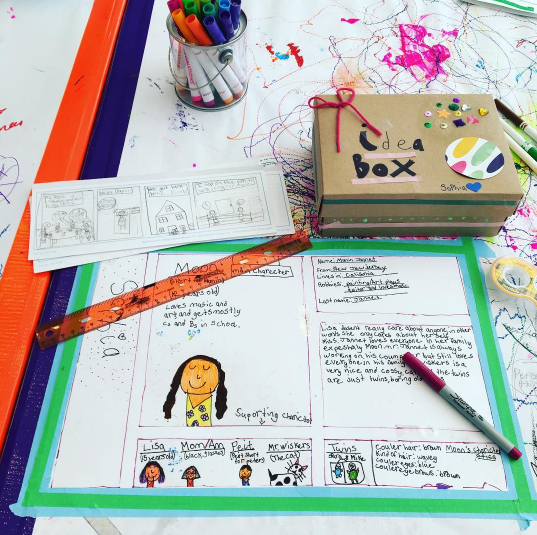 This Brooklyn-based arts organization was founded by Samantha Razook Murphy as a way "to give her daughters, and all young girls, a place to be creative and to tinker and to experiment in a fun, high-energy environment."
I don't have a personal affiliation with the organization, but I'm really about their mission of connecting young girls through a unique creative community, with a focus specifically on design, science, and engineering.  We need more "Curious Jane's" in the world.
This post is from Observer Short List—an email of three favorite things from people you want to know. Sign up to receive OSL here.