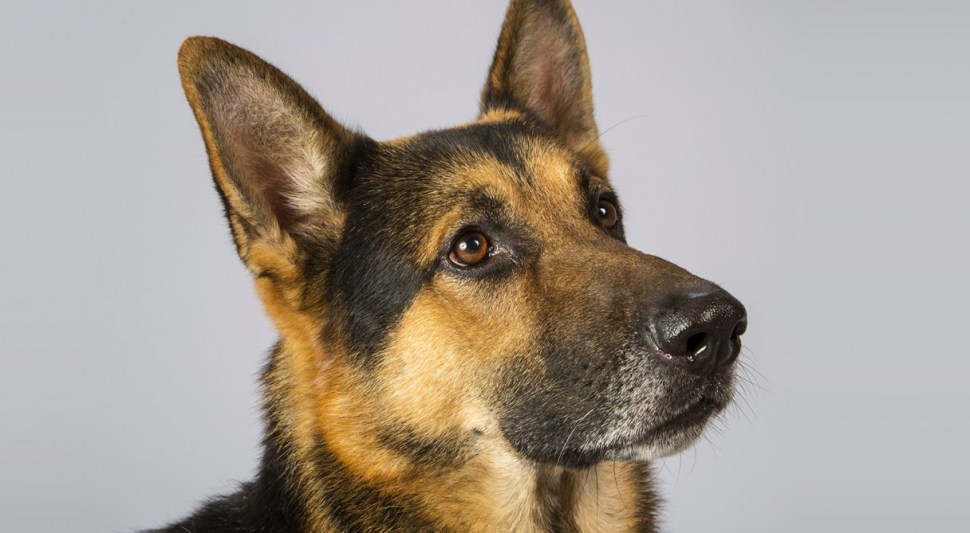 TRENTON -The place has gone to the dogs.
Literally.
There's a way to hear the goings on in the senate up here on press row and a few moments ago, with the dial tuned into the senate channel, the barking of a dog sounded through speakers at intervals.
Scattered human voices could also be heard, but only in the background, as the dog assumed the role of lead vocalist.
It proved a filibuster flame-out, however, after only about a half minute.