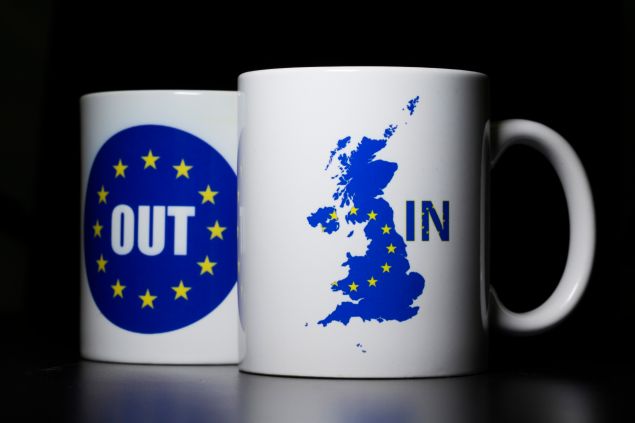 Could Brexit spur decline in the art market? Britain's exit from the European Union could have a huge impact on exchange rates and ebb and flow of the international art market, especially as London's auctions are set to happen during the last weeks of June.
Production of film for the world's biggest Polaroid camera to discontinue. Artists such as Chuck Close and William Wegman have used the behemoth analog technology to make art for years, but now it looks as though the camera's days are numbered. After Polaroid went bankrupt, former employee John Reuter took on the task of making sure there was still film and chemicals available for the giant cameras, but now he's announced he'll close his Massachusetts-based studio at the end of next year.
John Baldessari to design an "art car" for BMW. Baldessari and Chinese artist Cao Fei are the most recent artists to be chosen to create custom designs for the luxury German car company. Baldessari's car will be unveiled in November 2016, and Fei's in the summer of 2017.
Paris' museum of ethnographic art to be renamed after former president Jacques Chirac. To celebrate its 10th anniversary, the Musée du quai Branly will be rechristened the Musée du quai Branly-Jacques Chirac to honor the French leader who aided in its creation.
Meet the woman who lovingly cleans the dirt off Van Gogh's paintings. Lydia Vagts, associate conservator of paintings at the Museum of Fine Arts in Boston, is an expert at removing "gunk" from paintings so they'll shine like new. This video from the museum gives a behind the scenes look as Vagts takes a tiny scalpel and Q-tip to the chunky surface of a landscape painting by the famous Dutch artist.