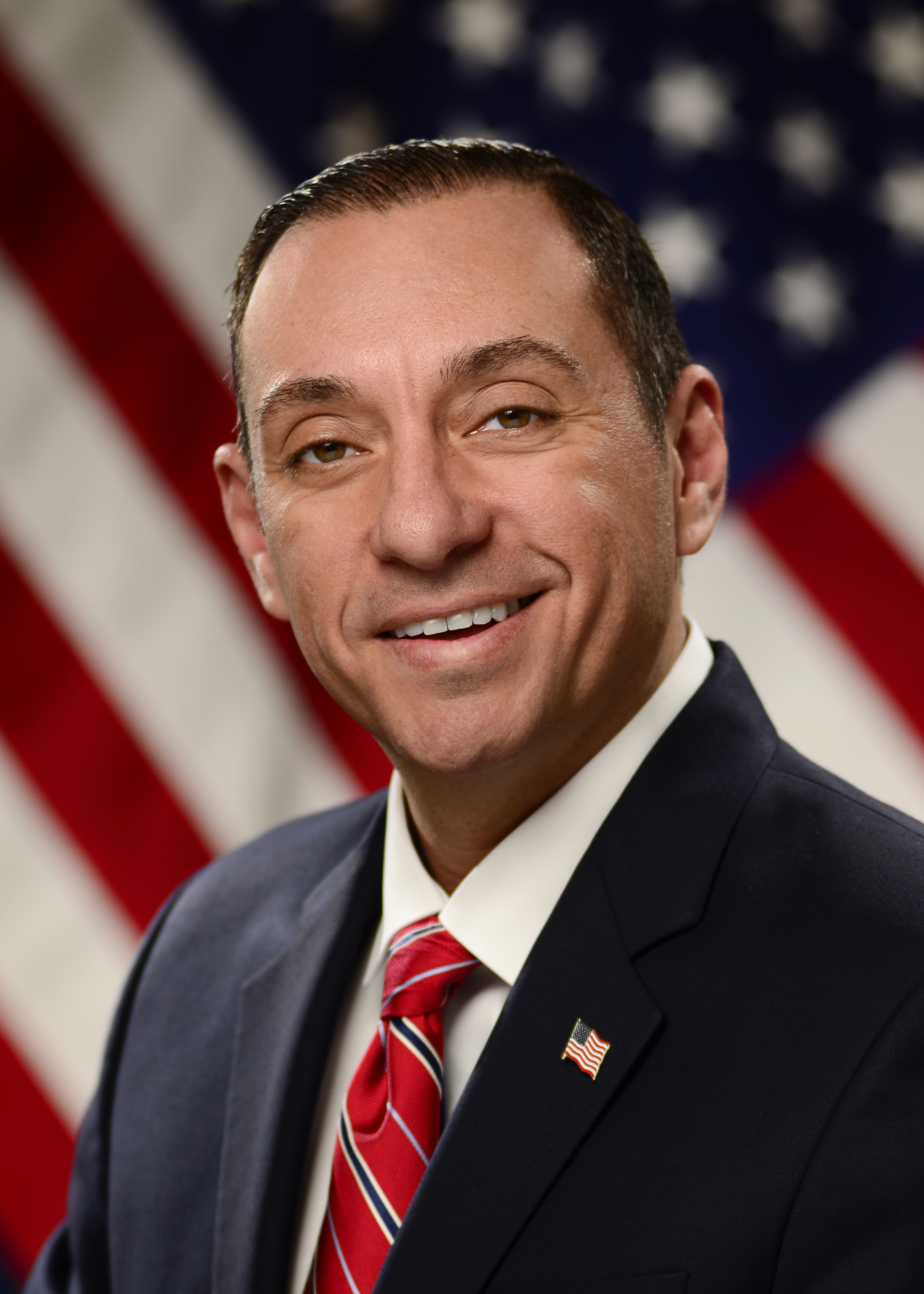 While Team Venezia won big during last Tuesday's primary election, there is one victory they were not able to claim: the county committee seat of Venezia's mayoral challenger Councilman Joe Lopez.
Incumbent Bloomfield Mayor Michael Venezia and his slate won the election and 69 of 70 people they put up for county committee won. Lopez, the Democratic challenger that drove Bloomfield into a primary fight, was the only one not on Team Venezia to keep his district leader position.
According to the Essex County Democratic Committee website, there are over 1,000 county committee members in the 550 districts in Essex County. These district leaders are elected every two years by voters during the primary. According to the website, "Their official function is to elect the municipal and county officers of the County Committee."
While Lopez was able to keep his seat, three previous Bloomfield county committee representatives were not. Bloomfield Democratic Municipal Chairman Pete Strumolo, former Mayor Ray McCarthy and current Freeholder Cynthia Toro all lost their positions as district leaders. Strumolo, McCarthy and Toro were all on Line C with Lopez's mayoral run.
Because Toro is a sitting freeholder, the loss of her county committee seat could present some issue when looking to the 2017 freeholder race.
The county reorganization will be held Tuesday.