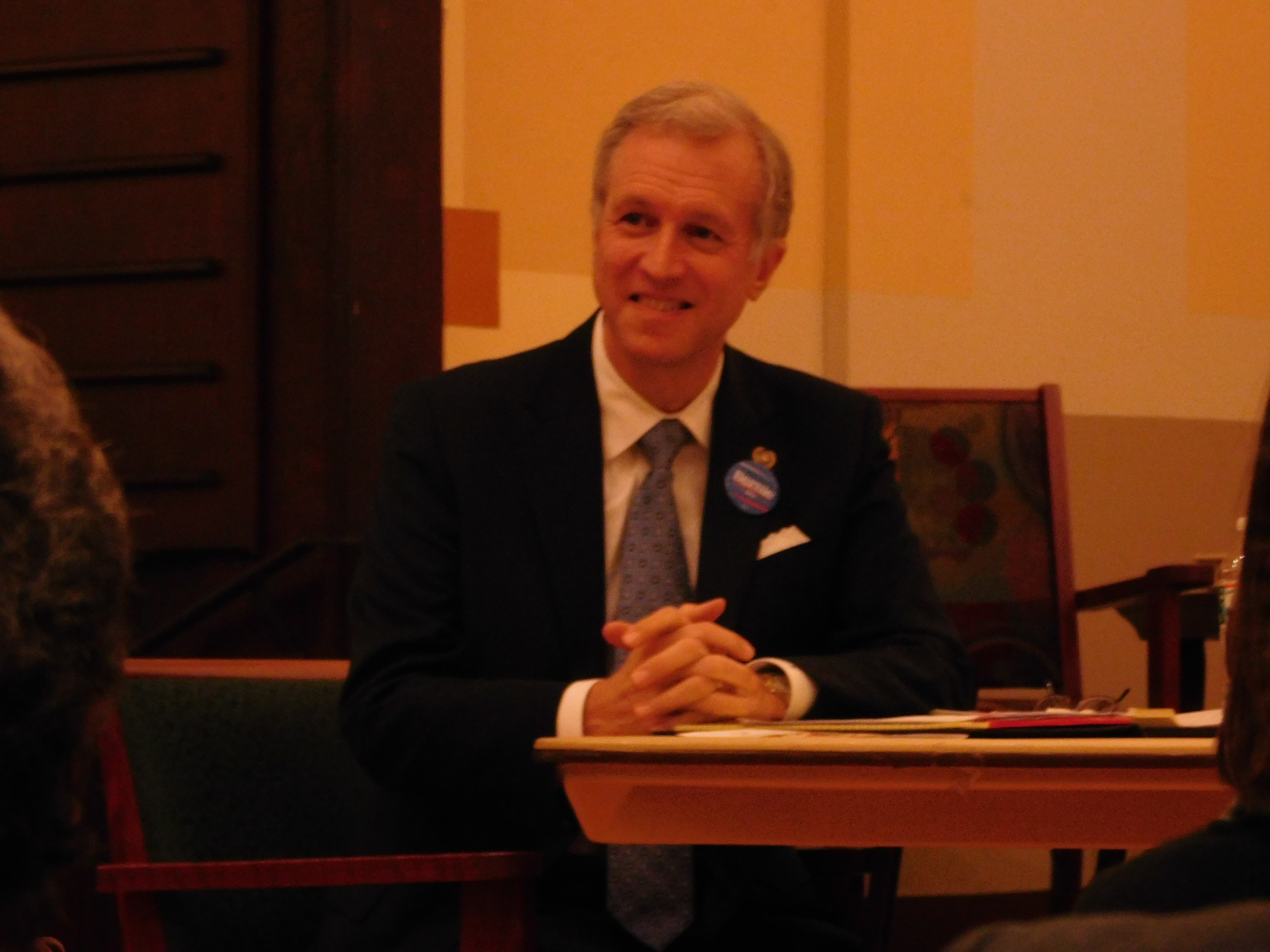 Some Democrats are unhappy with the New Jersey Democratic State Committee's decision to not reappoint Assemblyman John Wisniewski as a member of New Jersey's Democratic National Committee (DNC). Now, a petition has been launched in an attempt to reverse that decision.
Following the decision by NJDSC Chairman John Currie to recommend John Graham in Wisniewski's place and Graham's subsequent approval, Democratic activist James Devine launched a MoveOn.org petition with the goal of getting Wisniewski reinstated. Wisniewski is the New Jersey chair for the presidential campaign of Vermont Senator Bernie Sanders. The petition attributes that affiliation as a central factor in Wisniewski's dismissal from the DNC. Currie has denied that there is any connection.
The petition's description reads: "Democratic bosses ousted John Wisniewski as one of New Jersey's superdelegates because he supports Bernie Sanders. This is a dirty trick that exposes the lack of respect for diversity and independent thought. It must be reversed."
Wisniewski will still be a delegate at this year's convention. His term expires at the end of the convention.
As of press time, the petition has garnered 2,796 signatures. The goal is 3,000. The petition will be delivered to the NJDSC.