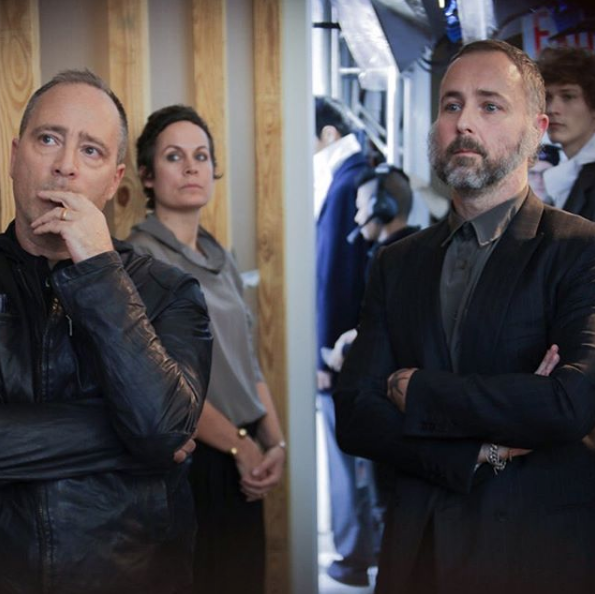 Akin to the Marie Kondo approach to living an uncluttered life, the designers behind Duckie Brown are streamlining their fashion presentations.  Once upon a time, the brand presented a full-on fashion show, with 25 looks and a parade of tone models. But at their Fall/Winter fashion show in February 2016, Duckie Brown decided to only debut a six-look collection to the press. This was, of course, just a taste of their entire range, but they wanted to edit down what journalists saw before their product arrived in stores.
Now, they're editing it down even further. For the upcoming season, designers Daniel Silver and Steven Cox plan to only reveal a single look. The rest of the collection, which is being billed as seasonless, genderless and sexless, will be seen by the public once it lands on store shelves.
On Wednesday, June 22, the duo will produce a short film documenting the essence of their collection, which has been whittled down to a single outfit. As the brand is known as one that caters to both men's and women's markets, the duo have yet to decide if a male or female model will be the star of the shoot. "We're still casting," Cox told Observer. "We're a men's line, if you ask me. But if I see a female model I really like, it doesn't matter. It's all about how he or she fits and if they are the right one."
Jerry Buttles, a frequent Hypebeast photog, will be shooting this single look, while filmmaker Sam Cole captures a 45-second video of it; the short will be released on social media. In homage to how things were done back in the day, Duckie Brown will be sending a poster, via USPS, to those who usually land a spot on their invitation list.
So what can we expect from this very edited look? Silver explained: "The Essential Duckie – the next collection is high and tight." He also inclosed the following image, as a teaser of sorts.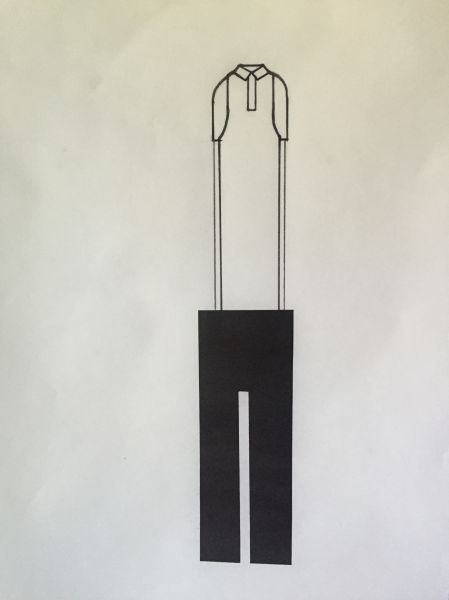 Back in February, Silver told Observer that he had a dream about showing just three looks, but ultimately decided that it wasn't the right time for that statement. Now, the brand is armed and ready to stand beside just one look.