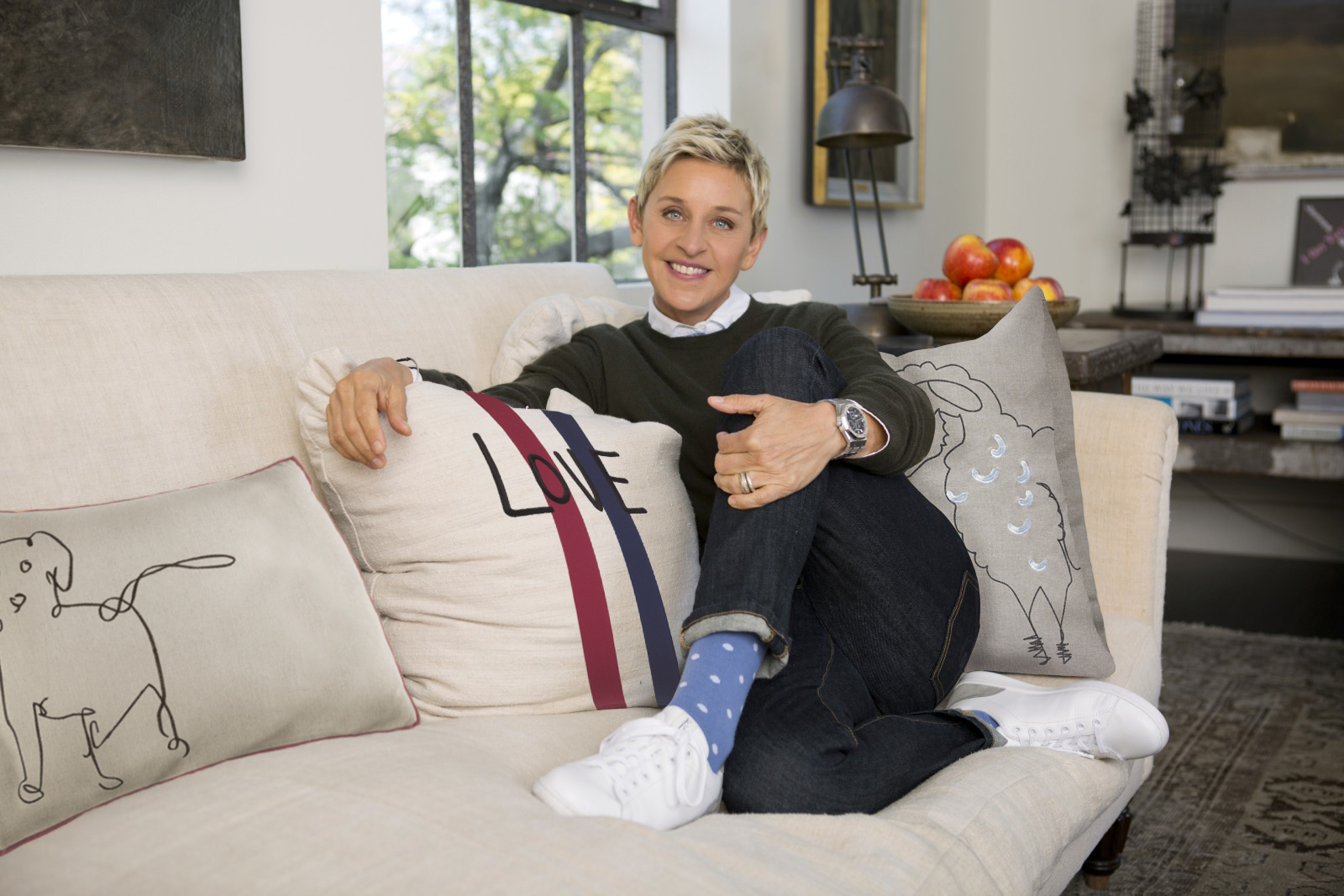 If you were wondering what to buy your pet for their birthday, and were hoping that it could be celebrity approved, it's your lucky day. PetSmart has just signed on with America's favorite dancer, Ellen DeGeneres, for her first official pet line. The exclusive line will be an expansion of her incredibly popular ED label. While you might not wear ED, the rest of middle America is supporting her fully, buying up her t-shirts, tote bags, sunglasses and socks. Her celebrity friends are equally supportive–at the launch of ED by Ellen at Bergdorf Goodman, it was an entirely A-list affair: Kim and Kanye both came through, proving Ellen is the ultimate lifestyle guru.
For those who might not want to decorate their entire home with Ellen products, consider putting your pets in her new apparel. The PetSmart line will have beds, bowls, collars, leashes, harnesses and pet carriers, along with grooming supplies. Ellen currently has quite the empire, including everything from clothing to home goods, but this is her first foray into the pet market. Hopefully she will have celebrity dogs model the products on her show. (May we suggest Toast, a professional puppy model?)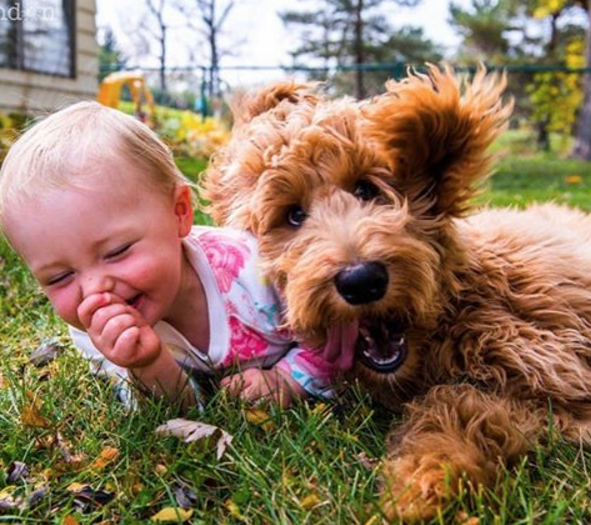 The line will be available in all 1,450 PetSmart stores, which makes sense since Ellen is quite the everywoman. "I can barely contain how excited I am to be working with PetSmart. My dogs and I have been running in circles for hours," Ellen DeGeneres said in PetSmart's announcement email. This collaboration isn't the only expansion of her brand; she's launching a shoe line with Camuto and a bedding line with Revman for Bed Bath & Beyond.
Now Ellen can attend all of the puppy parties you're invited to, because there's nothing like a celebrity guest–even if it's in the form of her pet line. If you can't wait until it invades your local PetSmart, you can always keep up with Ellen on Instagram–there are plenty of puppy pictures.