"Some people want drama. As long as their natural lashes can support it, I'll give them what they want," Clementina Richardson, owner of celebrity favorite Envious Lashes told the Observer. Seeing as her clients include Mary J. Blige, Naomi Campbell and Kate Capshaw, drama is definitely present. Richardson's prices start at $300 for a starter set, and go up to $450 for the "Glamorous Diva." 
After an initial consultation, Richardson applies custom eyelashes based on your eye shape and the makeup you wear. This isn't a Beautybooker appointment or Groupon; Richardson doesn't just give customers what they want, she makes sure it's the right fit for their eyelashes and face.
"When they're coming to me, they read about me and know I know what's best. A lot of people feel like they know how to do lashes, with all the lash places around right now. Here, we're the artists, we're the professionals, we look at your eyes and we tell you what's best. One of the main problems we have is clients that come in and want them super long and super dramatic. Their natural lashes are very sparse, very short and can't support that weight," Richardson said about clients who naively request the longest possible lashes.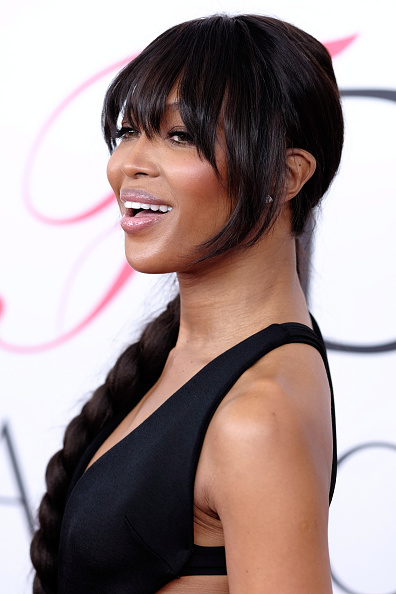 After the initial application, you have to avoid getting your lashes wet for the first two days, which is the perfect excuse to avoid working out. But, if you're getting them in preparation for a tropical vacation, make sure to give you some time before you hit the swimming pool. Richardson recommends sleeping on silk pillowcases and wearing goggles to jet ski, which could potentially make a honeymoon less than romantic.
Before you avoid your shower forever, know that it's not a good idea to stop washing your face. "Clients make the huge mistake of not getting them wet at all, which is really bad because you can develop a bacteria infection. All this goo nonsense [gets] in your eyes, so you must clean your eyes," Richardson explained. She added that you can't rub your eyes and should avoid oil based products.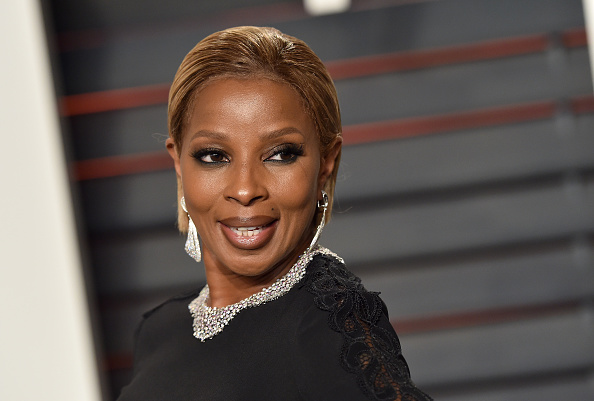 "If you get a set of lashes and feel like you have to apply mascara over them, that just means you don't have enough volume. That means the stylist needs to go in and put more strands," Richardson told us. Once your lashes are secure, you can wear full makeup–but you won't have to. In fact, your beauty routine will suddenly feel decidedly low maintenance, since you can skip curling your lashes, applying a lash primer, eye shadow, eyeliner and mascara. Trips to the gym and beach sessions will make everyone think you woke up like this. No one has to know your new, cool girl style isn't exactly natural.