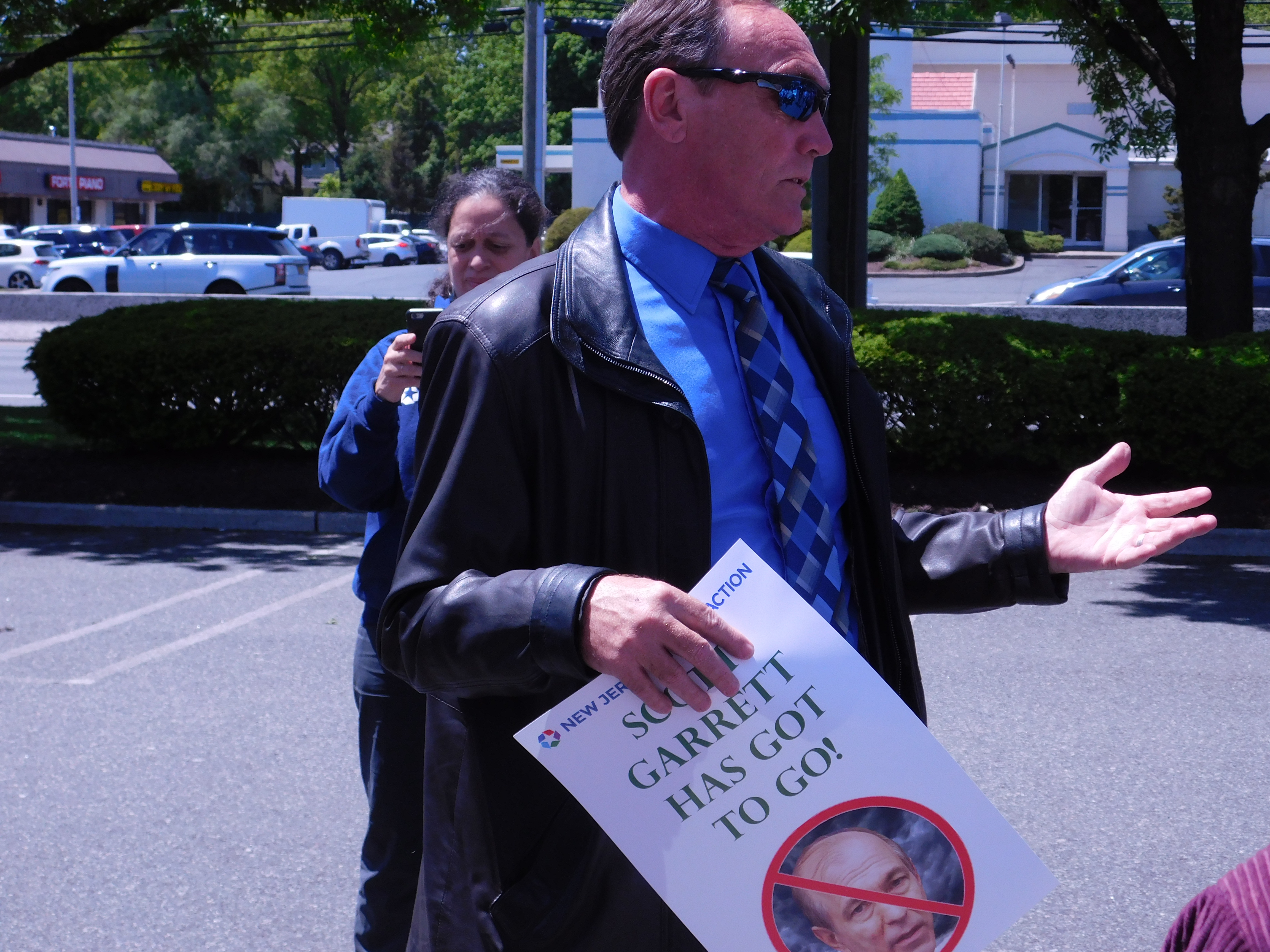 This weekend, a lone gunman entered a gay club in Orlando, killed 50 people and wounded 53 more. In light of those events, elected officials from around the nation have issued statements of support and sympathy for the victims and their families.
New Jersey Congressman Scott Garrett issued the following statement on his Facebook page on Monday: "My thoughts and prayers are with the family and friends of everyone in Orlando and throughout the United States who are mourning the senseless loss of so many promising young lives. The cowards who perpetuate this kind of violence against innocent people should know that we will never back down and we will never give in to their warped view of the world. We are Americans, and we stand together to defend freedom and liberty. I thank the first responders who responded to this tragedy for their bravery in the face of unspeakable violence."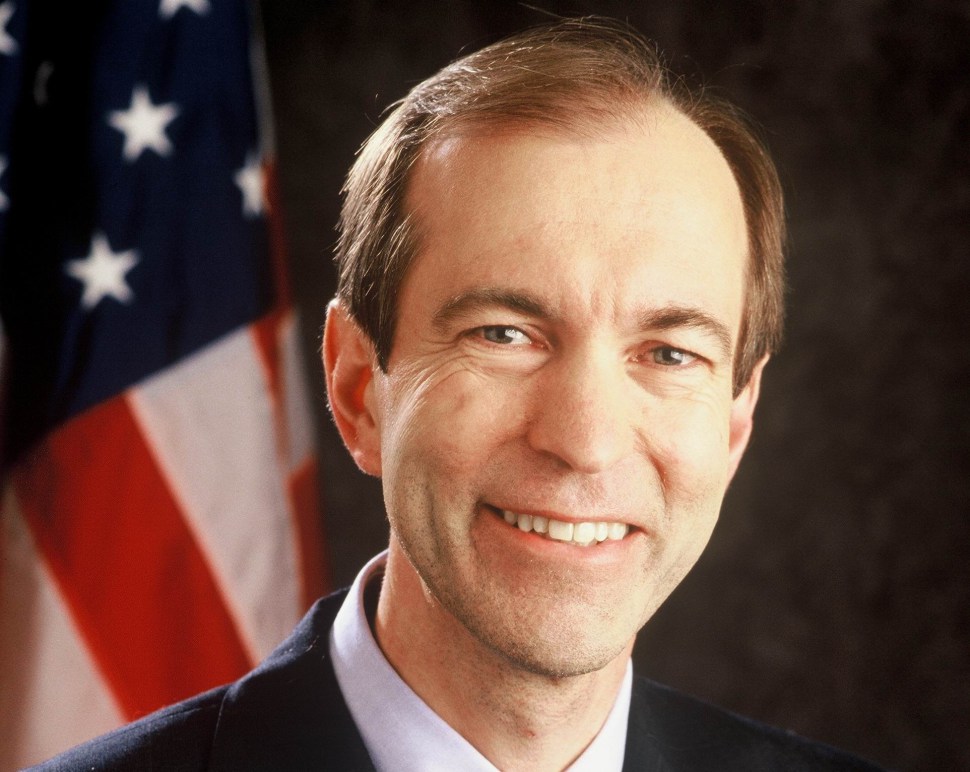 While Garrett's statements express support for those lost, Assemblyman Tim Eustace called the congressman's statements "ridiculous." According to Eustace, one of New Jersey's only openly gay assemblypeople, Garrett's stance on the LGBT community (he allegedly made statements last year that he wouldn't support the Republican Party's fundraising arm because of support for gay candidates) and his NRA backing make his statements "hypocritical."
"I thought it was ridiculous," Eustace told PolitickerNJ. "Here is a man who doesn't even believe LGBT people deserve equal citizenship, that we have the right to run for office. Here is somebody who is fully invested by the NRA. These congressmen are the reason assault weapons are on the streets. He comes out in support of them but didn't actually mention LGBT people at all."
For Eustace, Garrett's statements are "too little, too late." He believes the statements stem from the challenge he is facing in CD5 from Democrat Josh Gottheimer.
"Get the assult weaspons off the streets and stop speaking dangerously about gay people," Eustace said. "I think he is trying to paint himself as something else. It is the worst kind of pandering when a hypocrite comes out with something like that. This is election year opportunism."
Eustace is an LD38 assemblyman. His district falls within Garrett's CD5.