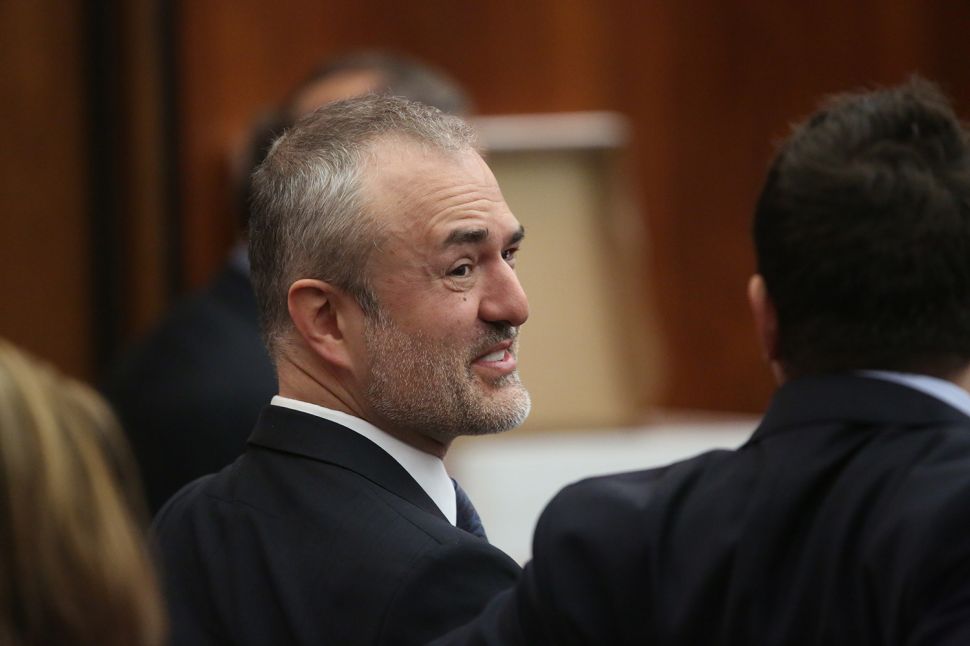 Gawker is making good on its threat to fight back against Peter Thiel.
News broke last week that the tech billionaire has been secretly funding Hulk Hogan's lawsuit against Gawker as part of an ongoing mission to destroy the often controversial media company. Thiel's animus towards Gawker stems from a 2007 post on Valleywag, Gawker's since-shuttered Silicon Valley blog, that outed the Paypal co-founder as gay.
In an interview with The New York Times after his involvement became public, Thiel called his quest to bring down the media company "one of my greater philanthropic things that I've done."
In an open letter to Thiel that Gawker owner Nick Denton published in response, he issued an explicit threat to the Silicon Valley investor.
"We, and those you have sent into battle against us, have been stripped naked, our texts, online chats and finances revealed through the press and the courts; in the next phase, you too will be subject to a dose of transparency. However philanthropic your intention, and careful the planning, the details of your involvement will be gruesome," Denton wrote.
This afternoon, Gawker subjected Thiel to some of that promised dose of transparency. Gawker's J.K. Trotter wrote about an instance when Thiel defended a fellow Stanford Law School student who was facing punishment for using anti-gay slurs. Although the story itself actually made the friend look worse than Thiel, the headline alone was an effective salvo in the ongoing feud.
Meanwhile, at Recode's Code Conference, Facebook CEO Sheryl Sandburg attempted to stay out of it, despite the fact that Thiel is on Facebook's board of directors—a position he will keep.
"Issues of independence in media are key to democracy," Sandberg said during an interview with Recode's Kara Swisher onstage. "Peter did what he did on his own. Not as a board member — and you should talk to him."
While Swisher will talk to Denton tomorrow, Thiel has so far not responded to Recode's invitation to duke it out in public.