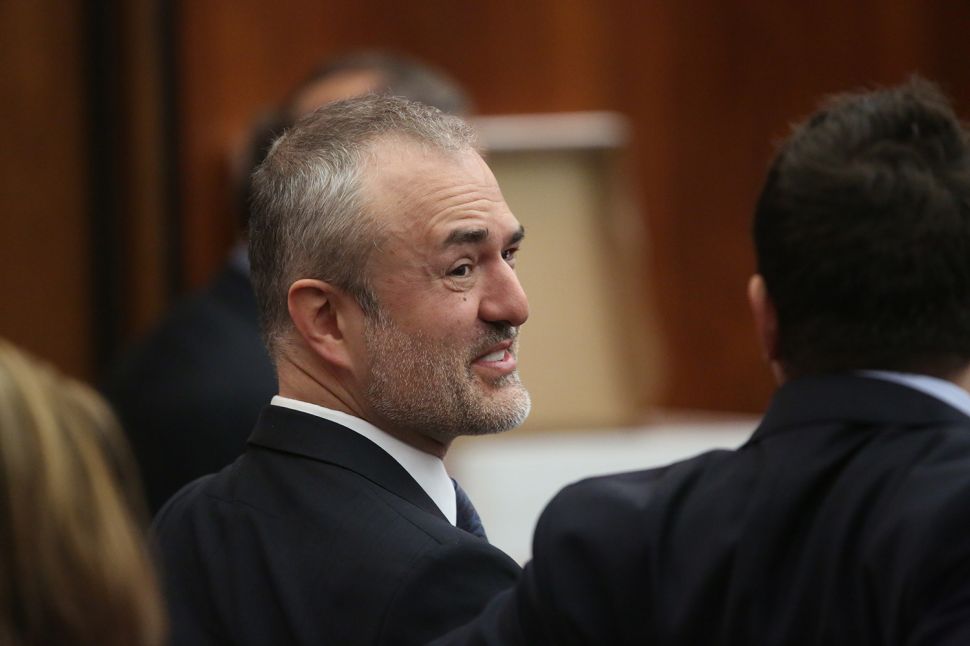 Gawker Media has filed for bankruptcy and announced an asset purchase agreement with digital media company Ziff Davis, in the wake of losing the Hulk Hogan lawsuit to the tune of $140 million. The company filed for Chapter 11 bankruptcy today after the Florida judge overseeing the Hogan trial upheld the full amount of the judgement and denied Gawker's request for a stay.
"We have been forced by this litigation to give up our longstanding independence, but our writers remain committed to telling the true stories that underpin credibility with our millions of readers," Gawker founder Nick Denton said in a statement. "With stronger backing and disentangled from litigation, they can perform their vital work on more platforms and in different forms."
Gawker Media, which was founded in 2003 by Denton and now includes seven publications, will begin the sale process. Ziff Davis, which has a focus on tech, gaming, and men's lifestyle, has entered into a purchase agreement for a reported $90 and $100 million.
"We are encouraged by the agreement with Ziff Davis, one of the most rigorously managed and profitable companies in digital media," announced Denton. "A combination would marry Ziff Davis' strength in e-commerce, licensing and video with GMG's premium media brands."
In a memo obtained by Recode, Ziff Davis CEO Vivek Shah outlined the acquisition plan:
Ziff Davis has entered into an asset purchase agreement to acquire all of these properties (free of GMG's liabilities), subject to the outcome of a Court-supervised auction. Under the Chapter 11 process, the Bankruptcy Court will soon set a schedule for other potential bidders to enter the sale process. There will then be an auction, which will likely take place at the end of July.
Shah's memo explained Ziff Davis' interest in six of Gawker Media's seven properties, notably leaving out mention of Gawker, its namesake blog:
In the event we become the acquirer, the additions of Gizmodo, Lifehacker and Kotaku would fortify our position in consumer tech and gaming. With the addition of Jalopnik, Deadspin and Jezebel, we would broaden our position as a lifestyle publisher.
Gawker plans to appeal the Hogan verdict, and will continue operations.
The news comes in the wake of the revelation that tech billionaire Peter Thiel was secretly funding the Hogan lawsuit, as well as others, as part of a plot to bring down Gawker Media.