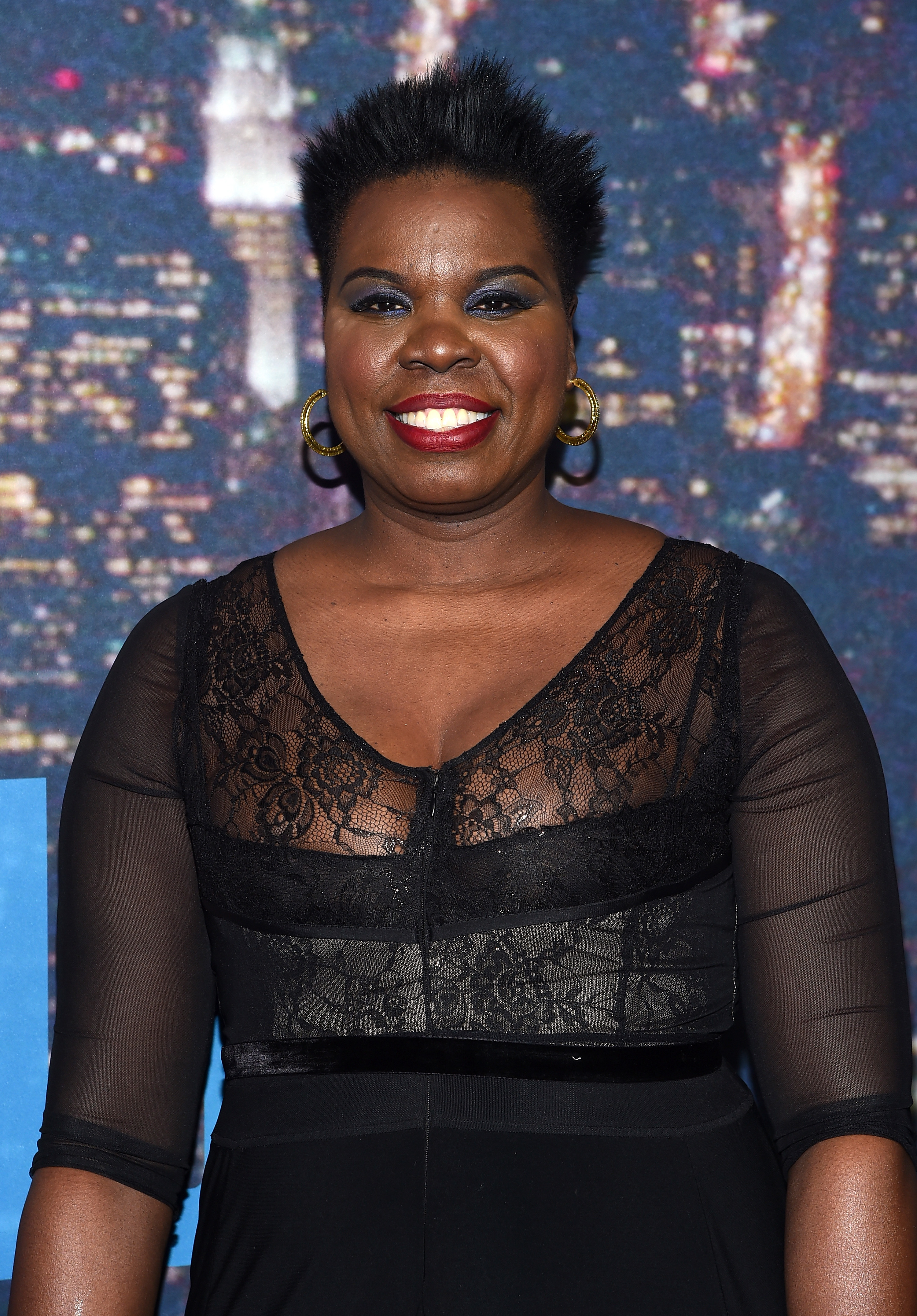 When Saturday Night Live comedian and actress Leslie Jones has a problem, she knows who to call.
The actress, who plays Patty Tolan in the highly anticipated Ghostbusters reboot took to Twitter last night to express her frustration over the lack of dress options designers provided for her own movie premiere. It was none other than Project Runway alum Christian Siriano to come to Jones's rescue via Twitter–offering to work with her for the premiere.
The exchange:
With a perfect response to Siriano's offerings, Jones followed up Siriano's tweet by threatening to put the designers who failed to offer dress designs "on blast" tweeting that they will not receive any love from her in the future.
Siriano has a long history of working with non-sample size women before and said that a change–not congratulations–were in order for his response to the dressing matter:
Of his decision to work with Jones, Siriano told The Observer: "I love Leslie and I'm a huge fan of her work. I can't wait to create something special for her to wear. Hopefully I will see her in my studio this week to make something new and exciting for her to wear. I support all women no matter age or size!"
Siriano's designs have been spotted on a range of curvy goddesses including everyone from Mad Men actress Christina Hendricks, Oscar winner Jennifer Hudson, Precious star Gabourey Sidibe, rapper Nicki Minaj and recent Vogue covergirl Amy Schumer.
Jones is not the first Hollywood actress to have difficulty finding designers to dress her. Jones's Ghostbuster co-star Melissa McCarthy and reality star Khloe Kardashian have publicly struggled with finding designers to outfit themselves for award shows and magazine cover shoots because of their non-sample size figures.
Despite the last minute scurry and Twitter frustration, it seems Jones has found another solution to the lack of options: Hearts of Fire. In Siriano fashion, the jewelry company also tweeted back at Jones offering to provide jewels for the premiere.
Jones, 47, is no stranger to a Twitter controversy or two. In March, she took to the social media site to defend criticism against her Ghostbusters character. And though she has not yet confirmed what she will be outing to the premiere, with an offering from Siriano, Jones will no doubt be stylishly strutting all the way to box office success.
Ghostbusters hits theaters July 15.