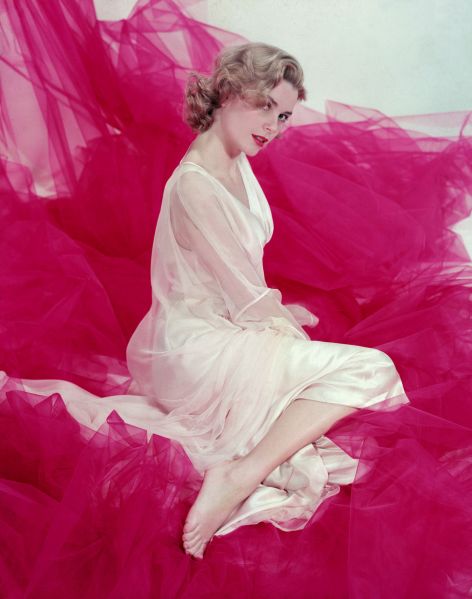 Philly can't compare to New York, but a chance to live in Grace Kelly's childhood home could be worth the move to the "sixth borough."
The 2.5-story, six-bedroom Colonial brick mansion built by Kelly's father John B. Kelly, the three time Olympic gold medalist in rowing, can now be purchased for a $1 million, according to a recent report by Philly.com. The home, where in 1955 Kelly accepted the proposal of marriage from Prince Rainier III of Monaco, is a historical landmark.
According to CBS news, the estate is situated on 0.69-acre plot with garden areas and a private backyard. On the inside, there's a formal dining area, furnished basement and bar.
It is said that the Kelly children scribbled their heights on an upstairs bedroom door.
Despite its 1950s charm and glamorous allure, the house has seen its fair share of issues—which may explain the fairly affordable asking price.
In 2014, 81-year old Marjorie Bamont (the home's previous owner since 1973) was convicted of 14 counts of animal cruelty. During a search, the PSPCA found a deceased cat along with 14 living cats and a dog living in feces-ridden and flea-infested squalor.
The home is now cat free.