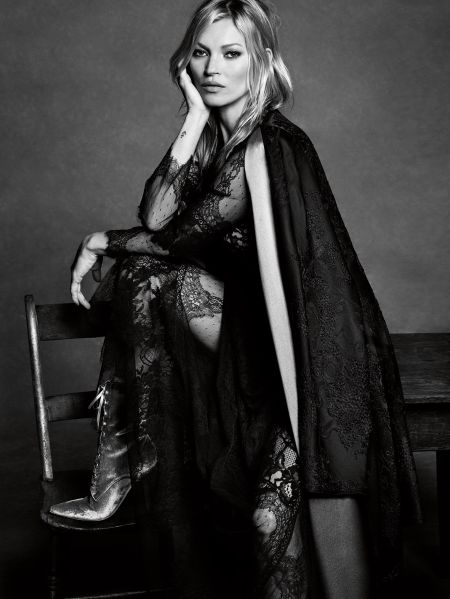 Any day where brand new images of Kate Moss are released to the public is a great day. This theory has been proven by Alberta Ferretti, who tapped the supermodel as the face of its Fall/Winter 2016 ad campaign.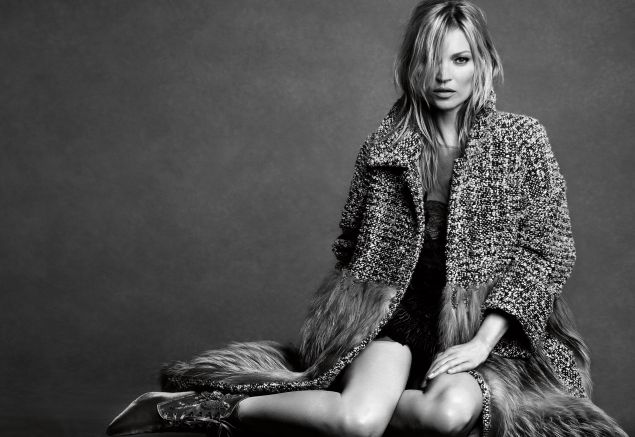 Moss, who looks like she hasn't aged a day since her heyday in the '90s, is working with the whole smoldering/sexpot thing, as she is wont to do. Here she is serving it up, along with a tousled 'do, in a tweed and fur jacket, as shot by Luigi & Iango.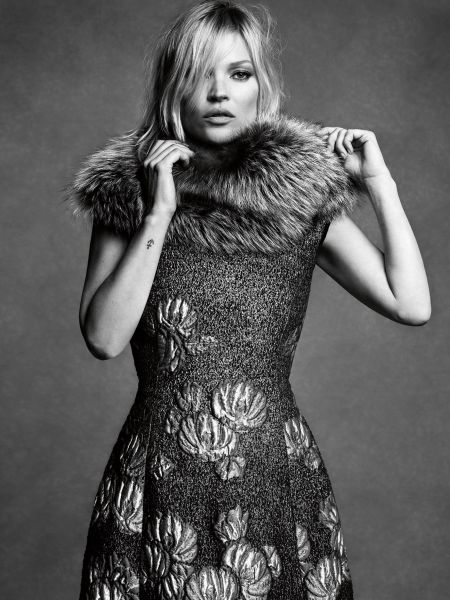 And here she is fighting with a fur collar and showing off one of her many tiny tattoos. All while exuding sex appeal.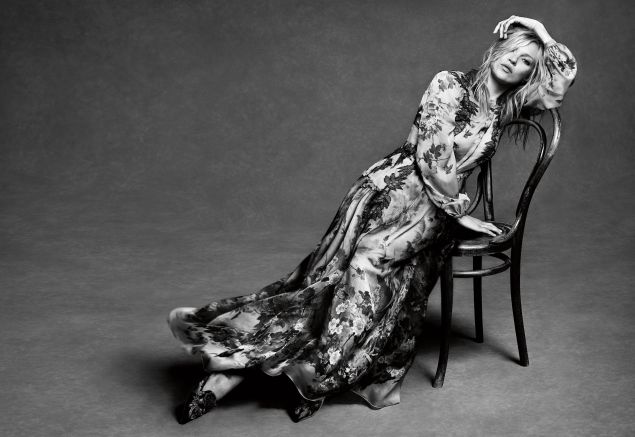 So in case you were wondering, yes, Moss has still got it.