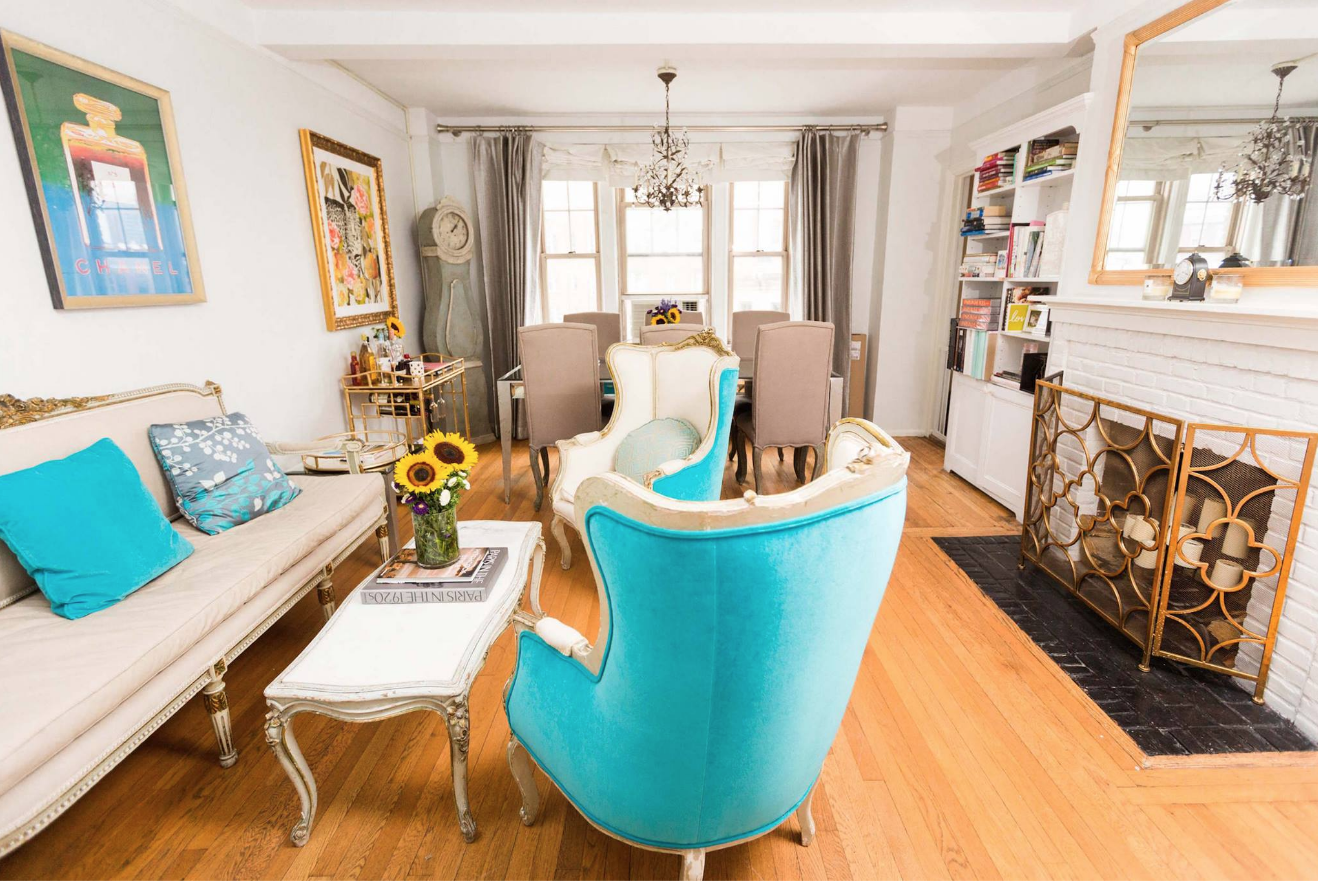 Slate, an app that aims to compete with on-demand cleaning service Handy, is like having a live-in butler– but you'll never cross paths with them. Clients sign up for a personal "Keeper" who comes daily and does dishes, makes beds, takes out the trash and drops off laundry at Slate's own facility, combining Handy and FlyCleaners into one package. While your home won't be transformed into a hotel, Slate offers a personalized, daily service–only without the room service.
"We're seeing the fastest growth in our daily service," said Katie Shea, the co-founder of Slate by email. Keepers are trained to look out for personal notes around the apartment with detailed instructions, and there's in-app messaging. Unlike Handy or Homejoy, Slate has employees instead of contractors, guaranteeing a consistent experience, as long as your Keeper doesn't leave the company. Users book their Keeper by app for a personalized experience and the service can be canceled by app, in place of an awkward in-person conversation. All of the Keepers are background checked, so there's no need to awkwardly lurk around your apartment throughout the experience, especially since you'll have the same Keeper daily.
Shea described Slate's clients as young professionals or couples "who value their time at more than $20 an hour." Keepers will conquer almost any task, including watering herb gardens, caring for pets and organizing the spice rack, based on specific instructions. "People hands down prefer building long-term relationships with their Keeper instead of having different people in their home all the time," Shea told the Observer. Still, like Handy, there are mixed reviews online, ranging from "too good to be true" to "cannot say enough bad words about this company." Still, it's worth a try–after all, doesn't everyone want to be able to ask Jeeves to arrange their spice cabinets?