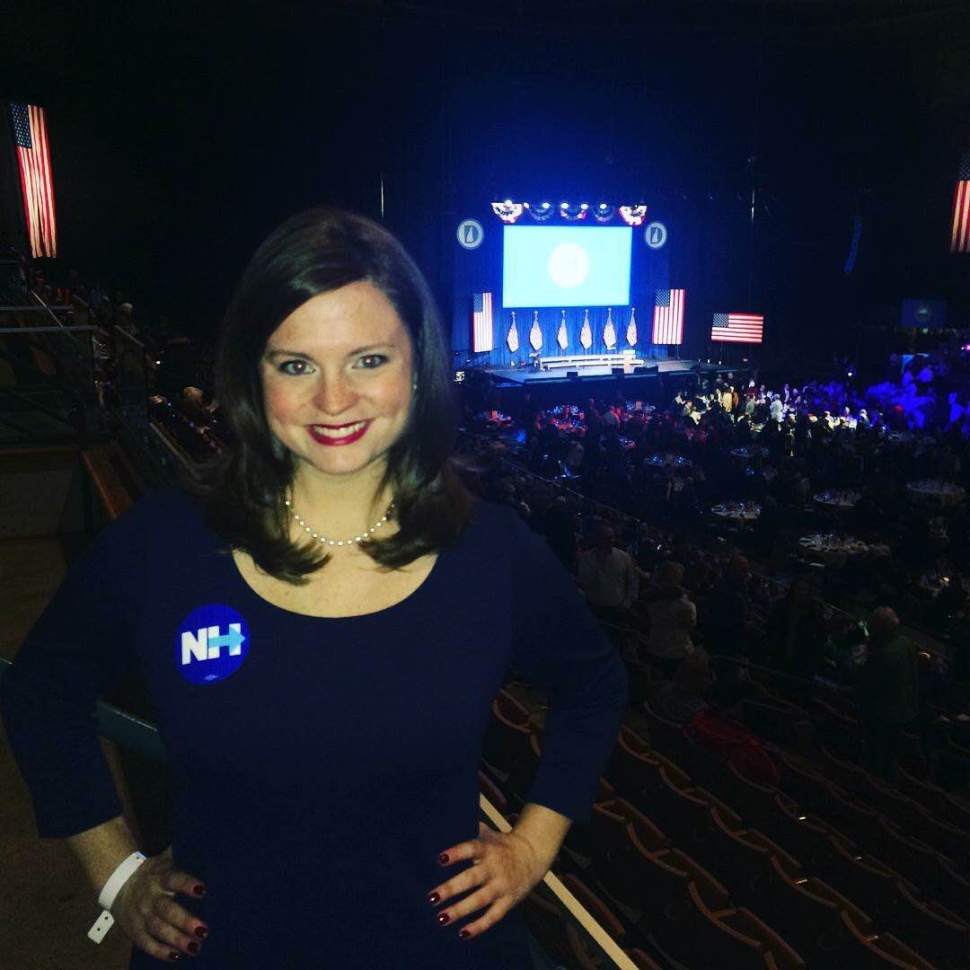 (Trenton) Statehouse sources tell PolitickerNJ that Secretary Hillary Clinton has tapped Jennifer Holdsworth to become NJ State Director for the General Election. Holdsworth has been omnipresent on the fundraising and grassroots organizing circuit for Hillary for the past two years.
A veteran of NJ campaigns, Holdsworth served as Political Director of the NJDSC and led their 2014 Coordinated Campaign. For the last 6 months, Holdsworth has been spearheading the nonprofit "Celebrate NJ Now," which is charged with planning for and organizing the NJ Delegation and guests to the Democratic National Committee Convention in Philly next month.
Holdsworth takes the handoff from Hans Goff, who shepparded the campaign with Steve Ayscue, Laura Matos and Kelly Maer during an uncharacteristically robust primary showing in NJ.