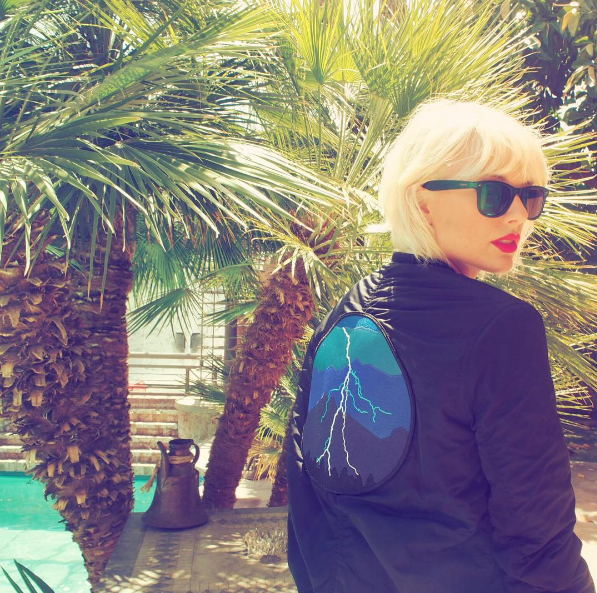 While it seems like Taylor Swift and Tom Hiddleston have been dating for approximately six minutes, they've already surpassed the milestones of most major relationships. They've traveled to Europe together, met each others best friends and have even had a meet the parents moment. This summer, many New York singles are searching for someone before cuffing season begins in earnest. Some, like Swift, are expediting the process with a full swing fling. If you're hoping to cuff pre-fall, simply follow Swift's lead.
Their relationship, which is not at all fake and posed, is definitely a love story for the ages–the world knows this because they insist on posing together on seemingly deserted stretches of beach and spending their time where eagle eyed Snapchat fiends can easily catch them.
Become Facebook official after only a single date.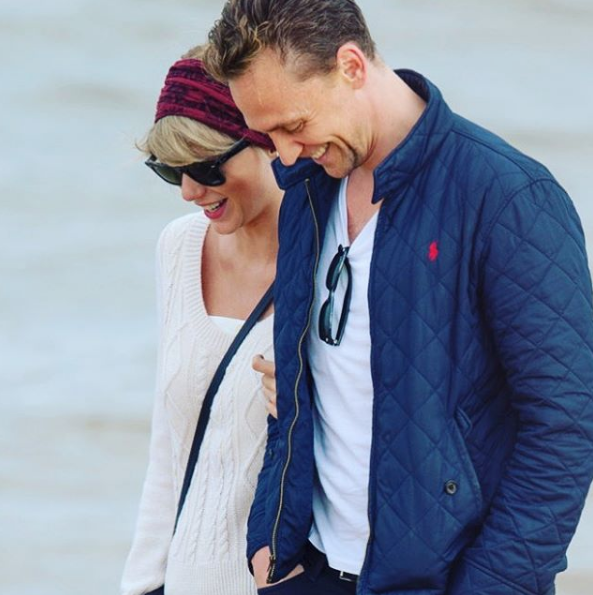 Remember when you went on a promising Tinder date and pictured your entire life together? After a few (too many) cocktails, you started plotting your lives together, including where your children would attend school and what your New York Times wedding announcement would look like. Unfortunately, despite your regrettable double text to him, he couldn't bother to respond, and you didn't even have a second date, let alone a white wedding. If you had simply requested a Facebook relationship with him immediately after leaving the convenient dive bar where you met, you would still be in a serious relationship, preparing for a walk down the aisle.
Ignore your ex. 
Even if your ex-significant other develops a revenge body that he insists on posting all over social media, do not like his posts–even during a late night fit of regret. Do not unfollow him on Instagram, Facebook, Snapchat, or any social media channel that has yet to be invented, because that way he won't be able to see your revenge body in return.
Go through a major makeover.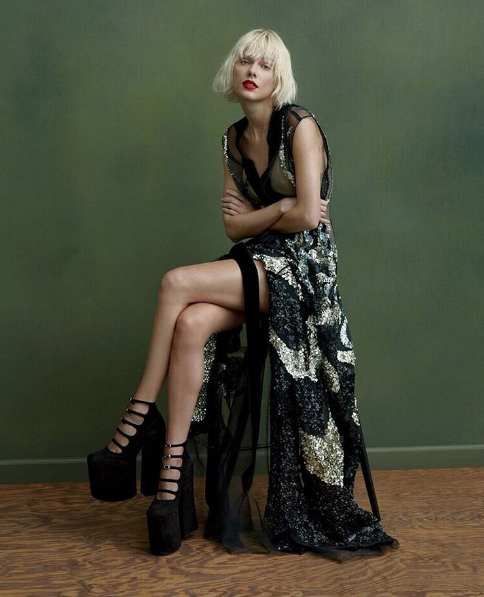 If you're going to be a chameleon and reflect every man you date, you have to start soon. Instead of growing out your raggedy lob, chop it off in search of an Anna Wintour bob. Even if you've spent the entirety of your life wearing preppy outfits, exchange them for Vetements boots and pair them with everything in your closet.
Travel the world together.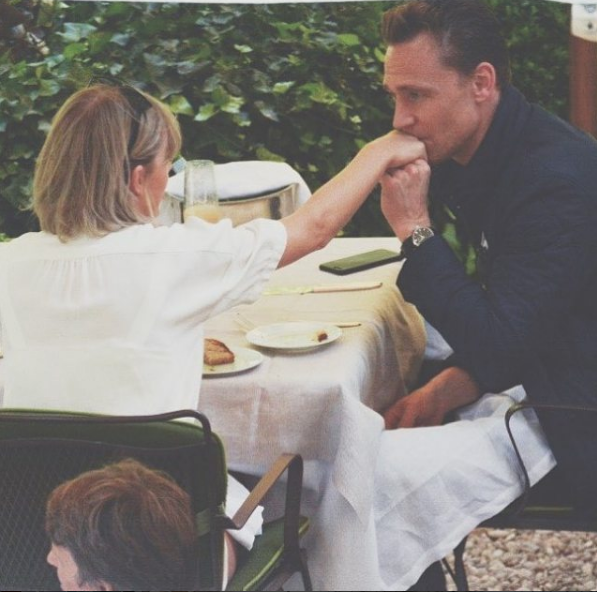 For most New Yorkers, a serious commitment is a second date. They would never even dream of traveling anywhere together, unless it was uptown, or perhaps to the Hamptons for a weekend, and even that means you're getting serious. Swift and Hiddleston (or Hiddleswift, if you're looking to save time) have jetted to Nashville, Italy and England in their mere weeks together. On their most recent fame tour, Swift was seen wearing multiple outfits from Reformation–which was the only comfortable thing about their adventures.
Meet the parents.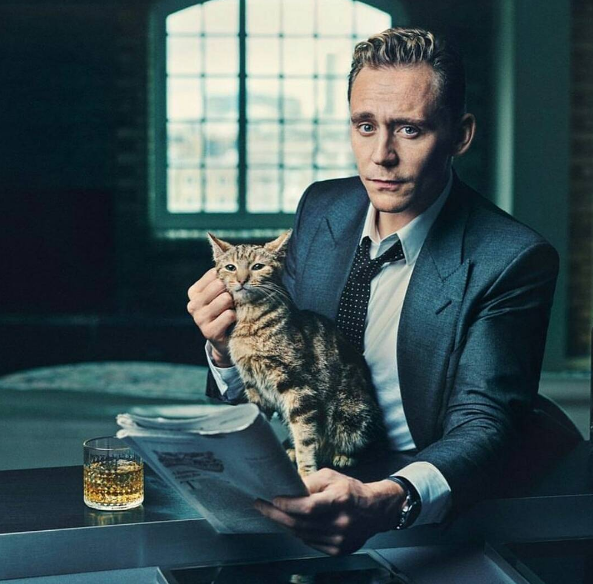 Nothing says ready to settle down like scoping out your significant other's family. While Swift refused to meet Calvin Harris's family in their year plus together, she's already become pals with Hiddleston's mum. The vacation allowed Swift to seem approachable to her teen fans (Swifties, they're called) and Hiddleswift campaigned for a role in the next Bond movie. In real life, your brand new significant other might be alarmed if you offer to fly cross country to meet his family mere minutes after meeting him–but if it worked for Swift, why not try it yourself? If you fail, you can recover by listening to her music, or waiting for the next inevitable break up album.