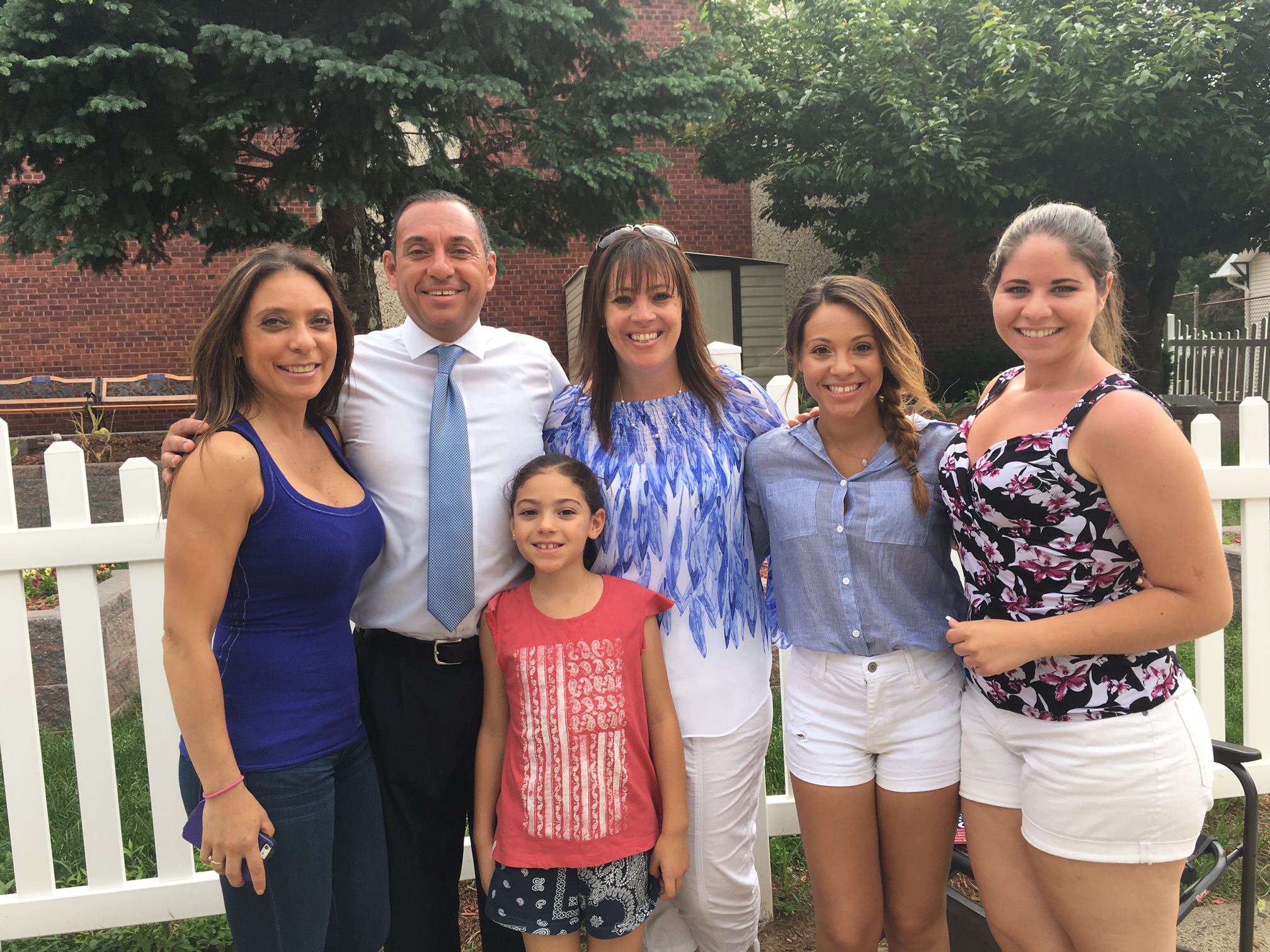 BLOOMFIELD – The teams of both incumbent Bloomfield Mayor Michael Venezia and mayoral challenger Councilman Joseph Lopez claim that their competition committed errors during today's primary campaign.
At Venezia's campaign headquarters on Tuesday, staffers told PolitickerNJ that Lopez campaign workers were electioneering too close to polling places early this morning after polls opened. Meanwhile, Lopez claimed that Venezia's team put up flyers on public telephone poles in violation of a town ordinance prohibiting campaign materials on public property.
According to Venezia's team, the instances of inappropriate electioneering calmed after this morning.
"It was stuff you don't like to see where people were handing out literature close to the polling doors, nonsense stuff," Venezia told PolitickerNJ. "But that is why we have the Essex County Sheriff's Department on site. They have handled a lot of the situation. It is nothing crazy but we are working through it. Everything is going well on our end."
Lopez told PolitickerNJ that he was unaware of any such instance. He did say that Venezia broke rules, however.
"What Venezia did do, his team posted 'Line A' on public property, township property. It was all over the posts," Lopez said. "The DPW had to come out and remove, waste their time and money, and take time to remove all of the flyers that were on the posts."
Lopez is challenging Venezia in the Democratic primary. The winner of today's election will face Republican candidate David Tucker in November. Primary polls close at 8 p.m.