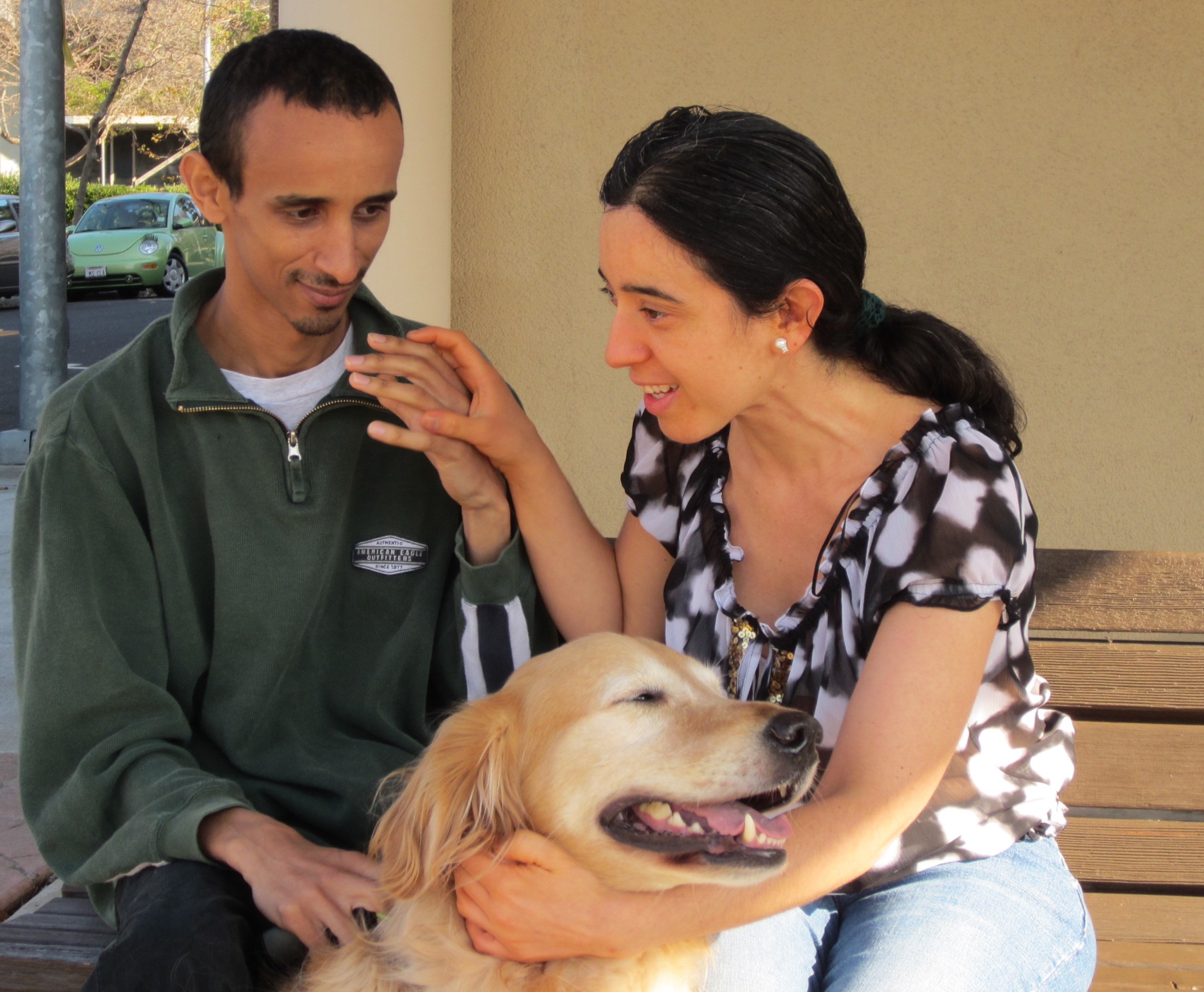 Prospect Park is a small Passaic County borough with less than 6,000 residents. Even so, this year's Democratic primary has been full of tension as two opposing slates with one incumbent each aim for victory.
One slate is backed by Mayor Mohamed Khairullah and the Passaic County Democratic Committee. The two candidates running on that slate are Councilman Adnan Zakaria and Anand Shah. The other slate has incumbent councilwoman Cristina Peralta and her running mate Daniel Cabrera.
According to Peralta, she was shocked to learn that Khairullah—also the Prospect Park Democratic municipal chairman—was supporting Shah back in March. When she appeared at the Passaic Democratic Committee meeting on March 16 to express her interest in running, Peralta claims that she was told she was too late and that the deadline had passed. She claims she was not aware of any deadline ahead of the meeting. She also says that she only learned of the interview process because committee members reached out to her asking why she had failed to submit her letter of intent to run again.
"When I got to the meeting, the mayor was very surprised that I found out there was a meeting and that I was there. I told him I came to put my letter of intention and he said, 'Oh no, you can't do this here like that,'" Peralta said. "He said the deadline had passed and I said, 'What deadline?'"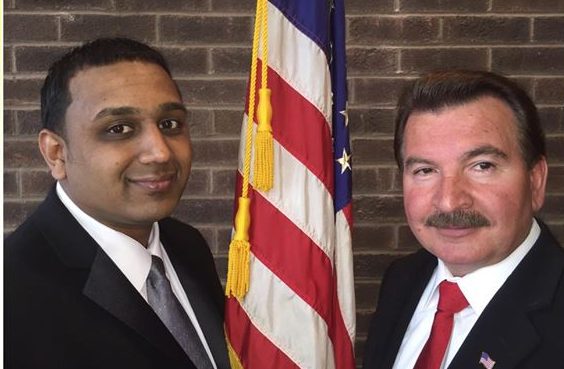 According to Peralta, a three-term councilwoman, she had never been required to submit a letter before the meeting of her intent to run in the past.
While Peralta says she was shocked by the fact that the mayor backed Shah over her for council, Khairullah claims that she had informed him months in advance that she was planning on leaving the council, something that lead him to back Shah. He said that he did not inform her of the deadlines because he did not believe she had any intention to run for reelection.
"There is absolutely no truth to her claim," Khairullah told PolitickerNJ. "The councilwoman was supported by me to run three times in the past. However, toward the end of the third term she informed myself, her colleagues on the council, the Democratic caucus and members of the public that she did not intend on seeking reelection. As the municipal leader I did meet with the councilwoman privately to confirm what she had stated and she assured me that she did not intent in running… During the interview process with the county committee the councilwoman showed up with envelopes and said, 'I changed my mind, I want to run now.'"
Shah says claims that the mayor was attempting to push Peralta out are "plainly false."
"I did everything by the book," Shah, who moved to Prospect Park in 2007, said. According to the candidate, he has wanted to join local government since around 2010 but had been waiting until a vacancy came along before making a run for council. "I got a call in late February or early March that there was a vacancy and would I like to run. They said I would have to go through all the screening process, get interviewed and go through the county committee. So I did all that. I patiently waited. If Cristina had never resigned then I would have continued waiting."
According to Khairullah, her late entrance into the fray meant Peralta couldn't have been considered for party support without "jeopardizing the integrity of the process."
While Khairullah claims his motivations were in no way a move to oust Peralta, the councilwoman said that "problems started" between them last year when there was a disagreement about the town's engineering firm.
"I think the main thing that caused the division is that I didn't agree with some of the things he does," Peralta told PolitickerNJ about Khairullah.
While Khairullah admits to disagreements, he said those did not have a bearing on his support.
"That does not change things," Khairullah said. "Disagreements do not mean that I have to not support people because people constantly disagree with me. If I am going to constantly try to remove everyone who disagrees with me then it will be a never-ending battle. As it is, I haven't had a primary in town in seven or eight years. That doesn't mean that I don't disagree with people. It just means that we move on."
Peralta also claims that Khairullah is pushing his own slate in attempt to push for more Muslim representation on the council. According to the U.S. Census, Prospect Park is about 52 percent Hispanic/Latino.
"When [Khairullah] called me two days after the meeting where he wouldn't let me put in my letter, he told me that he promised [Shah] he would be a councilperson already and then I told him, 'You are one person in this town and one vote.' The town still has to choose," Peralta said. "We are 60 percent Hispanic in this community and we have to be represented. If you have a Muslims leading you aren't going to replace that person with one Hispanic or one African American. You would put someone from the same race to represent the community. They are not doing that in my case."
However, according to Shah, he is not Muslim and is Indian American.
"I am Indian, I am not even Muslim. I am an American, I was born here, but my family is from India," Shah said. He also agreed that representation for Latinos is critical on the board but that since councilmembers Richard Esquiche and Felicia Ortiz are both Latino and still on the board, Peralta's claims lack validity.
According to Khairullah, any rumors of him trying to install Muslims on the council are fabrications.
"Their claim is this candidate is Muslim when in fact I had to ask him after the fact because I never check into people's ethnic or religious backgrounds, that is none of my business," Khairullah said. "I had to say, 'Anand, I am sorry to ask you this question but what is your religion?' And Anand is Hindu. If you know the facts, it is obvious there is no such agenda."
New Jersey Election Law Enforcement Commission (ELEC) reports show that Shah and Zakaria had raised $12,760 as of May 27. Peralta and Cabrera's committee has yet to file financial disclosures with ELEC.
Zakaria was contacted for this story but declined to comment.
The primary election is Tuesday.