Last night at the ultra-hip Mr. Purple lounge, there was a decidedly Palm Beach vibe on the Lower East Side rooftop. New Yorkers gathered for a presentation, but there were almost no little black dresses in sight. Instead, everyone donned their most Hamptons-worthy Lilly Pulitzer shift dresses to peruse the brand's 2017 Resort collection.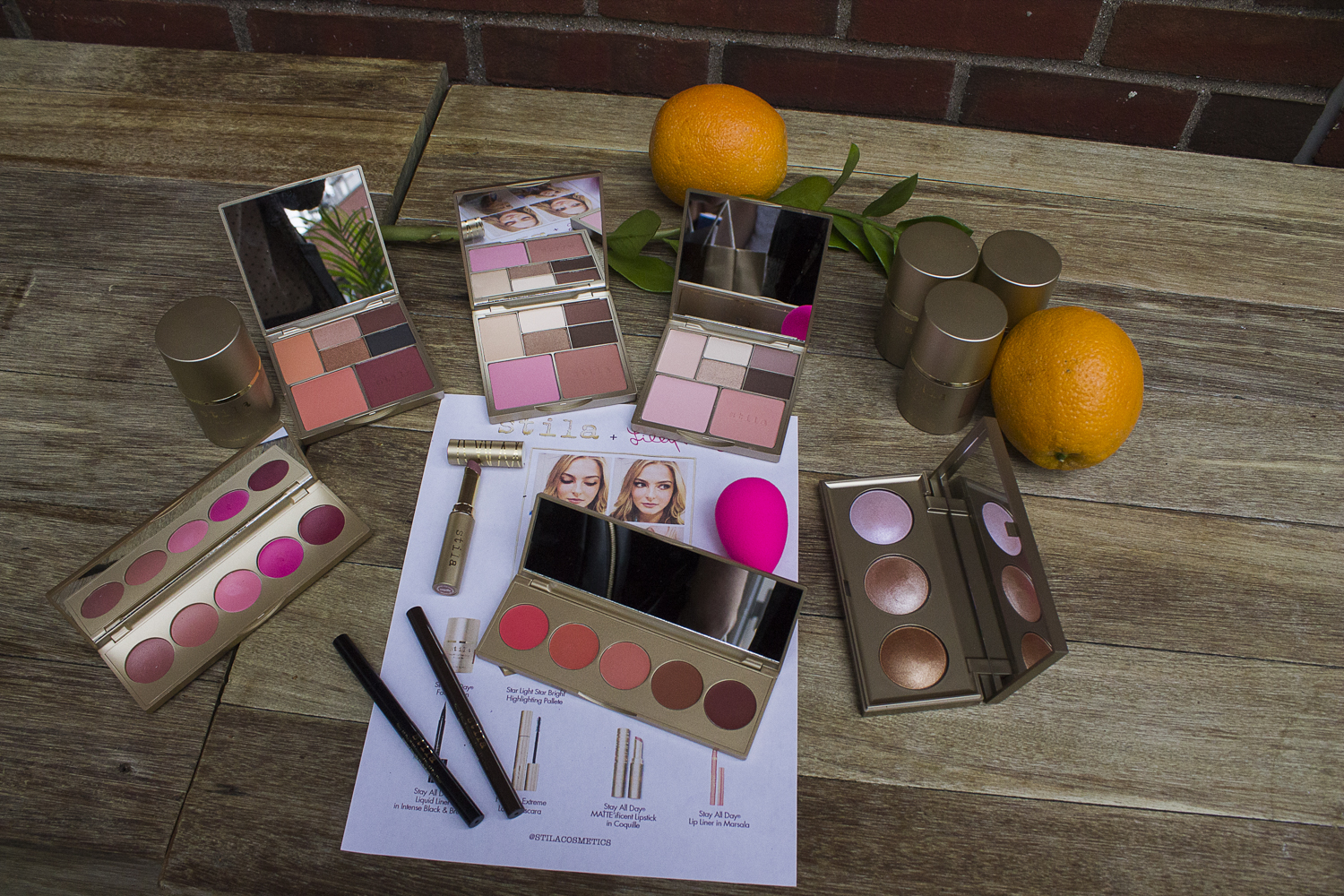 "Lilly loves the cat-eye, kind of classic '60s mod eye. That's her signature and at Stila, that's our thing, so we kind of did a version of that fun 60's cat-eye," Sarah Lucero, the Global Executive Director of Creative Artistry for Stila Cosmetics said, walking the Observer through the model's low-key beauty routine for the show. Lucero used the velvety, shimmering Star Light Star Bright highlighting palette coming out this holiday season to give the girls full body glimmer.
"I think that it's a pretty playful look," she said, showing off the gold, peach and rose gold pearlescent colors. Luckily, there was no gloss, saving the models from the windy weather. Instead, they wore a matte liquid lip.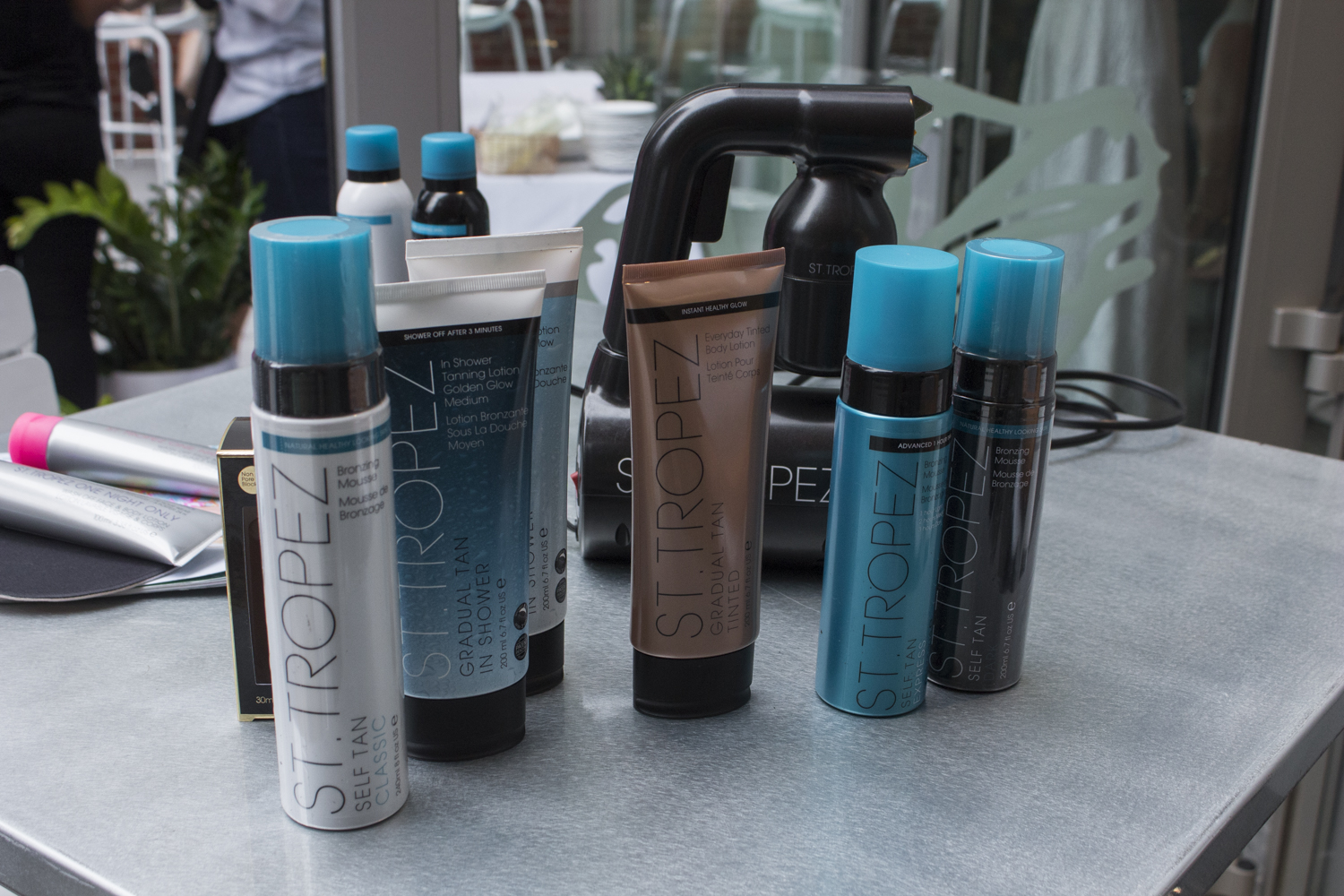 Inside the Hotel Indigo, New York models were receiving serious spray tans to make them look beach ready, courtesy of Sophie Evans for St. Tropez Tanning. "If you have a look at the models walking around, they're absolutely tan-tastic," Evans announced. Evans sprayed some women the day before, but other instead had an express tan that day, followed by their Gradual Tan to "blur out any imperfections and make their skin really Instagram friendly." While you're using FaceTune, the Lilly models are experiencing Perfect365 in real life.
The two spotlighted faces were Australian Victoria's Secret model Bridget Malcolm and Russian model Vita Sidorkina, both instantly recognizable by anyone who's ever perused the Lilly Pulitzer website, looking for prints for a tropical vacation. While New Yorkers usually eschew the vibrant colors and bold prints Lilly loves, everyone gathered around the pool was wearing their hot pink finery. After all, there aren't that many places in New York where you can blend in while wearing your brightest florals–especially since the Lilly yacht is all the way in Palm Beach, with the rest of the preppies.