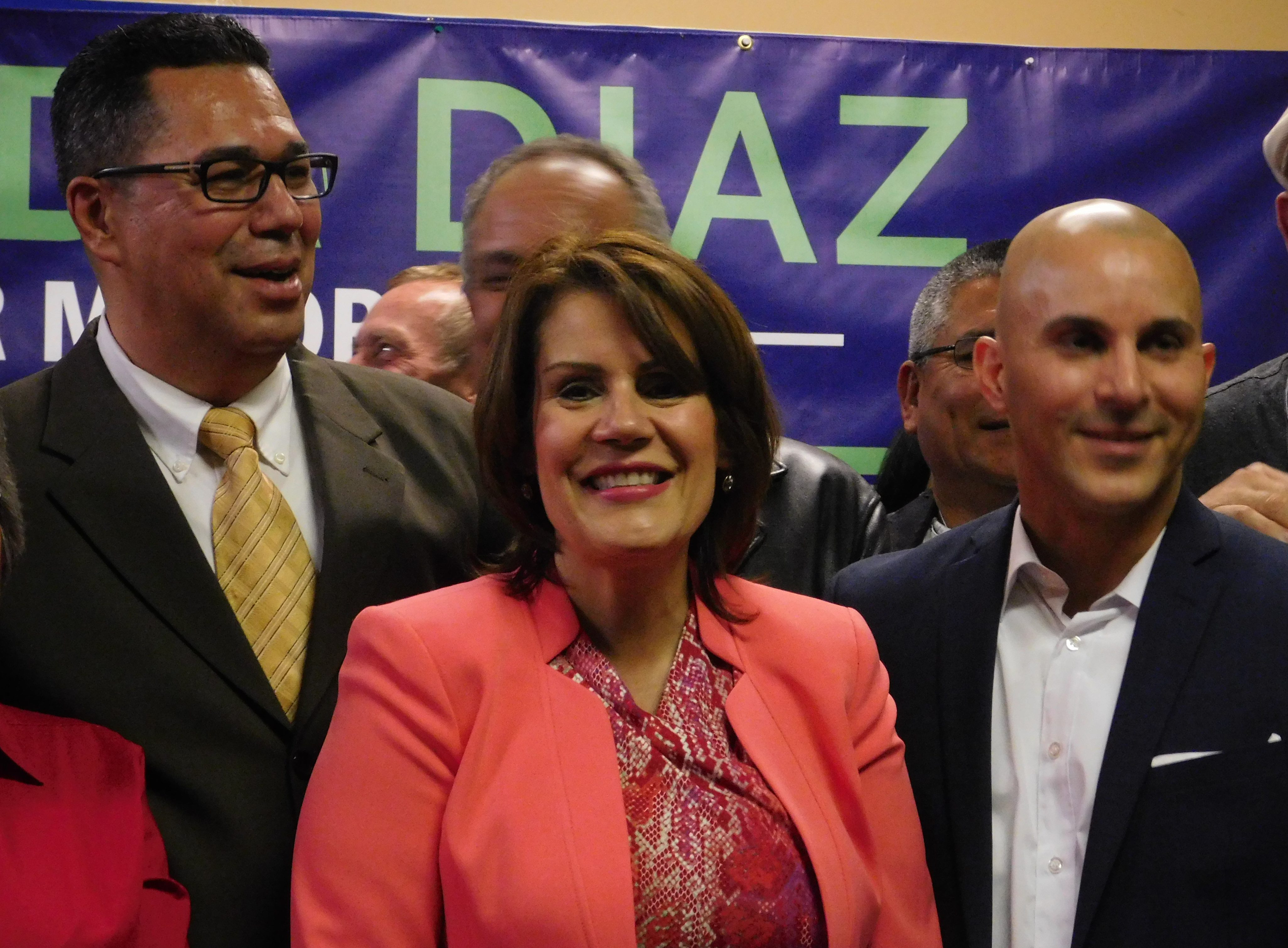 Miguel Nunez is a Perth Amboy resident and business owner who has decided to challenge incumbent Mayor Wilda Diaz in the November municipal election.
"This will be a grass roots campaign, focused on listening to the people and centered on real issues. We have seen on the national stage that people are fed up with politics as usual. As they rightly should be. On the local level, we want ALL the people of Perth Amboy to stand with us and shout 'Enough!'," Nunez said in a statement.
The challenger will be facing Diaz as she aims to be reelected for her third term as mayor.
Nunez's statement continued: "Serving ALL people is a clear message of our team's focus and attention. The incumbent politicians of Perth Amboy have long forgotten that holding elected office is about service to the people. Not serving your own interests, nor the interests of a small group of insiders, but ALL the people. It is time to give back to the city that I love."
Nunez will be running with a slate of council candidates: Virginia Lugo and Miriam Quiles.
Councilman Joel Pabon is also challenging Diaz in November. Pabon has the support of three of Perth Amboy's sitting council members.
Nunez will formally announce his candidacy at El Classico Restaurant at 7 p.m. on June 17.