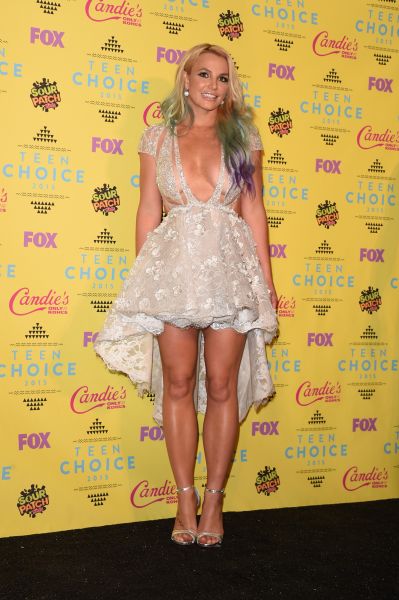 Oops, they did it again. And no, we are not referring to the Britney Spears and Justin Timberlake denim incident of 2001.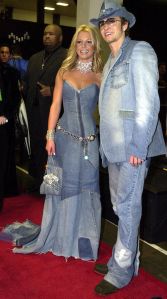 No, we are talking about the Noho penthouse that once belonged to Britney Spears, which has come on the market, once again. And this time, it's as a pricey rental.
Spears purchased the three-bedroom, 4.5-bath pad at 14 East 4th Street back in 2003 (this was circa the 'Toxic' and 'Me Against the Music' era, for some context), paying $3 million of that hard-earned 'Crossroads' money (a film that shall stand the test of time) for the penthouse, which spans four floors of the Silk Building.
Alas, Spears was over the condo just a few years later, and listed it for $6 million in 2004—it went on and off the market with a few price cuts in between, before finally selling for $4 million in 2006 (just a year before that whole shaved head thing).
Perhaps the new owner felt the…erm, toxic, vibes of the former resident—the 4,400-square-foot penthouse was once again put on the market, before the current owner, Noah Gold, LLC paid $5.65 million to become the proud owner in 2014.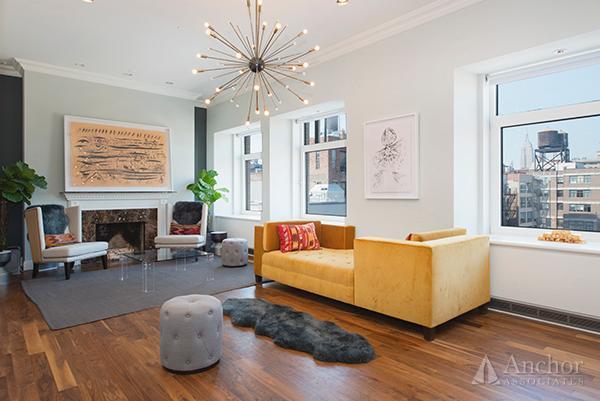 But of course, that saga wasn't over. The current owner put the apartment back on the market, first for $9 million, before slowly going back down to a paltry $7.3 million earlier this year, and then being taken off the market. Again.
Not to worry, Spears fans! Just like Britney, it is back, as a $24,000 a month rental. It's gone through some changes since Spears last lived there, but we don't really get what's so bad about this place that no one wants to live there…after all, Spears got her act together, why can't this apartment?
The space has a wood-burning fireplace, a mud room, and its own laundry room, per the listing by Anchor Associates broker Oren Shalev. The chef's kitchen has custom cabinets, and a terrace with "downtown views."
The Silk Building was, at one time, a celebrity-beloved condo, with the likes of Keith Richards and Russell Simmons opting to live there. Even Cher was once a resident! But, it's not quite as popular, as of late.
Still, if Britney Spears and Justin Timberlake were both able to recover from that whole matching jean ensemble fiasco, we have faith that this condo will be able to make it, too.