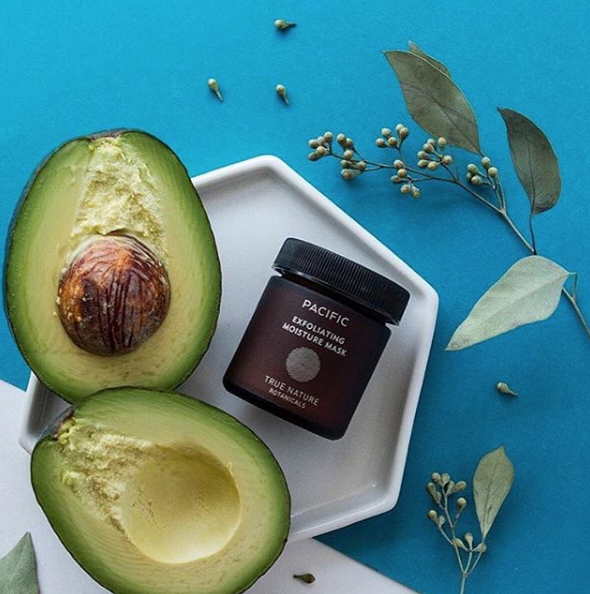 "There was nothing 'natural' that we enjoyed using, but continuing to use chemical-laden conventional brands became unacceptable," Krysia Boinis, a founder of Vapour Organic Beauty told Observer. She and co-founder Kristine Keheley had been designing and manufacturing natural skincare products for a decade, but found a decided lack of organic color cosmetics. The pair began creating formulas meant to replace prestige brands–Vapour isn't anything like the essential oils aisle at Whole Foods that organic beauty brings to mind, while people in Birkenstocks (and not the trendy kind) shop for mascara and granola in the same aisle. And they're not alone–plenty of brands are giving 'natural' a much-needed makeover, with chic, luxurious products that are incredibly effective and eco-friendly.
Growing up, Boinis DIYed her own makeup, and her mom told her to "use anything in the kitchen except what's under the sink." When she created Vapour, she wanted to take her mom's advice, using natural ingredients, with no toxins. "Some ingredients found in conventional cosmetics are known skin irritants which cause inflammation and therefore speed the aging process. Synthetic oils—such as mineral oil, baby oil and petrolatum, which are common ingredients in personal care products—seal the skin with a non-breathable barrier. Synthetic oils suffocate skin, causing a harmful buildup of CO2 in the tissues that can irritate and prematurely age skin," Boinis told us.
"Whatever we put on the skin is absorbed into the bloodstream…look to medical patches, anti-smoking patches and hormone replacement patches for proof. All together, we probably apply more than 100 chemicals to our bodies daily, and we know that not all of them are good for us," Rose-Marie Swift, the celebrity makeup artist who works with Gisele and founded RMS beauty, said. Swift believes some people are still averse to using natural products because of "the power of advertising, social media, profits, status and brainwashing."
"Even things that claim to be natural can contain 'fragrance,' which can be made up of thousands of synthetic chemicals," warned Jana Blankenship, who started Captain Blankenship after studying natural perfumery and developing a rash from a chapstick that was supposed to be natural. After reading the ingredients, she realized she didn't recognize many of them.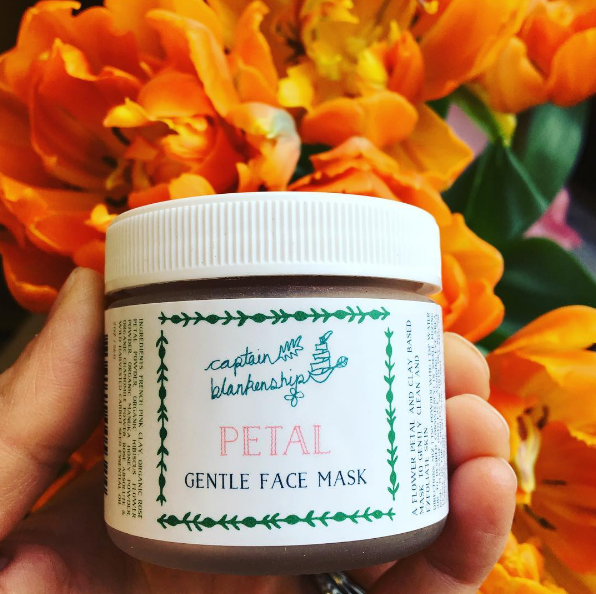 "I think that many people still have the false perception that if products are made with natural ingredients, then they must not be as effective. Nature is amazing and a carefully curated combination of bioactive ingredients can be transformative," Hillary Peterson, the founder of True Botanicals, said. "To anyone who still believes that if an ingredient is made in a lab it is better, I like to point out that scientists have not figured out how to make a leaf."