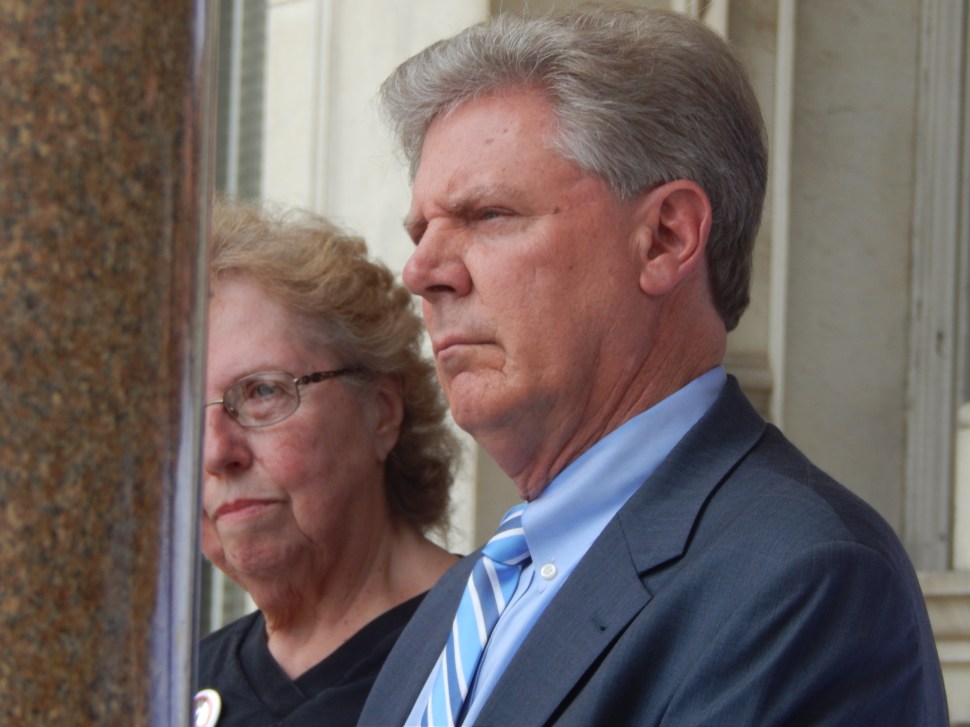 TRENTON – Irritated with Republican leadership in the U.S. House, Democratic Congress people Frank Pallone and Bonnie Watson Coleman foresee an opportunity to take back the majority this year and agreed on one district where their party has a chance to pick up a seat.
"I think Josh Gottheimer will win," said Pallone, referring to Congressional District 5, where incumbent U.S. Rep. Scott Garrett (R-5) faces a stiff general election challenge.
Watson Coleman gave a big affirmative nod.