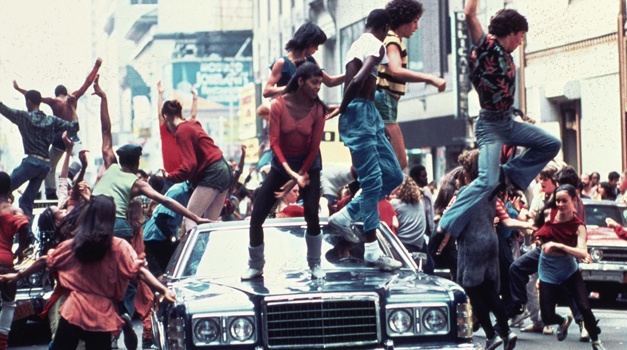 Real estate developers looking to rehab their images or relations with the community, take heed. There is an organization that wants your help.
The Artist Co-op, which is planning a pop-up coworking space starting today, hopes to eventually become a full-fledged sort of WeWork for artists of various stripes. Offering rehearsal space, office space, a library and locker room, founder Rachel Berger imagines that with the right developers, she could make her pop-up permanent. She hopes it will not only provide more affordable workspaces for perpetually cash strapped actors, singers, dancers and playwrights but also a community where they can share everything from supplies to stories.
The idea came to her after a few rejections from MFA programs, as she was strolling through a WeWork where her friend works. "I'm imagining it like a gym," she told the Observer. "A gym where you can exercise your artistic muscles."
The four day pop-up event starts today at the Center for Social Innovation in Chelsea and aims to serve all independent contractors in the performing arts space, on both sides of the curtain.
Berger formed the company as an LLC, but thinks of it as more of a "social enterprise." As an actress always running to "from show to web series to commercial," shoot, she saw the desperate need among her peers for remotely affordable space. "And I have my other five side gigs making it work," she said. Understandable that she could use a home base.
Now, she's hoping to find the right partner—or savior—for The Artist Co-op.
"One person I've talked to is Anita Durst," she said. "We met up and there was good synergy." Durst is already an avid sponsor of the performing arts through her non-profit organization Chashama.
Members of the as-of-now still theoretical Artist Co-op would get perks like rehearsal space, office space, discounted workshops relevant to their field, access to their coworking pals' shows and a shared resource library of scripts, scores and design.
So hurry up and do your charitable—or at least seemingly charitable—thing for the year, real estate developers. Maybe you can get a tax write-off.