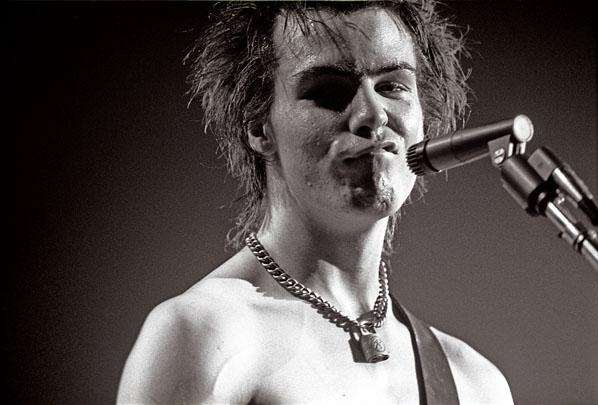 Richard Prince and Gagosian Gallery have been hauled into court yet again for alleged copyright infringement.
This time, the complaint, filed on June 3 in U.S. District Court for the Central District of California, comes from British photographer Dennis Morris, who is known for his photographs of Bob Marley and the Sex Pistols, as Artnet News reported.
Prince, whose work centers on appropriation of art and images from popular culture, has been charged with using one of Morris's photographs of the late Sex Pistols bass guitarist Sid Vicious—specifically a photo taken for the cover of a book on Vicious written by David Dalton—without his consent.
Morris claims Prince used his photograph of the musician on Instagram, as well as in an untitled collage that includes photographs of other notable faces. Prince also reportedly used several other photographs of the Sex Pistols in artwork included in his exhibit: "Richard Prince: Covering Pollock."
Doug Linde, Morris' attorney, told ANN that the charges are "straightforward."
This isn't the first time Prince or Gagosian have been in this position. Last year, Prince was under fire for appropriating Donald Graham's famous photograph "Rastafarian Smoking a Joint." The esteemed photographer responsible for snapping the original photograph sued not only Prince and the Gallery but Larry Gagosian personally. Experts argued that things looked to be in Graham's favor as the infringement had potentially had an impact on Graham's market, and Prince had used a significant amount of it.
Unless Prince decides to give up appropriating art and Gagosian quits putting said work on display, it seems likely that these lawsuits will continue. But Larry can probably afford them, too.