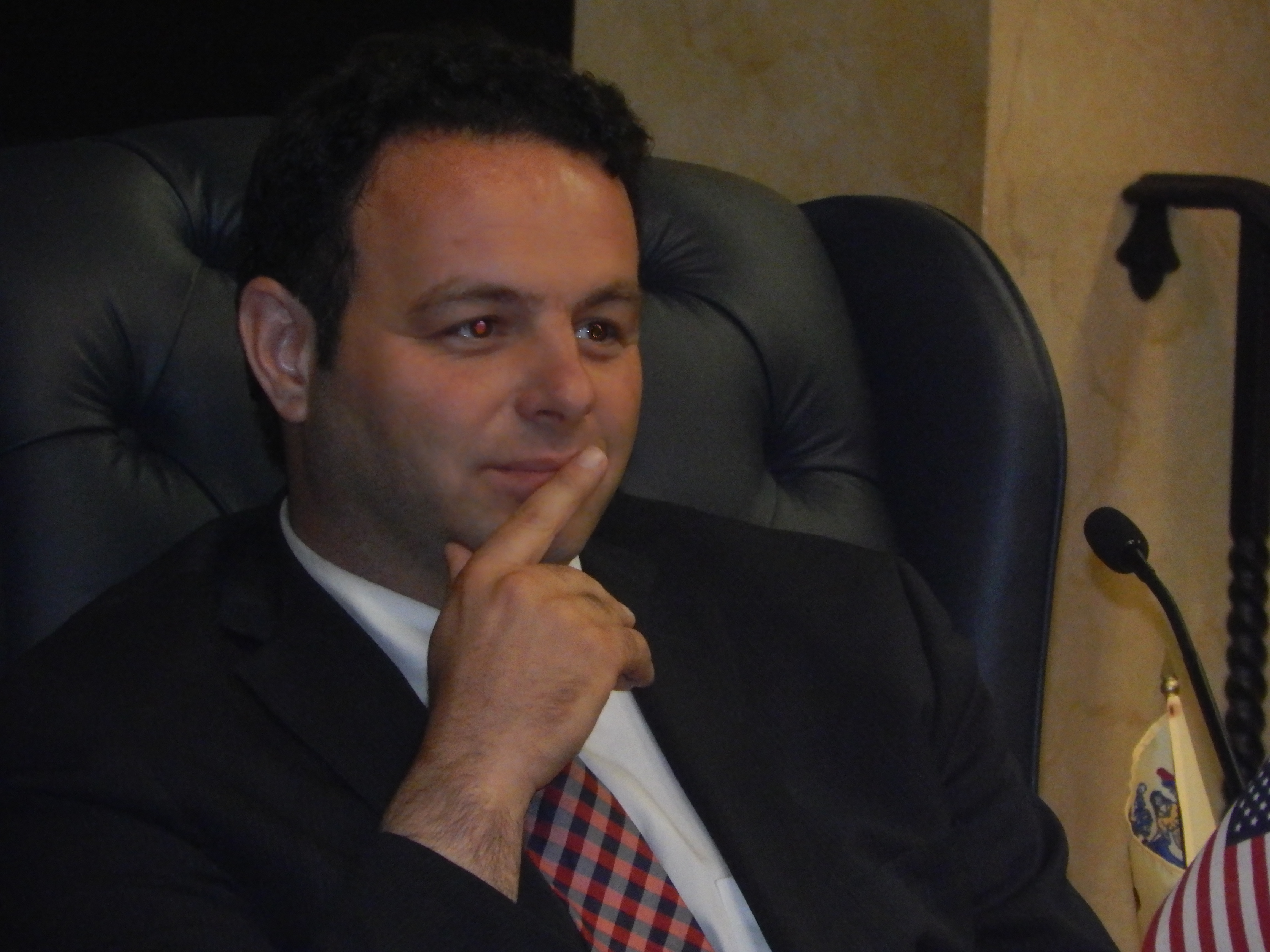 Andre Sayegh, the Paterson Ward 6 councilman who managed to stave off a challenge by Al Abdelaziz in the May municipal election, is currently under investigation by the New Jersey Election Law Enforcement Commission according to a report by the Paterson Times.
According to the report, Sayegh's filings from the 2012, 2014, and 2016 elections are currently under review due to "alleged irregularities" and a failure to include employer information for some donors. During the May election, Sayegh was heavily criticized by his competitor due to ELEC filings.
For the full report from the Paterson Times, click here.