You might not have the body of a Victoria's Secret Angel in time for summer, but you can still have their perfect hair. With steamy weather comes great responsibility–there are galas to go to, Hamptons parties to attend and endless Instagram opportunities (better get that Ref dress ready).
Whether you're jetting to the Hamptons on a helicopter or heading to Governor's Ball for the weekend, you obviously want perfect hair that will really last, but it can be difficult to acquire in painfully humid temperatures. To combat the inevitable frizz and limp locks of summer, the Observer did an in-depth investigation to find out how to make sure your blow out survives workouts, festival season and, you know, being outside.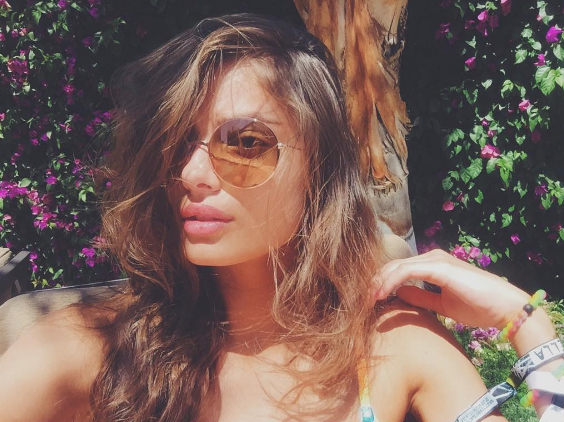 Ashley Agugliaro, Chief Style Boss at the Blo Blow Dry Bar in Midtown East, suggests using UNITE Lazer Straight to keep hair from frizzing, then topping it off with UNITE GO365, which has three settings, depending on your mood and the humidity–high, medium and low–to control the hold.
If you're unwilling to give up your workouts in the summer (because you need that perfect beach body, of course), you can still keep your blow out going strong. Obviously, tie your hair back, but use a hairband that you know won't leave a crease. Agugliaro suggested Heidi's Hair Ties, which disguises itself as a bracelet. After exercising, immediately use a dry shampoo to soak everything up.
Vanessa Yakobson, the CEO at Blo Blow Dry Bar, suggests asking for relaxed waves to avoid hair mishaps, either wearing loose waves, a half up-top knot with tousled waves, or a pony with waves to keep your hair from heating up. Braids and buns are also easy to ask for and will look finished without being affected by the weather.
Yakobson suggests an anti-humidity shine spray, leave-in conditioner and a sea salt spray for the beach, along with a loose bun on top of your head. "This helps to keep your hair from getting frizzy and also helps to create some soft waves in your ends," she told the Observer.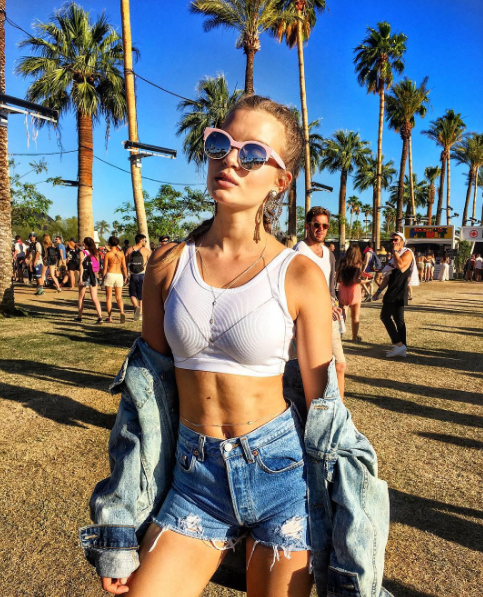 Julien Farel, owner of Julien Farel Restore Salon & Spa, suggests a loose braid or top knot for seriously humid summer months. Once you've gotten your blow out, Farel believes you should be prepared, no matter where you are. "Keep a small paddle brush with you, flip your hair upside down, brush through, and shake your hair around to freshen up the style between blowout appointments," he said. While you might look a bit strange flipping your hair around outdoors, if it leaves you with the locks of an Angel it's entirely worth it. If you travel with a hair brush, products and hair ties, even you can channel your inner model between trips between the rooftop bar and the blow dry bar.