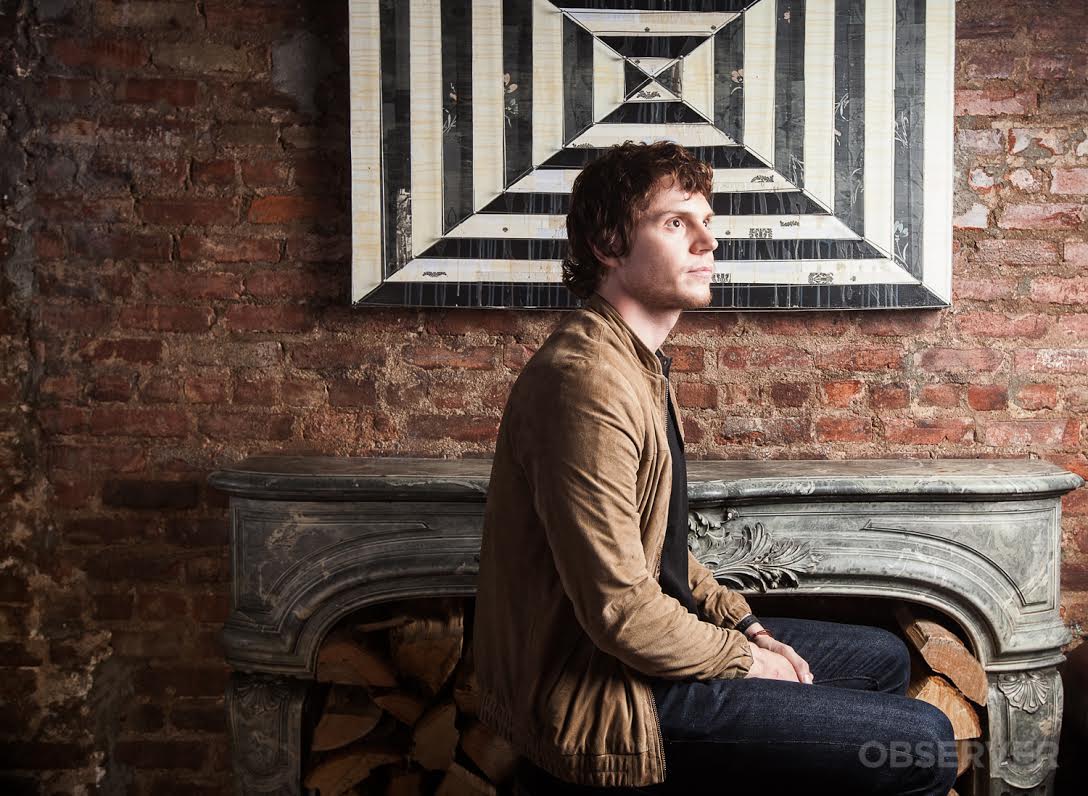 Atlantic County Democrats last night unanimously elected Michael Suleiman chairman of the Atlantic County Democratic Committee.
"I am humbled by the outpouring of support I received from the members of our party," said Suleiman, of Galloway Township. "With the upcoming presidential and gubernatorial elections, I never thought I would have the honor of leading our party during this exciting time."
Also elected to positions on the executive board were Mary Slomine of Margate as Vice Chair, Stephen Dicht of Ventnor as Treasurer, Sherry Elder of Atlantic City as Secretary, Ernest Aponte of Mullica Township as Deputy Treasurer, Wick Ward of Pleasantville as Assistant Secretary, and Nashir Sheikh, Rizwan Malik, and Steve Young, all from Atlantic City, as Sergeants-at-Arms.
"I look forward to working with Michael and the rest of the dedicated members of our executive board," said Slomine. "We have a great team in place that is ready to grow and rejuvenate our party."
"The differences between the two parties in Atlantic County could not be more clear," said Suleiman. "While the Atlantic County Republicans support Donald Trump — a man who boosts about putting hard-working Atlantic County residents out of work and who promotes hateful and offensive rhetoric, we will continue to support candidates at all levels of government who are fighting to reduce the growing financial burden on our residents, one family at a time."