Last night, The Infatuation, digital purveyors of the best brunch spots in the city, kicked off summer with what they promised on the e-vite as "a banger of a party." The founders have been hosting parties in Los Angeles (despite what Kanye says), but this was a major one for New Yorkers. They partnered with 837, Samsung's innovative spot in the Meatpacking District, for an after-work event featuring Tegan & Sara and snacks.
While it might not have been quite a "banger," it was still an exceptionally delicious way to roll out their 2016 summer guide, delivered in 70+ pages to your inbox. The helpful PDF features everything from brunch in Brooklyn to picnic sandwiches across the city. You'll never have to Text Rex again.
Pizza bites were provided by the brand new Emmy Squared, famous for the Detroit style pizza they're popularizing in Williamsburg. It was more elegant than pizza bagels, but still a snazzy snack.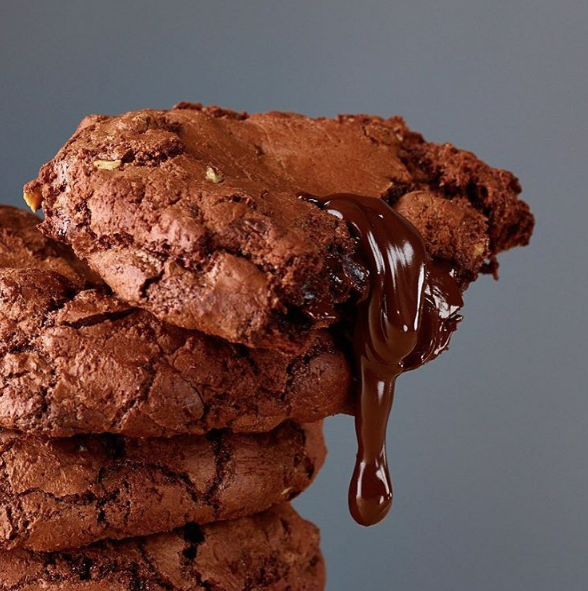 Dominique Ansel (unfortunately, they warned in advance there would be no Cronuts) was on hand with enough cookies to make you physically ill, ranging from lavender vanilla to chocolate chip sea salt. And cocktails abounded, courtesy of Motto Wines for after dessert, Bronx Brewery and Tito's Handmade Vodka.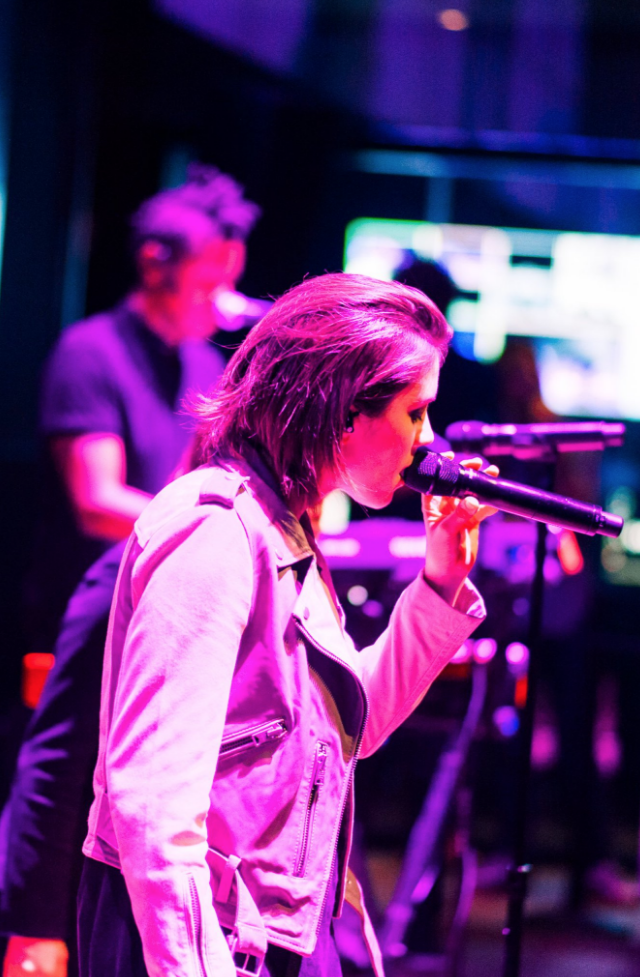 Tegan & Sara's set was intimate, especially considering the success of their recent releases. They played all of the favorites, including the brand new "Boyfriend" and closed with "Closer." There was even a celebrity appearance, other than the musical guests, from the Insta-famous pup Chloe the Mini Frenchie, who was fawned over far more than the food. Throughout the evening, guests posed inside futuristic photo booths at the Meatpacking venue–because the only thing chicer than an Instagram foodie post is obviously an exclusive 'gram those outside of New York don't have access to.