Noted Dad Bod Leonardo DiCaprio kicked off the summer by canoodling with yet another young, blonde model, surprising absolutely nobody. His model of the month is Nina Agdal, famous for recently attending prom and dating Adam Levine. Leo is currently best-known for really leaning into his older years, and not in a dignified, Harrison Ford kind of way. His penchant for Victoria's Secret Angels makes one wonder if he ever accidentally dates the same Angel twice, accidentally. Seriously, is Leo feeding his models the water from Tuck Everlasting? 
If you were concerned that he has "a type," know that Agdal hasn't always looked this way. In fact, she was once a brunette (but don't tell that to Leo). While they're rumored to be dating at this point in time, we are talking about Leo, which means it's only going to last a little while longer. Once it's over, here are some models Leo could pursue, as long as they don't turn 25 during the relationship…
2/3 of Lucky Blue's Sisters 
Lucky Blue Smith would be exactly Leo's type if he was a woman–see: a blonde, youthful model with hordes of followers. Unfortunately, he's a dude, but he does have three sisters. Now that Leo's ultimate Eskimo brother Adam Levine is off the market, Leo can definitely get to them first. There are multiple options, and they all sound like indie band names. Pyper America (18), Starlie Cheyenne (21) and Daisy Clementine (19) sing in The Atomics, a surf-rock band with their brother. Unfortunately, Starlie is a brunette, which immediately eliminates her from this list of potential mates. Plus, at 21, she's frighteningly close to aging out of his bracket.
Hailey Baldwin 
The 19 year old model is rumored to be dating Justin Bieber, which means she's used to a certain level of immaturity. And if you have a few cocktails, she kind of looks like Bar Rafaeli, which is convenient, since whatever Hamptons hot spot they're spotted carousing at will obviously be full of vape smoke. The question remains, though, how does she feel about CitiBikes, a requirement for Leo girlfriends?
Kendall Jenner 
Kendall Jenner is only a bottle blonde for special occasions, but that's never stopped Leo before–just look at Nina Agdal, born a brunette. Leo might not like having eyes on him at all times when he's simply trying to meet women on a yacht, but it will let him discuss global warming with a larger audience of Kardashian fans.
Gigi Hadid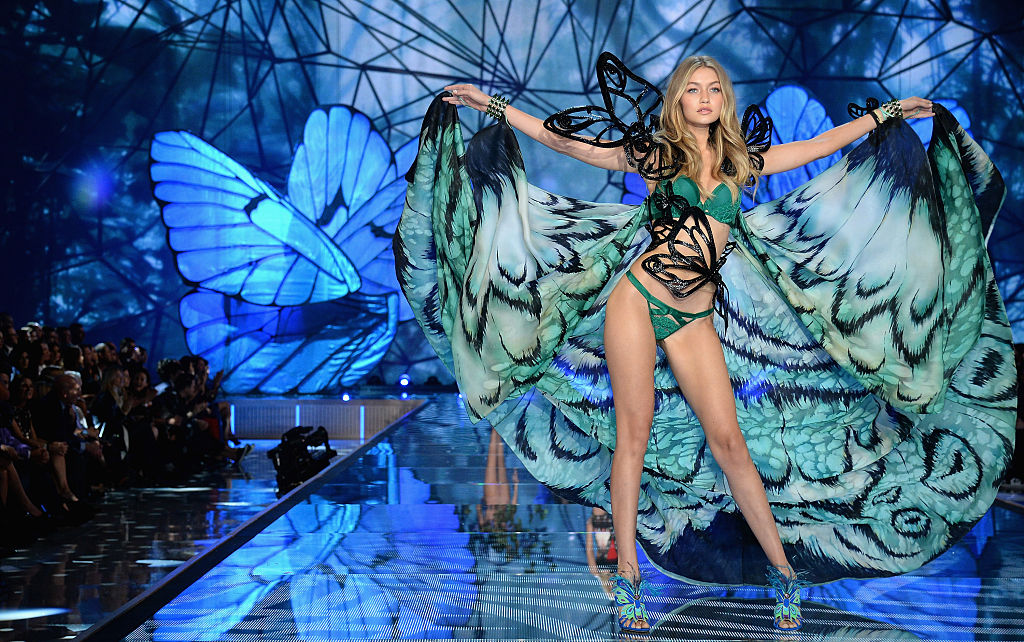 Gigi Hadid's hot and cold relationship with Zayn Malik is so on again and off again it's hard for a layman to keep track. Instead of constantly breaking up with a boy bander, she should date a daddy. If she's too old, her younger sister Bella is always an option, despite her relationship with The Weeknd. And her brunette locks.
Vita Sidorkina
Sidorkina has everything Leo likes in a lady. She's blonde, she's foreign and she's a VS model. While she's not an Angel yet, with a little help from the paparazzi during a strategic canoodling session, she's sure to rise through the ranks swiftly…Or, if all else fails, he could always turn to Taylor Swift. Of course, she's not a model and is a bit out of his age range, but just imagine the music they'd make.