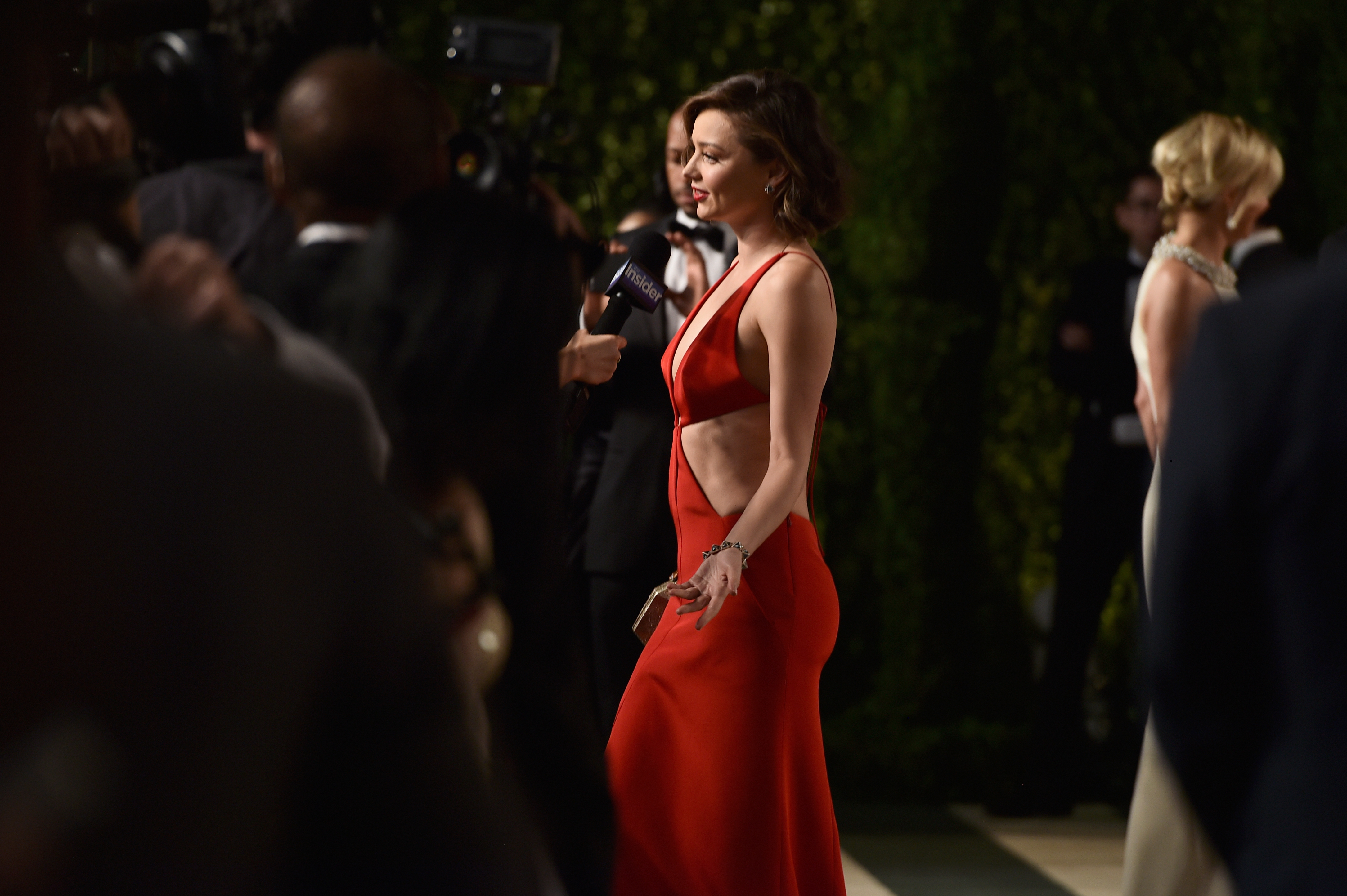 As juice bars and cleanses gained popularity over the past five years, so, too, has the concept (and the controversy) of fasting. Fasting has traditionally been used by various religions (including Judaism, Christianity, Islam, Buddhism and Hinduism, to name a few), as a form of self-discipline and purification, as well as a time for individuals to reflect on self or to engage with religious events or texts more closely. Ranging anywhere from a few hours to multiple days, fasts—whether supplemented by juice, bone broth, water, or nothing—have been a global concept for hundreds of years.
Yet, mention the topic today, or announce to friends on social media that you're considering doing a fast, and the responses range from an elated "good for you, you'll feel so energized!" to an enraged diatribe on how "you shouldn't be starving yourself." What's the skinny on this tool for leaning out and—supposedly—healing the body?
There are several popular methods of fasting today, splitting days or weeks into periods of eating and periods of fasting. According to Dr. Mark Mattson, a professor of neuroscience at Johns Hopkins University School of Medicine Science, evolution favored humans who had superior mental and physical abilities under conditions of limited food supply. As such (and based on his team's research with animal trials), intermittent fasting and exercise has been found actually improve brain function. In other words, if we are constantly eating (the standard three meals per day plus snacks), we suppress the nature of our brains and bodies to stay sharp while searching for our next food source. Eating like this regularly (which most Americans do), appears to increase the risk of Alzheimer's, Parkinson's, strokes, depression, weight gain or obesity, and Diabetes.
While fasting in some form has gained favor with celebrities including Jimmy Fallon, Hugh Jackman and Miranda Kerr, there are serious drawbacks to limiting periods of nutrient intake—which shouldn't be ignored. Doctor Joseph Mercola suggests that individuals who are are hypoglycemic, diabetic, pregnant (and/or breastfeeding), living with chronic stress, and those with cortisol dysregulation avoid fasting altogether. Even for those in good health, the onset of conditions like eating disorders, increased stress levels (and cortisol) and kidney or liver conditions (from high-fat, low-carb fasting regimens) are all possible complications.
One of the biggest arguments against the 5:2 fast, for example—where participants eat normally for five days of the week and then consume 500-600 calories on the other two days—is that fasting doesn't teach healthy eating behaviors, like portion control and consuming real foods. Thus, fasting may just be an excuse for people to keep eating processed foods and bingeing (we're not talking spinach and strawberries) on "freebie" days. If you hit the buffet hard and then skip eating the next day, you're still passing up on the vital macronutrients and micronutrients your body needs to keep things balanced.
Additionally, there is much less research available when it comes to the effects of fasting for females. Cynthia Sass, a nutritionist and registered dietitian with master's degrees in both nutrition science and public health, explains how "many men, particularly those who struggle with excess weight and conditions like diabetes or metabolic syndrome, have reported positive results with this semi-fasting approach. But for many women I've counseled [in my fifteen years of having a private practice], any type of fasting—whether it be overnight for 16 hours every night, or capping calories at 500 two days a week—has seriously backfired." Some of the problems Sass has cited among her female clients include rebound overeating, poor sleep and muscle loss.
Thus far, science seems to suggest there is no "one-size-fits-all" approach when it comes to fasting (even devotees differ in the methods they employ). At the end of the day, if fasting intrigues you, it would be wise to consult your physician first, to be sure there are no health complications which may interfere. Just don't forget to consume something other than the bottomless mimosas at brunch on your normal eating days!
Chelsea Vincent has been teaching fitness for almost ten years. Prior to teaching, she had 15 years of formal dance training. Chelsea has a BFA from Carnegie Mellon University and is a certified power yoga instructor, spinning instructor, barre instructor and weightlifting Instructor, as well as an ACE-certified personal trainer and wellness specialist. In 2014, Chelsea was named as one of SHAPE magazine's Hottest 50 Trainers of the Year.