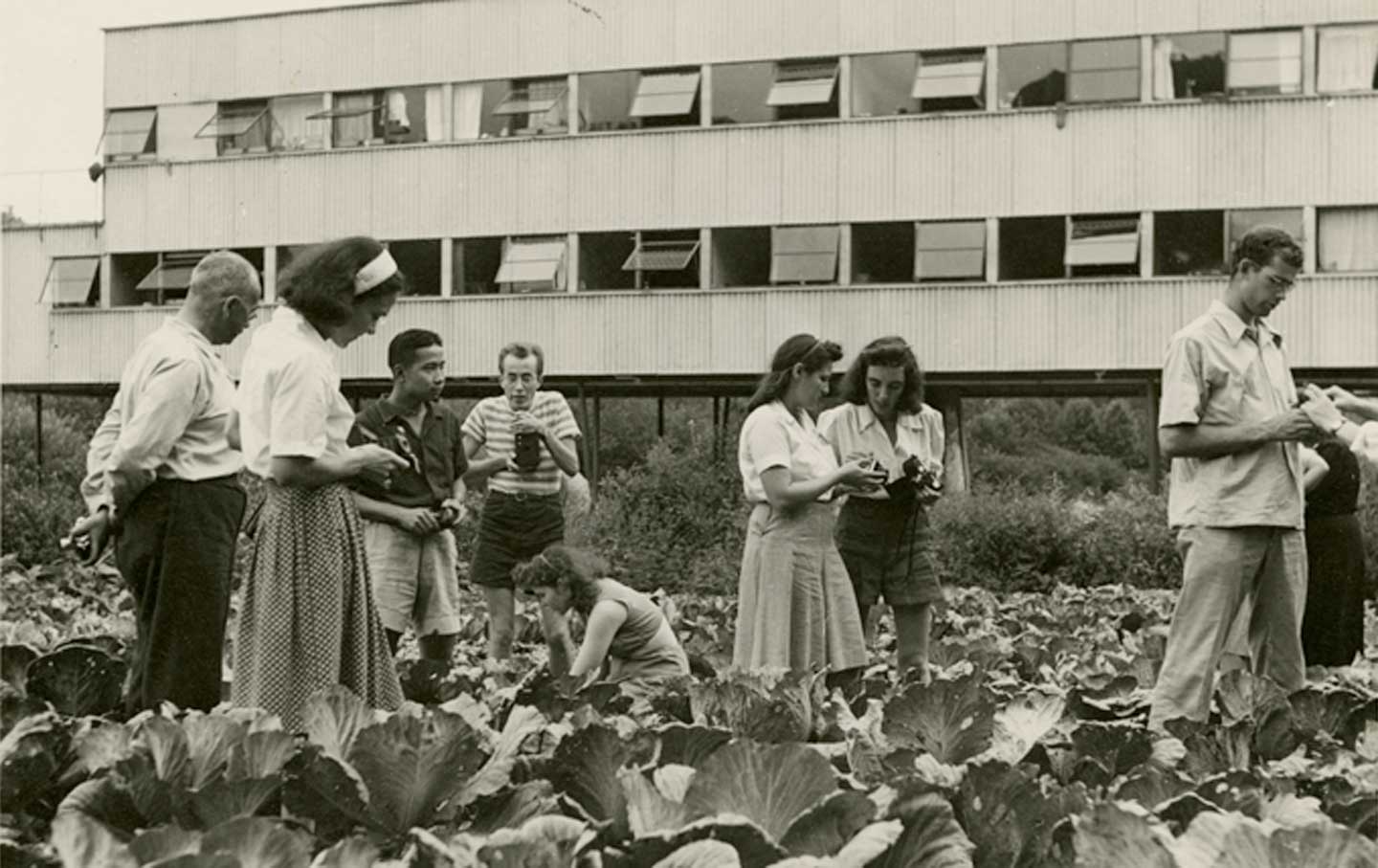 Black Mountain College is an incredible school formed in North Carolina in 1933 that unleashed the genius of the likes of Buckminster Fuller, Ruth Asawa, John Cage, Charles Olsen, and directly affected the auteur Allen Kaprow who brought us "The Happening" movement. This punk, unorthodox school made way for alternative creativity in America, and beyond.  
I think I'm most attached to this historical place because I attended The Naropa Institute to study poetry and set design in my early 20's–founded by Allen Ginsberg and Chögyam Trungpa Rinpoche, Naropa was a womb of creativity bathed in Buddhist philosophy.
This post is from Observer Short List—an email of three favorite things from people you want to know. Sign up to receive OSL here.