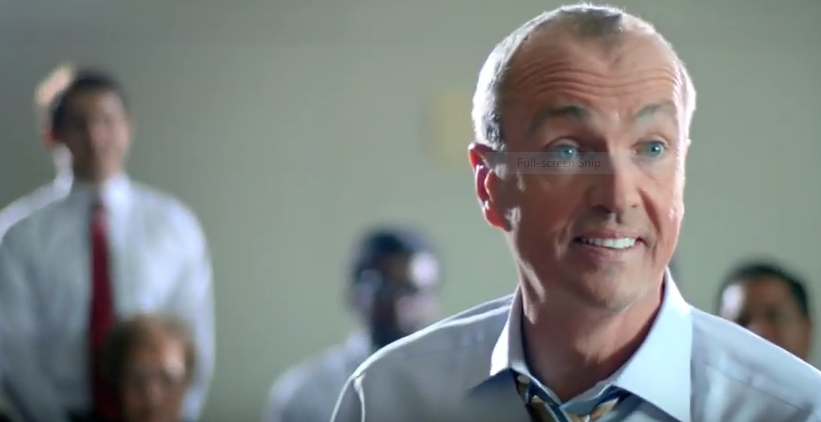 2017 candidate for governor Phil Murphy favors a gas tax hike to pay for the depleted state Transportation Trust Fund (TTF), but opposes the estate tax phase-out championed as part of a Democratic-Republican deal in the legislature.
"Make no mistake, I have supported an increase in the gas tax to refuel the Transportation Trust Fund," Democrat Murphy said in a statement. "We need this revenue to get people to work rebuilding our bridges and roads, and to finally move us away from the cycle of borrowing.
"But, giving in to the governor's demand to provide a nearly $500 million tax break to 4,000 wealthy New Jersey families ensures that the middle class, again, is left holding the bag," added the former Goldman Sachs executive turned first declared candidate in the gubernatorial contest. "The windfall for the very wealthy entirely overwhelms any benefit to the middle class and those who aspire to the middle class. This is $500 million we now won't have to help offset the impact of a higher gas tax on the middle class. This is $500 million less for property tax relief, cutting the cost of college, assisting small businesses, expanding job training, paying down debt and righting our state's fiscal ship, and so much more.
"The standards by which Trenton operates need to change, and as governor, I will see that they do."