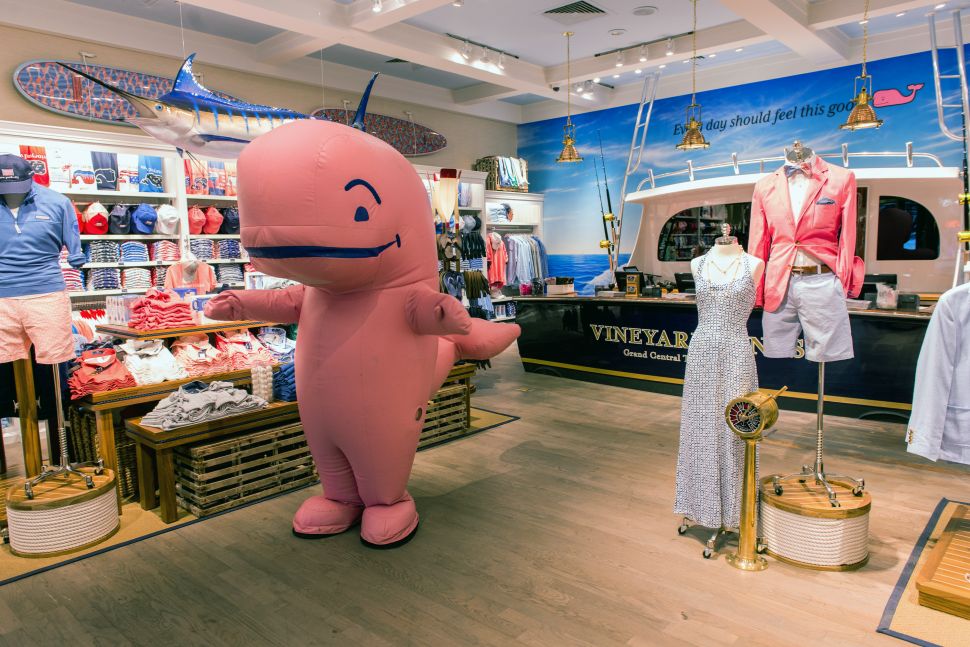 Shep & Ian Murray, the brothers and co-creators of preppy juggernaut Vineyard Vines, spent their early years in New York making lengthy commutes from Connecticut. While Ian only commuted for two years during a stint at a PR agency, Shep, on the other hand, knows MetroNorth all too well. "I commuted for six years," he said. "First to a job on Wall Street, and then I worked at an ad agency on Madison Avenue." In these six years, he came to know the trials and tribulations of the daily commute, and, more importantly, the people the ride the train. It ranged from well-heeled corporate guys and girls to deep-pocketed tourists exploring Manhattan.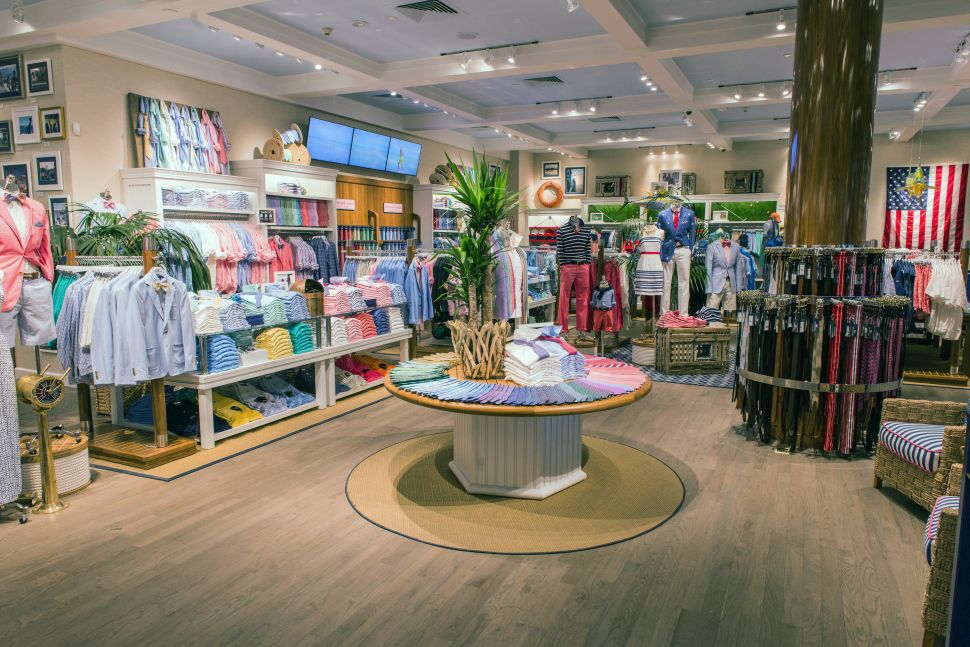 That's why their latest store opened its doors earlier this week in a retail space attached to Grand Central Terminal, on the East side of Vanderbilt Hall, where mass transit riders can trade the boardroom for the beach. "I think in contrast to our Upper East Side location and its cozy, neighborhood feel, we're seeing lots of tourists and an international clientele at our Grand Central store," Ian said. "We chose this flagship location with the idea that we would be exposing our brand to a totally new customers."
Among the de rigueur port hole windows and sport fishing boat cash wrap, the store also includes a new digital mirror. While it offers shoppers a look at what they're trying on, the touch-activated 55″ screen also encourages them to snap selfies in the mirror and cover it with branded digital stickers to share on their social channels. It's a concept that was originally beta tested in the brand's Troy, Michigan store. "We saw our customers having so much fun interacting with the mirror and sharing content that incorporating something similar in Grand Central was a natural progression," said Ian.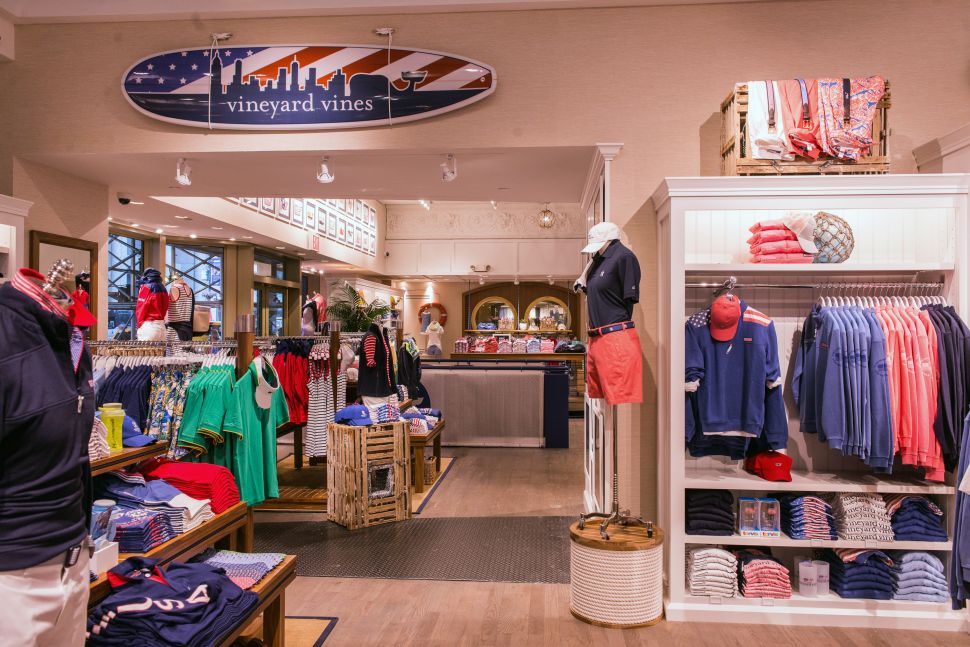 While the brothers will be frequenting the 6,000-square-foot store, which is their largest opening to date since the brand's launch in 1998, they certainly don't miss their twice-daily visits to Grand Central Terminal. "People believe work and the daily grind has to be painful," Shep said. "We've proven you can follow your dreams, have a great time and surround yourself with people you like. We've never looked back."