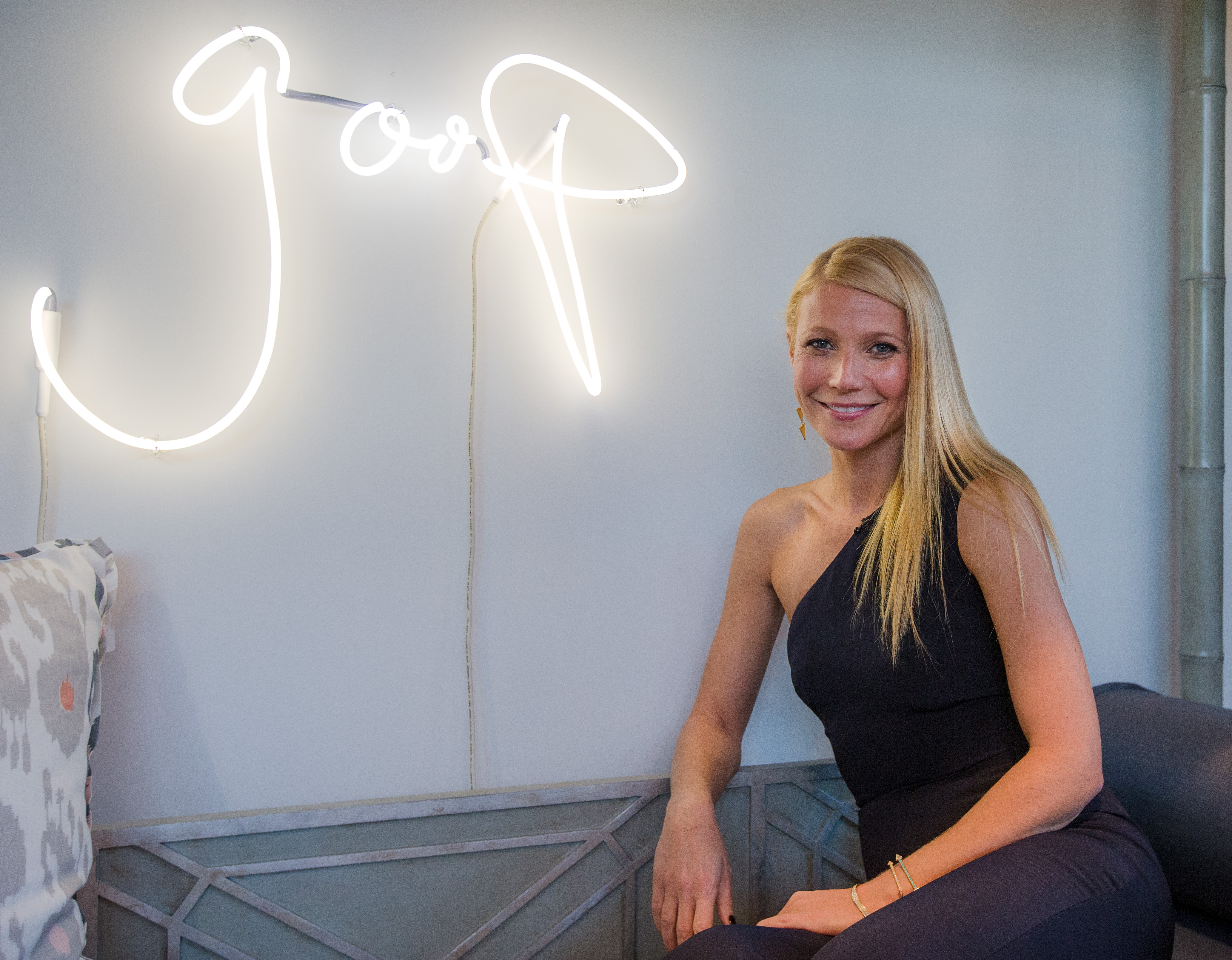 For some celebrities, Snapchat has brought them a larger audience than ever before. There's DJ Khaled, who has accrued an fan base that follows his daily adventures, including watering his plants, for example. Now, Goop is coming to Snapchat, according to a recent article from Business Insider. What can Gwyneth Paltrow share with the world that isn't already on Goop?
The Goop Instagram account already shares a "behind the scenes peek at @goop, a lifestyle publication & shop founded by @gwynethpaltrow," but everyone who has ever Facetuned a photo knows how easy it is to carefully curate a fraudulent version of your life. On Snapchat, the quick, unedited clips offer a true behind-the-scenes look at life.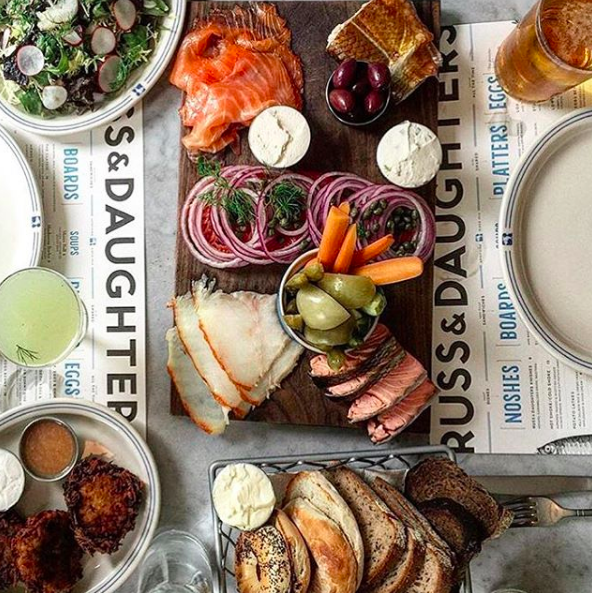 The less health-obsessed recover from hangovers with fried, salty foods and copious amounts of coconut water–or a little hair of the dog, if you so choose. Gwyneth suggests foam rolling. Gwyneth swears by Sex Dust smoothies. But even fitness gurus sometimes fall, especially after an evening of fresh cucumber cocktails. There's no chance Gwyneth only eats gluten-free during a heavy hangover–while the world knows this, they need to see her chow down on pizza, ice cream and bagels with full-fat cream cheese, so their rough Sunday morning can be fully improved.
Snapchat is the ideal place to give house tours, MTV Cribs style. Gwyneth can give her devotees an exclusive peek inside of her home–they could see what she pickles, how she works out with Tracy Anderson and make sure her Goop skincare products are being fully utilized. It would, in essence, be a look inside her medicine cabinet–and everyone knows that's the first thing to explore when you're visiting someone's home for the first time.
Cooking tips, Chrissy Teigen style.  
Chrissy Teigen has become somewhat of a domestic goddess for the Snapchat-generation. She's approachable, witty and makes high-calorie snacks on the app, sharing the recipes on her cookbook. Gwyneth can become the next Snapchat chef, only with pieces of lettuce instead of pasta with an entire stick of butter.